James Dixon Primary
James Dixon Primary School is a vibrant, diverse, caring and happy community. We embrace our diversity and feel privileged to be part of a multicultural school. Everyone is committed to providing the best learning opportunities for our pupils, children are able to strengthen independence, accept challenge and believe in themselves.
At James Dixon we recognise the benefits and positive impact that Learning Outside the Classroom and The Arts have on our pupils. We are committed to ensuring that pupils have real and memorable experiences which enable them to have fun, experience personal success, feel challenged and become productive citizens.
My children have become confident individuals because they have been taught how to think independently but be considerate and mindful of others at all times.

Parent of child at James Dixon Primary School
We want pupils to take pride in their school and local community, in turn, growing to understand their roles and responsibilities as global citizens.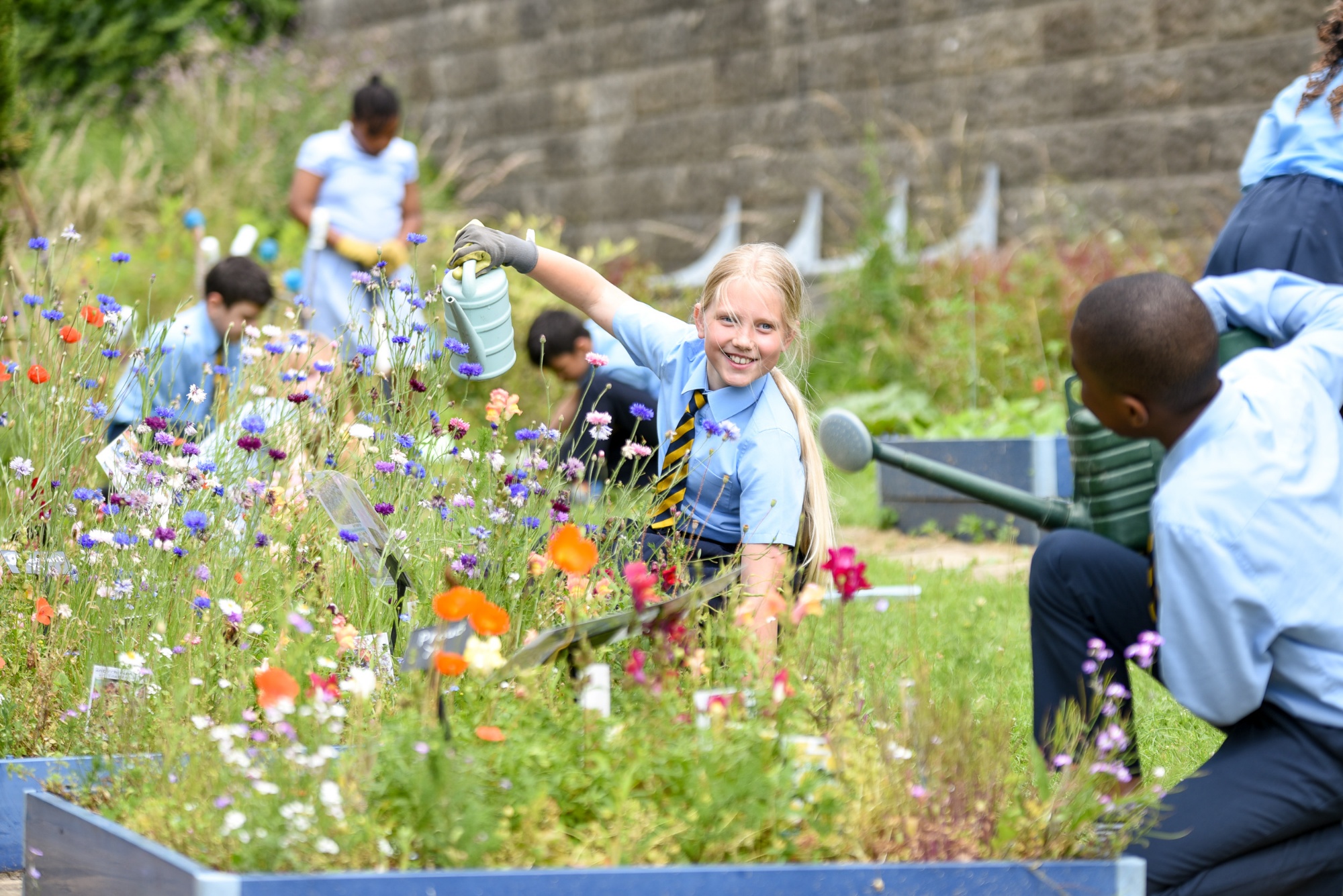 We learn really exciting things, we learn about e-safety, other cultures, forest school, music and the Romans. Teachers make learning fun.

Year 5 Pupil. James Dixon Primary School
We value respect, cooperation, resilience and honesty. Pupils are encouraged to work towards their personal goals through our broad, exciting and original curriculum. We want everyone to embrace our ethos, 'Learning to be the best I can'
I love school, I can be with my friends, they look after me.

Year 3 Pupil, James Dixon Primary School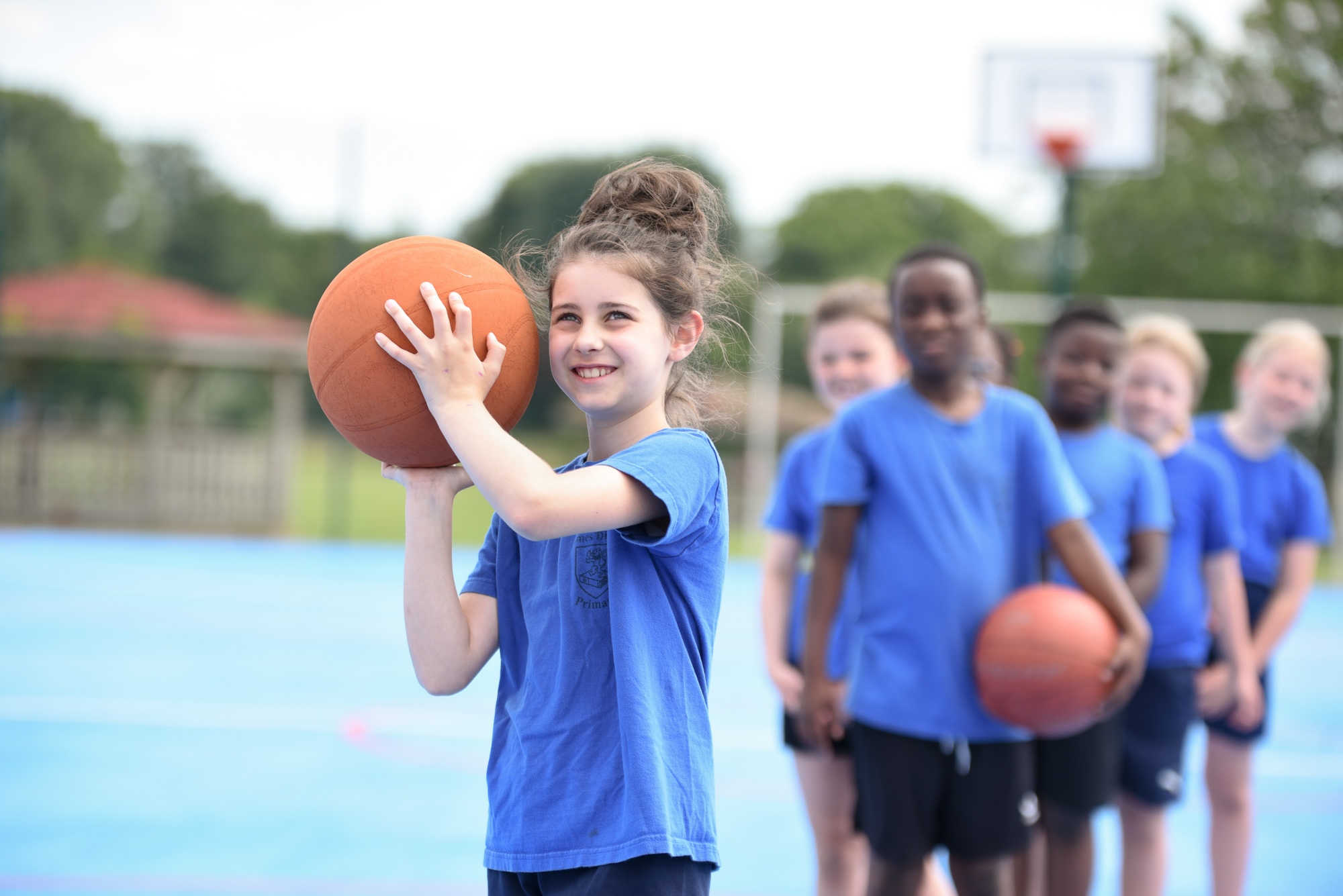 Children are challenged every day.

Kevin Minnott, Deputy Headteacher
Michelle Aldred - Executive Headteacher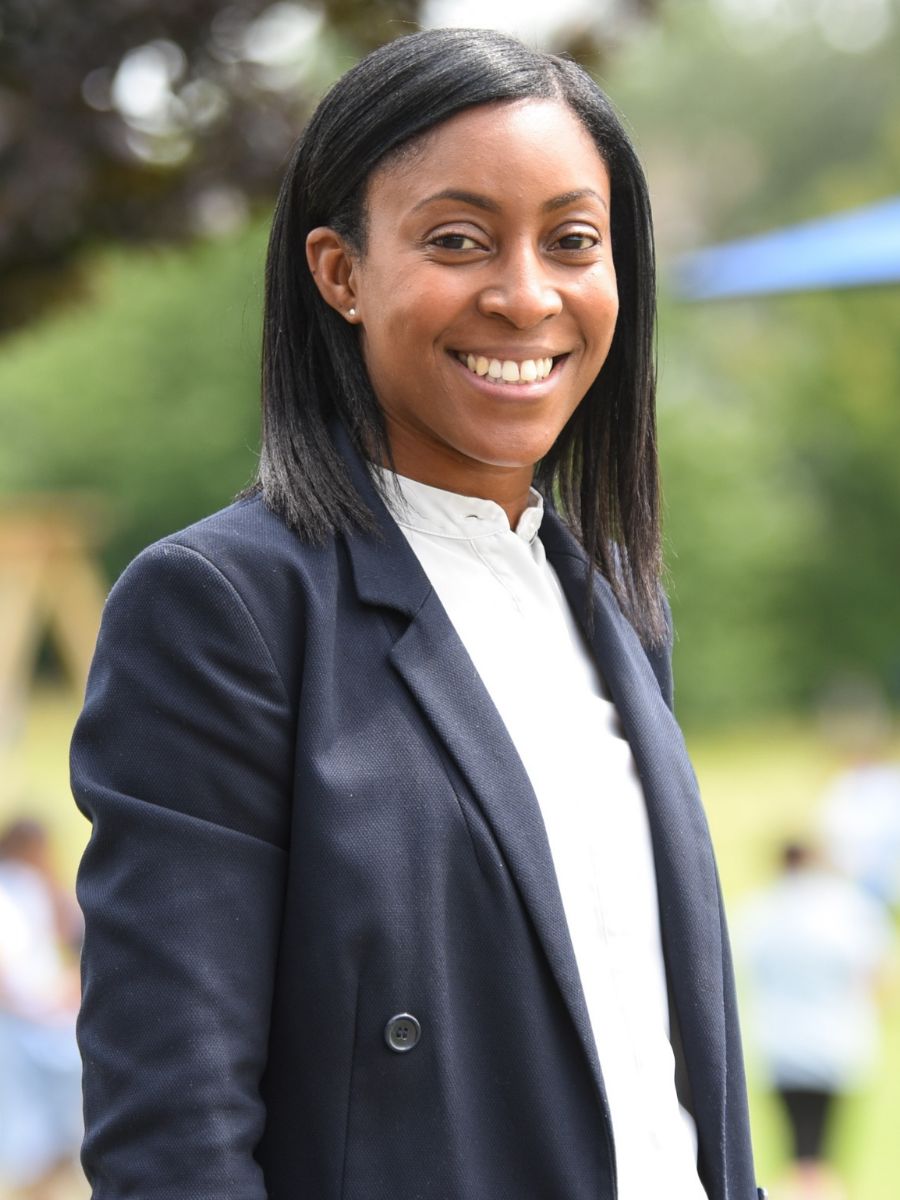 Teachers enable pupils to become independent and confident learners, pupils work hard in class and are motivated learners.

Michelle Aldred, Executive Headteacher