Langney Primary
Our success stems from a relentless drive to put memorable learning experiences at the heart of all we do. Every child's school experience should be inspiring, filled with unforgettable learning experiences.
Rated 'GOOD' in our Ofsted inspection, we continue as a forward thinking, innovative school, continuously striving to improve. The school and its curriculum is always evolving to incorporate local, national and international perspectives.
Langney Primary Academy is a happy, friendly and welcoming school with a 'family feel'.
Ben Bowles - Head of School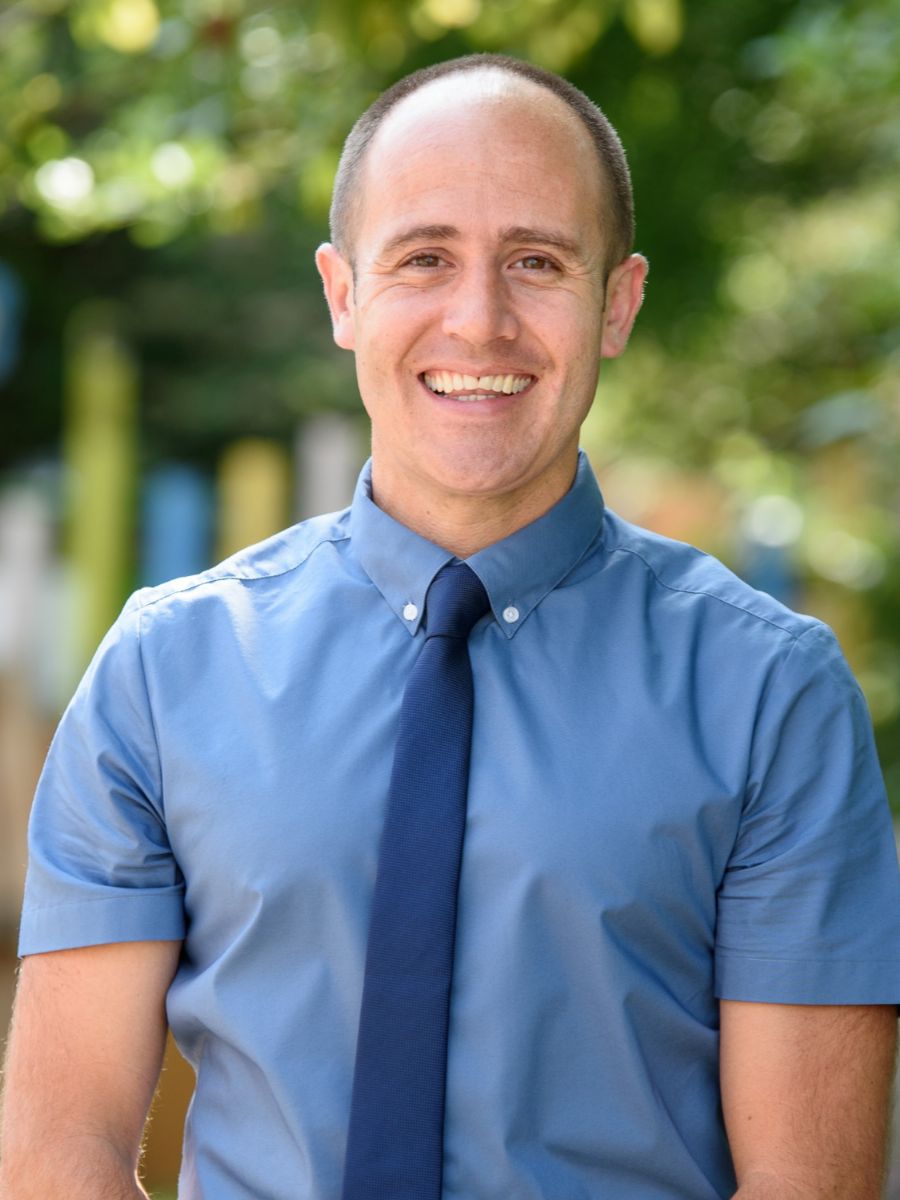 I am an incredibly proud Head of School and I truly believe that all aspects of learning at Langney are fully aspirational and magical for the children.

Ben Bowles, Head of School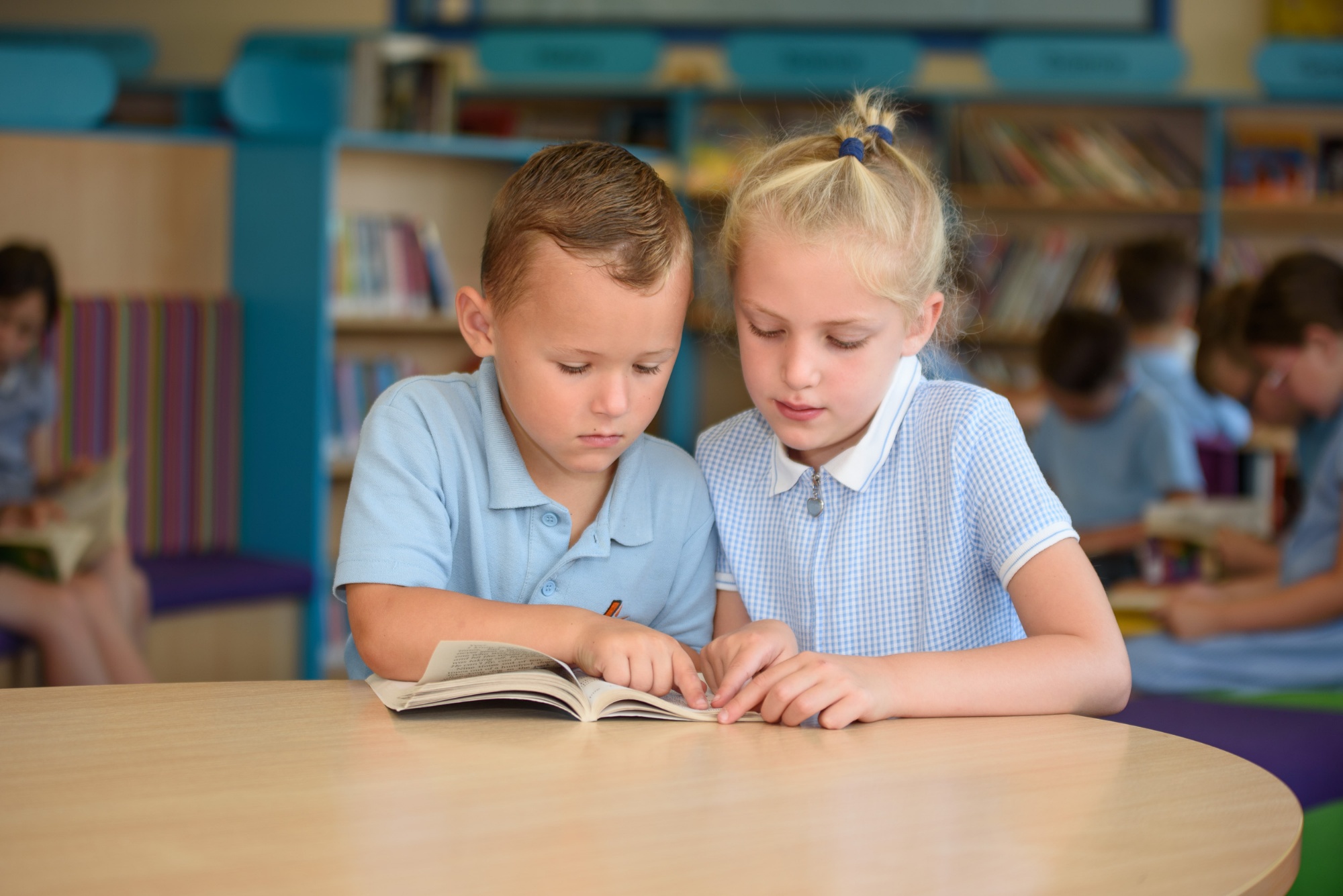 I am delighted and proud to be the Executive Headteacher at such a fun and vibrant school where pupils, staff, governors, parents and the school community work extremely hard and have high expectations of one another.

Julie Prentice, Executive Headteacher