Meopham School
Our ethos creates a supportive, energising and inspiring climate for success. Indeed, we were recognised as the highest performing non-selective school in Kent for the fourth year running in the October 2019 School Performance Tables.
We measure success not just in terms of excellent academic outcomes, but also in the development of strong character. Our traditional academic curriculum combines with our Excellence Through Character curriculum to ensure that every student is nurtured to uncover their talents and aptitudes. We recognise that excellent examination results are only a part of the story. Qualifications and personality open doors initially, but it is strength of character which keeps those doors open and allows our young people to lead happy, successful and healthy lives.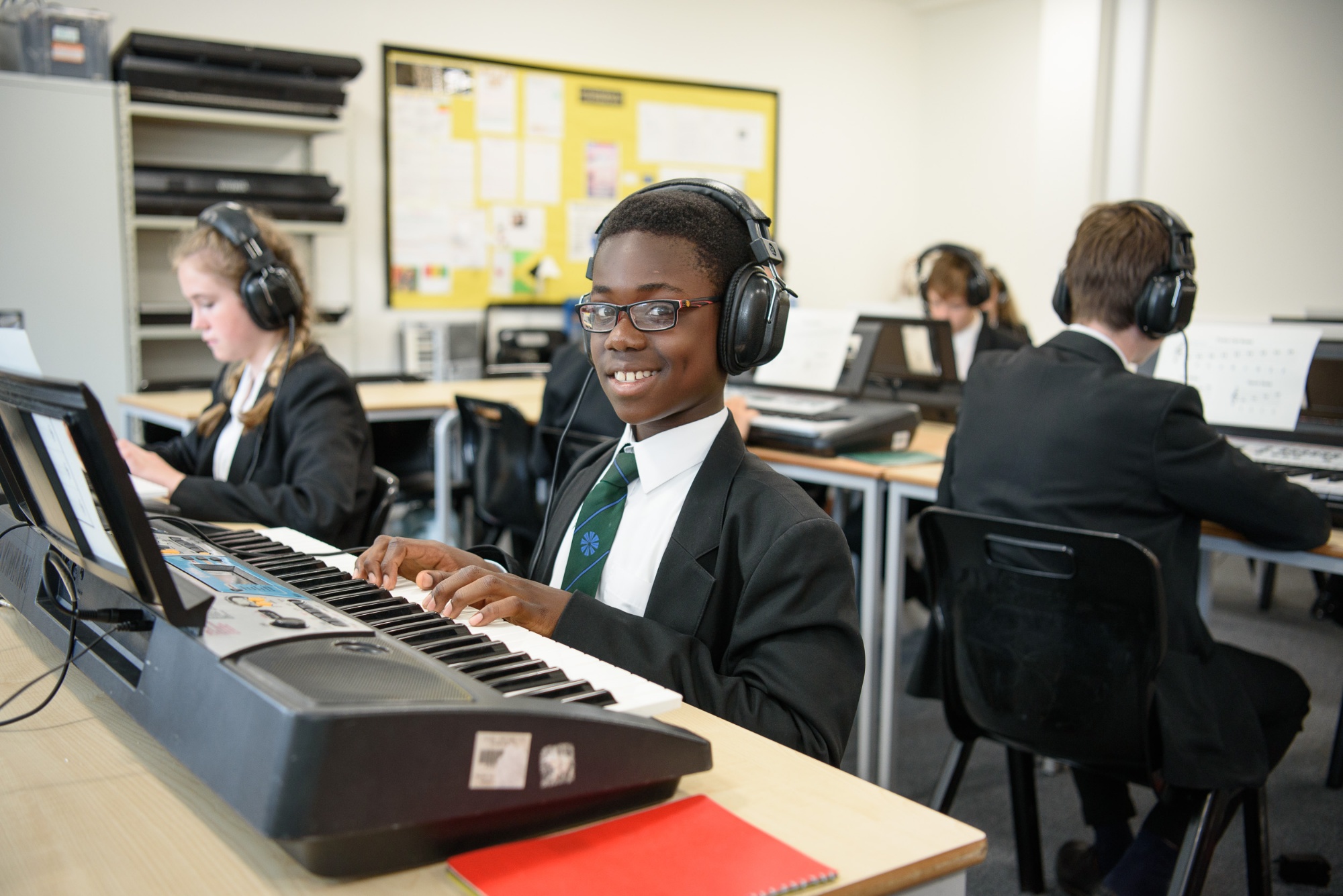 Teaching overall is inspirational, fuelling pupils' desire to learn and to demonstrate their learning.

Ofsted Report, February 2019
We are proud that Meopham School students are curious in their learning, resilient in overcoming difficulty, and are confident in evaluating their own progress. As a consequence, they are ambitious to achieve academic and personal success, both in school and in the world beyond.
Suzanne Dickinson - Executive Headteacher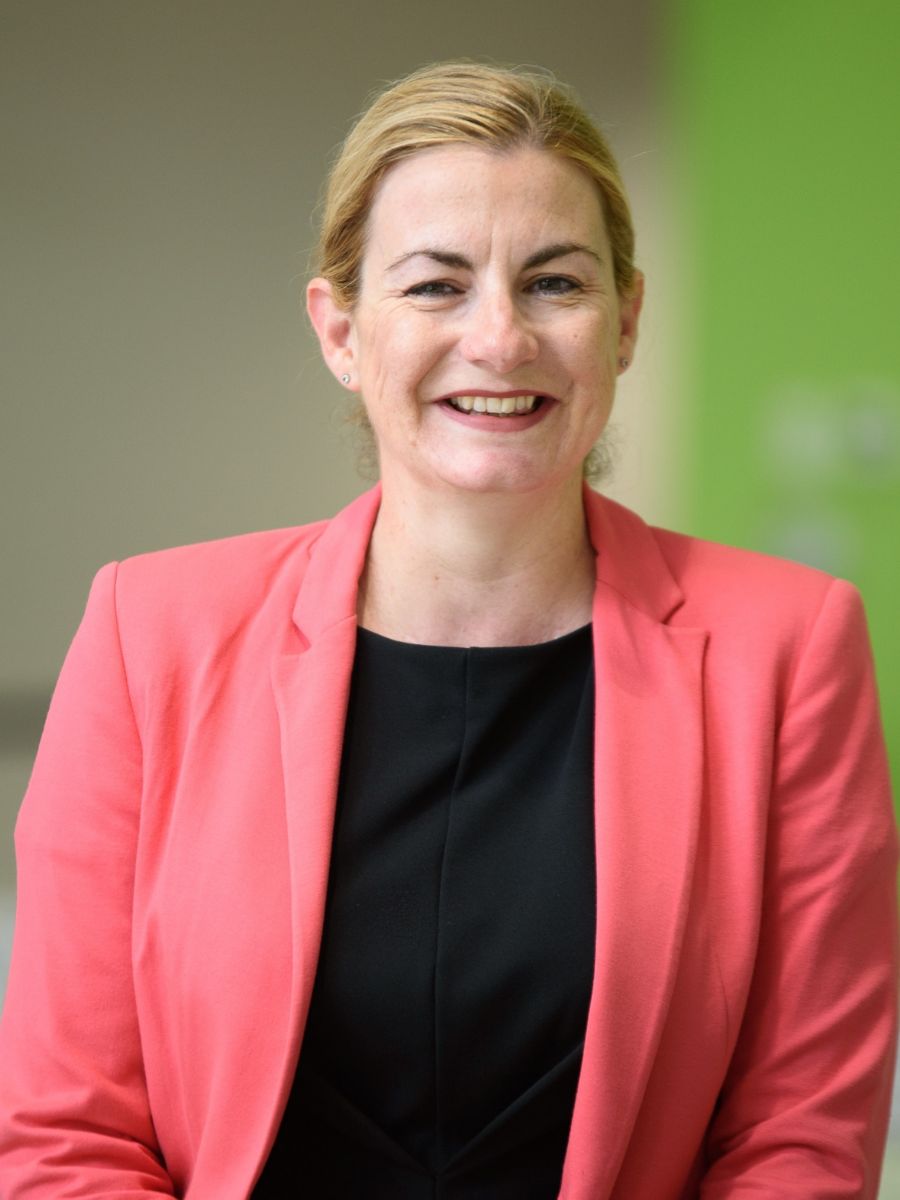 Suzanne was made Executive Headteacher of The Whitstable School in June 2019. She combines this role with her existing position of Headteacher of Meopham School, a responsibility she has held since August 2014. In November 2014 she successfully led Meopham School through its Ofsted inspection, which resulted in the school being judged as Good. In January 2019, the school was reinspected and judged as Outstanding.
There is a vivid sense of cooperation and purpose which permeates our school. At Meopham, pupils share teachers' high expectations and are keen to learn. Their impeccable behaviour supports their learning. Pupils support each other impressively during learning activities and are happy to show their enjoyment of learning.

Suzanne Dickinson, Executive Headteacher
Suzanne's previous role was as Deputy Headteacher at the school. During this time she played what Ofsted described as an "instrumental role" in the school's rapid school improvement journey, taking the school from Notice to Improve to Good in just over two years. Prior to this, Suzanne was Assistant Headteacher with responsibility for Data and Assessment, having been promoted from her original role as Head of English.
Suzanne was awarded the National Professional Qualification for Headship (NPQH) in May 2015.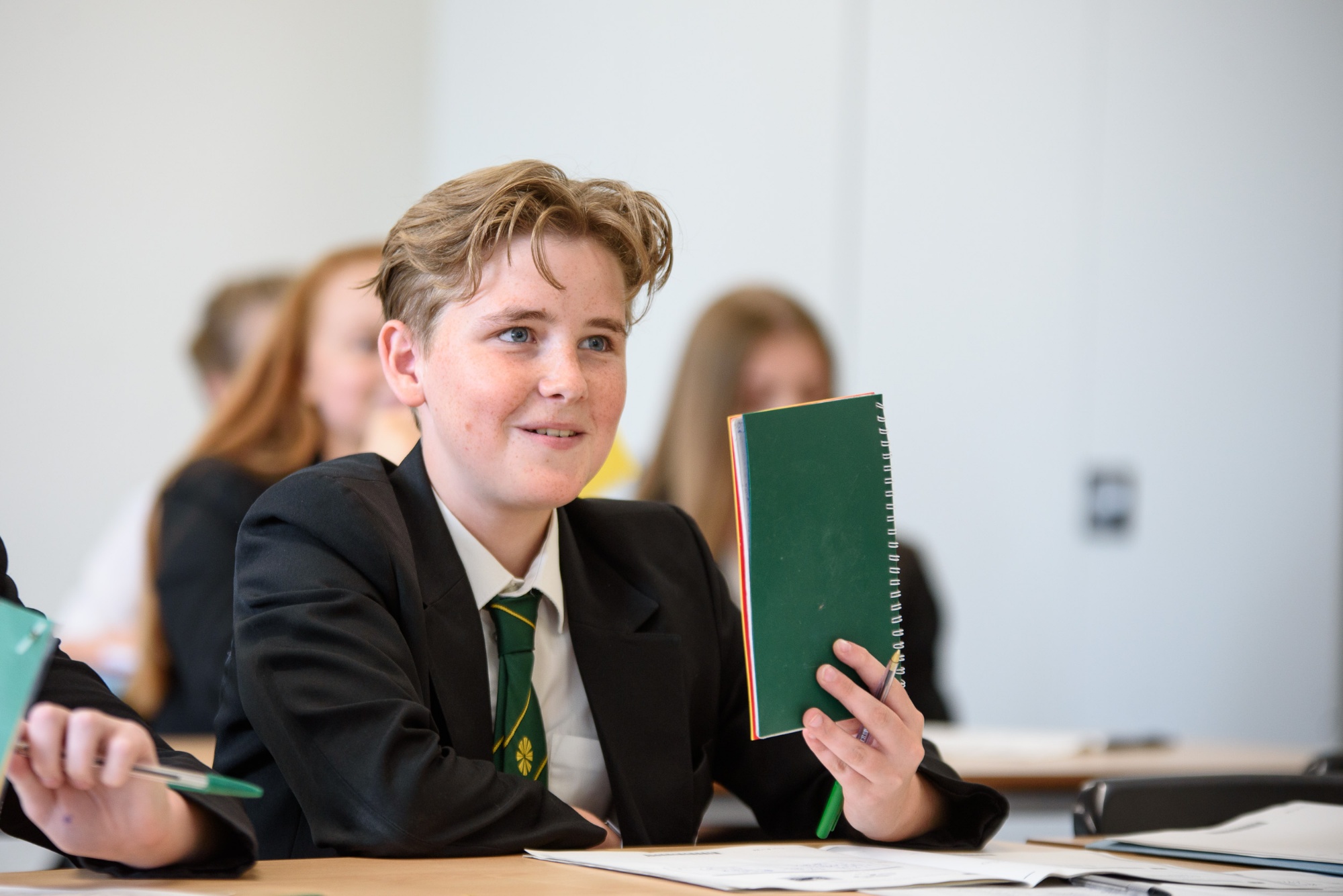 Pupils' behaviour is exemplary. They demonstrate a joy in learning, being eager to participate in lessons and explain their ideas.

Ofsted Report, February 2019