Parkland Infant School
At Parkland Infant School, we strive to deliver an outstanding education where we ignite imaginations and inspire our learners. The school environment is an integral part of our pupils learning experience, therefore, we have been working hard to constantly improve it.
Ofsted rated us as a 'good' school with high standards, high expectations and warm, positive support for our learners. Our recent results bear testament to the hard work of our learners, teachers and parents.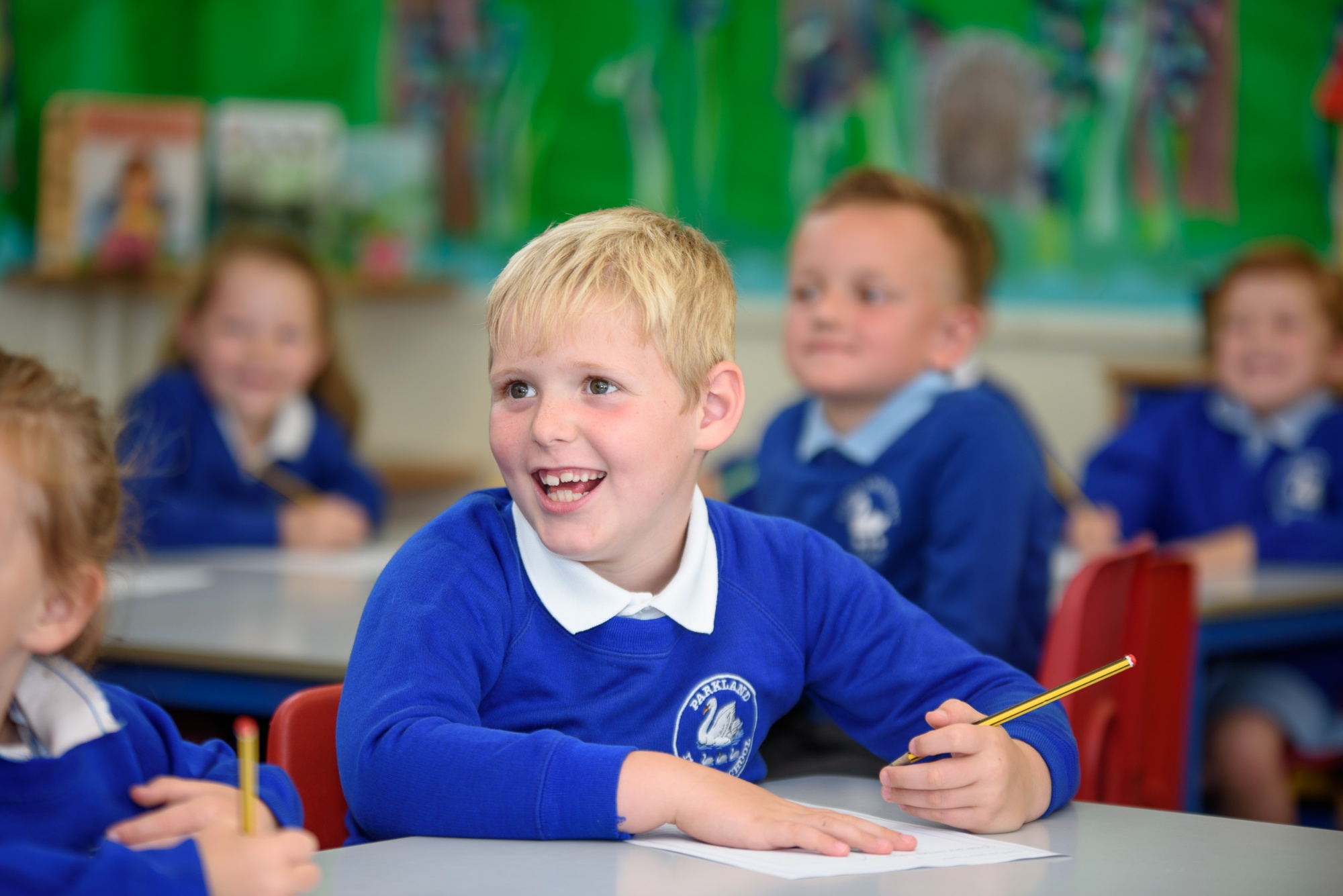 We continue to have high expectations in everything that we do, insisting on the highest standards of uniform and behaviour has had a positive impact on pupils' achievement, attitude to learning and ultimately, future life chances.
Sally Simpson - Head of School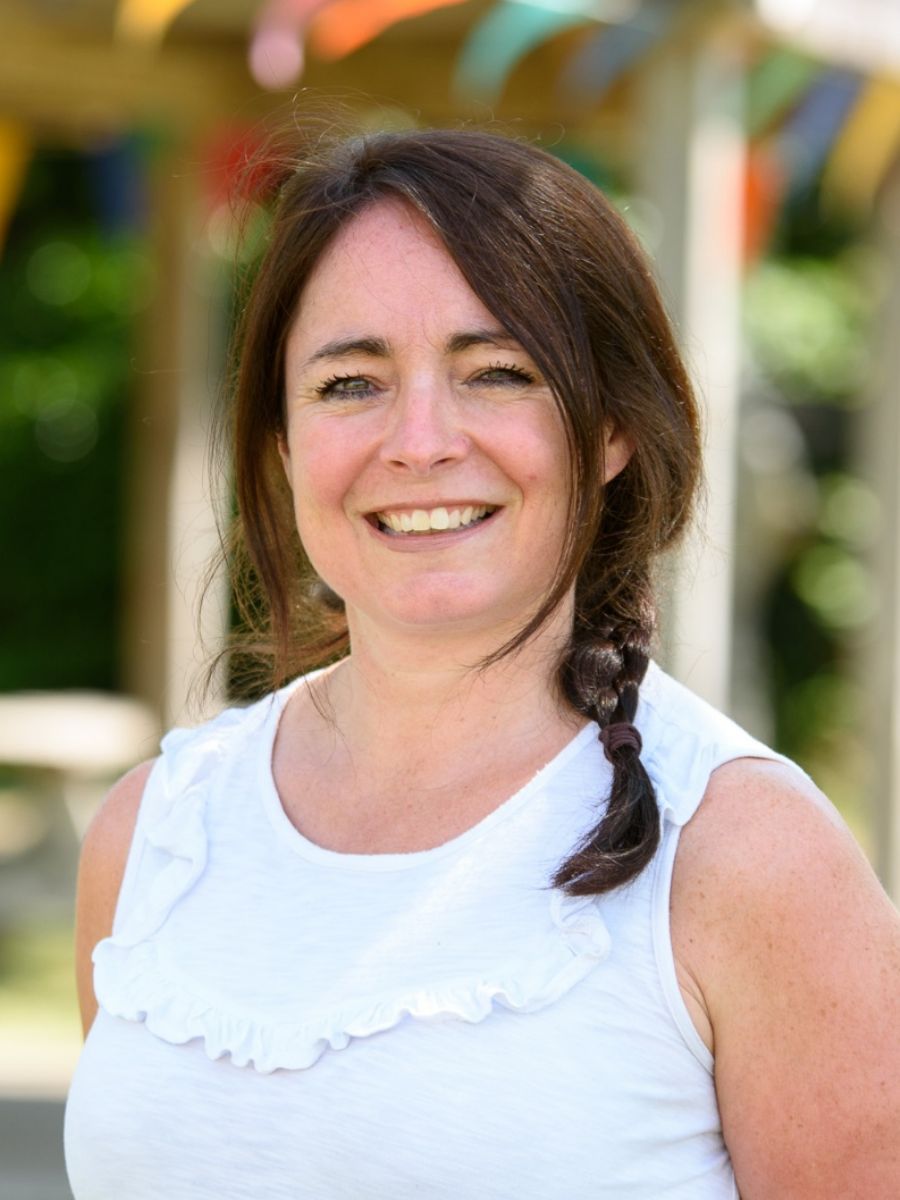 'At Parkland Infants, we want pupils to be curious about the world around them and embrace new ideas with confidence.'

Sally Simpson, Head of School