Peacehaven Community School
At Peacehaven Community School we pride ourself on inspiring all learners, allowing all students to achieve so that every member of our community knows they have succeeded.
Starting Secondary School is an adventure and a journey allowing you to experience many different opportunities. This is an opportunity to try new things and work out what you want to do.
When staff and students are asked to describe their school they all say how welcoming that learning is more than being in a classroom. Everyone has a voice in our school and that voice is valued. Our student leadership programme is steadily growing with every year group having an opportunity to change the school.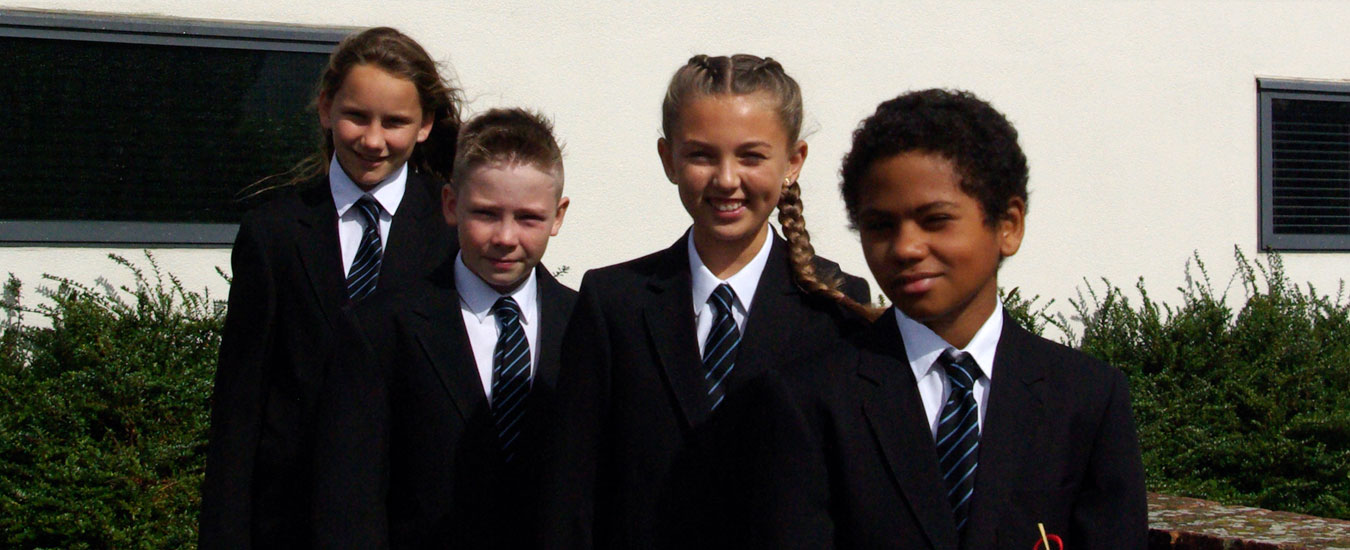 This is a rapidly improving school. Leaders have driven improvement relentlessly. Their determination, and the positive ethos they have created, is helping to promote further improvement.

Ofsted Report, October 2018
This ethos of being inclusive is represented by the fact that we have worked hard to become a UNICEF Rights Respecting School. This means that our rights and responsibilities as citizens are central to everything we do.
At Peacehaven Community School we believe that there is nothing more important than learning and we are on the journey of providing outstanding teaching.
Rachel Henocq - Head of School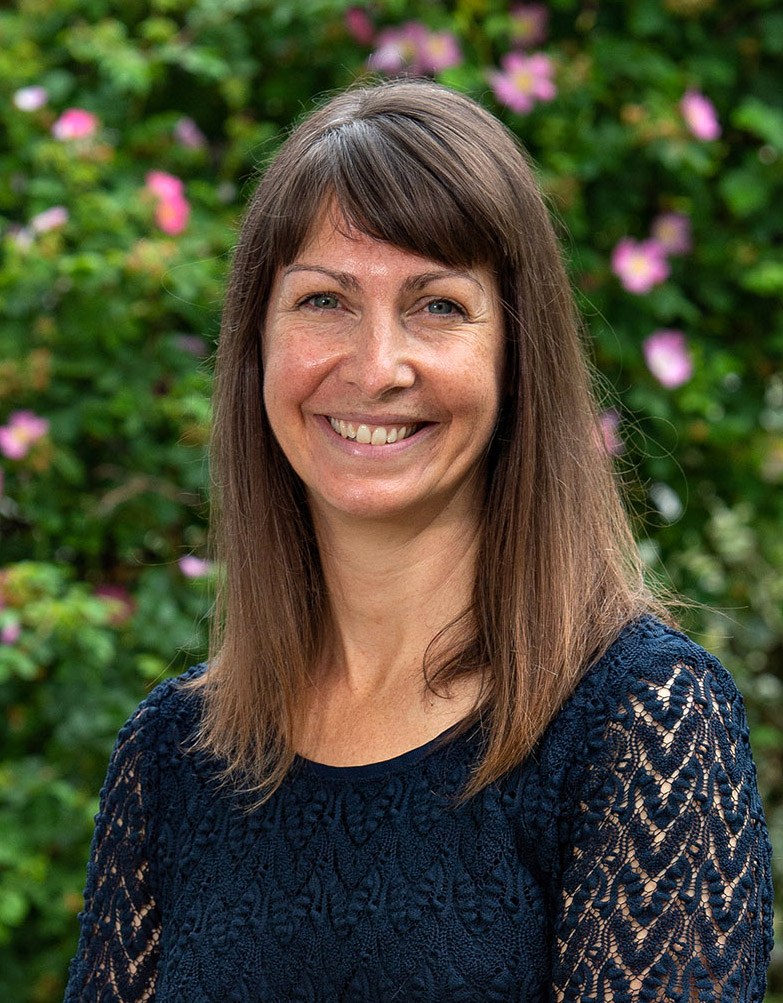 We are focused on school improvement and continuous learning for both our students and our staff.

Liza Leung, Executive Headteacher