Regis Manor Primary
Pupils at Regis Manor enjoy a challenge and have a love of learning. We provide a huge array of activities for children to broaden their experiences.
Working in partnership with parents, carers and other key members of the community we work together on the school's journey to provide an outstanding provision for all.
Teaching and learning across the school are good. Learning is made interesting and relevant for pupils. They work hard and are motivated to do well.

Ofsted report, March 2018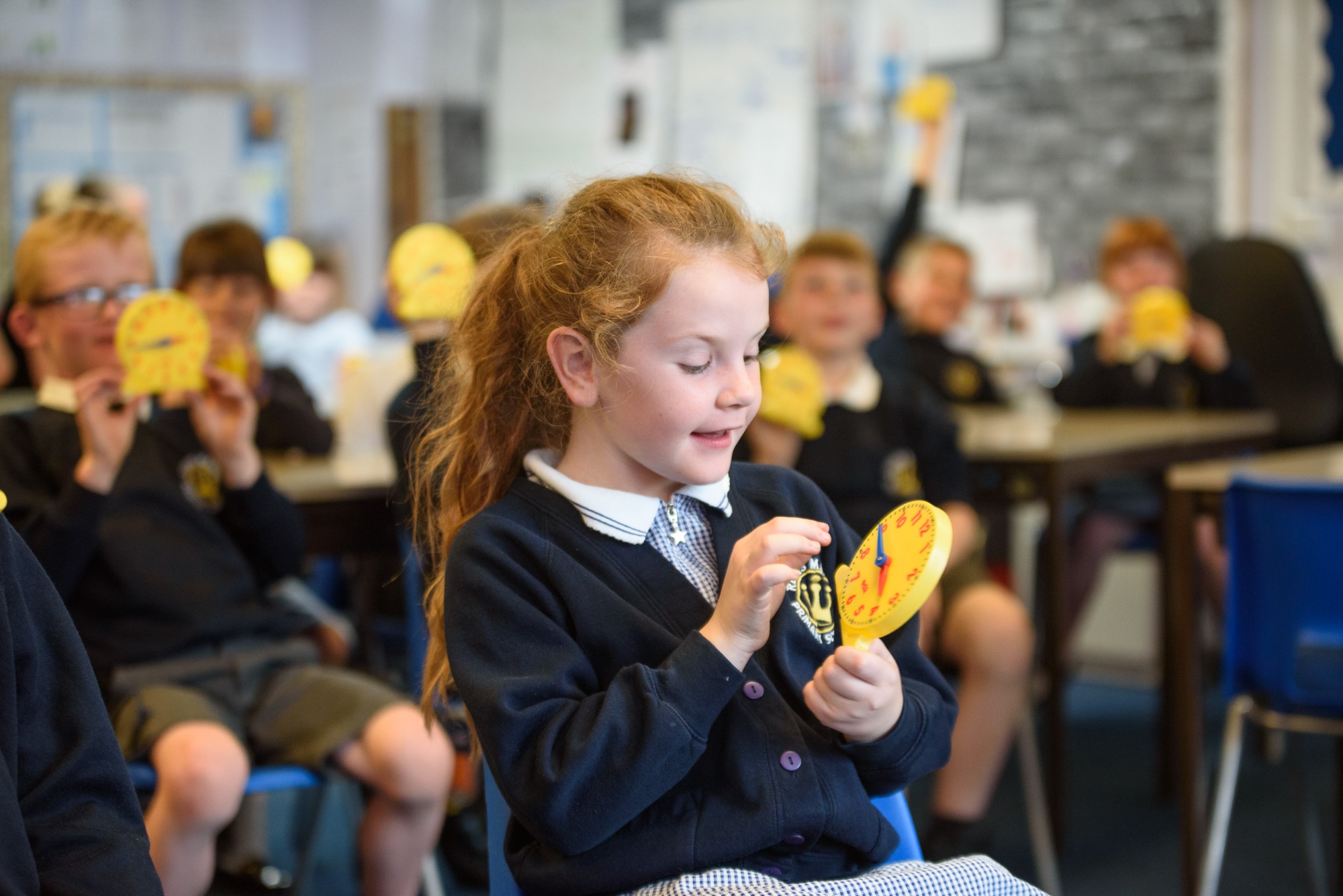 We set high expectations for all pupils so that they can achieve the very best. We pride ourselves on creating enjoyable focussed learning environments. We have developed strong community links and a supportive parent/carer body who positively contribute to the school.
The school's ultimate aim is to ensure that all children leave well prepared for secondary school – this agenda is addressed by prioritising both well-being and learning.

Karen Mirams, Executive Headteacher
At Regis Manor we all enjoy learning and as a school we are committed to providing a broad and enriching curriculum for all our pupils. We pride ourselves on our nurturing environment where all pupils are supported to achieve their best and to develop a positive approach to their learning and aspirations for bright futures.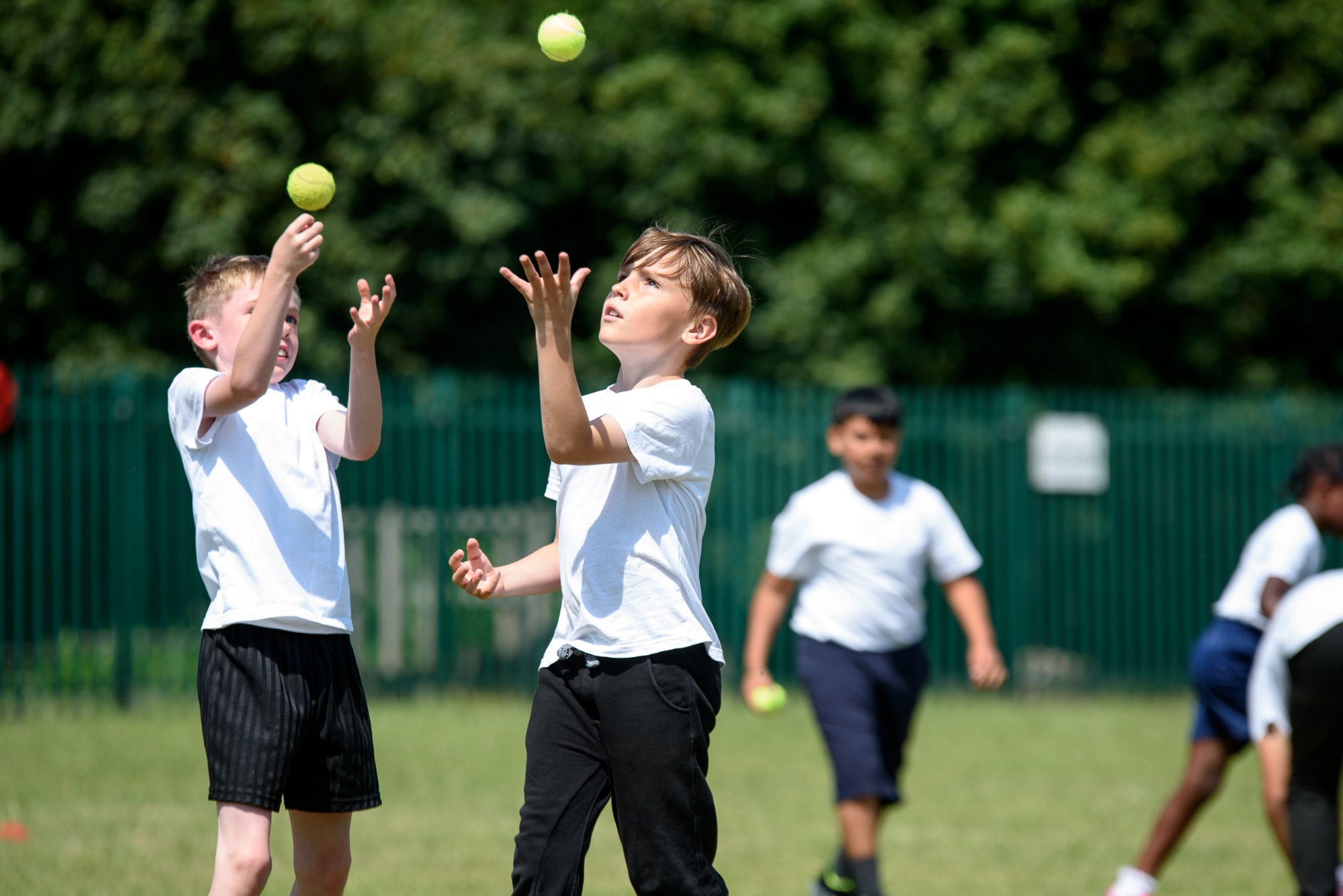 The executive headteacher and her team have high expectations and are ambitious for their children and pupils.

Ofsted report, March 2018
Matthew Perry - Head of School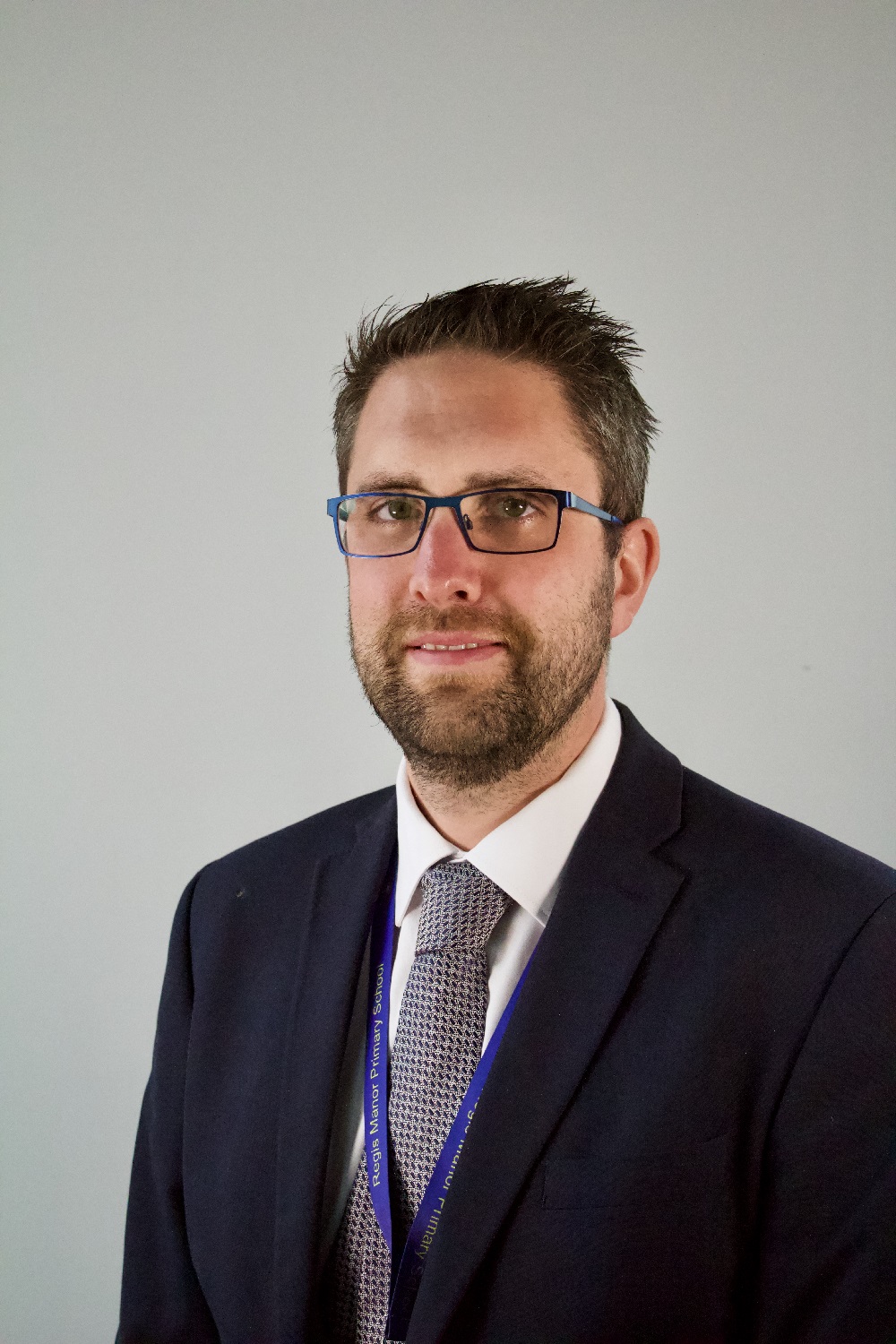 Teachers at Regis Manor establish high aspirations for all their pupils; purposeful, creative and engaging learning opportunities are key.

Matthew Perry, Head of School