Shinewater Primary
We welcome children, their parents, carers and families into a friendly, happy and hardworking environment where respect for others, positive attitudes towards work and behaviour are encouraged and nurtured.
Shinewater is a school where all children are valued and where all staff work hard to help every child reach his or her full potential. Children work in a very caring, stimulating environment and respond well to the schools positive discipline policy.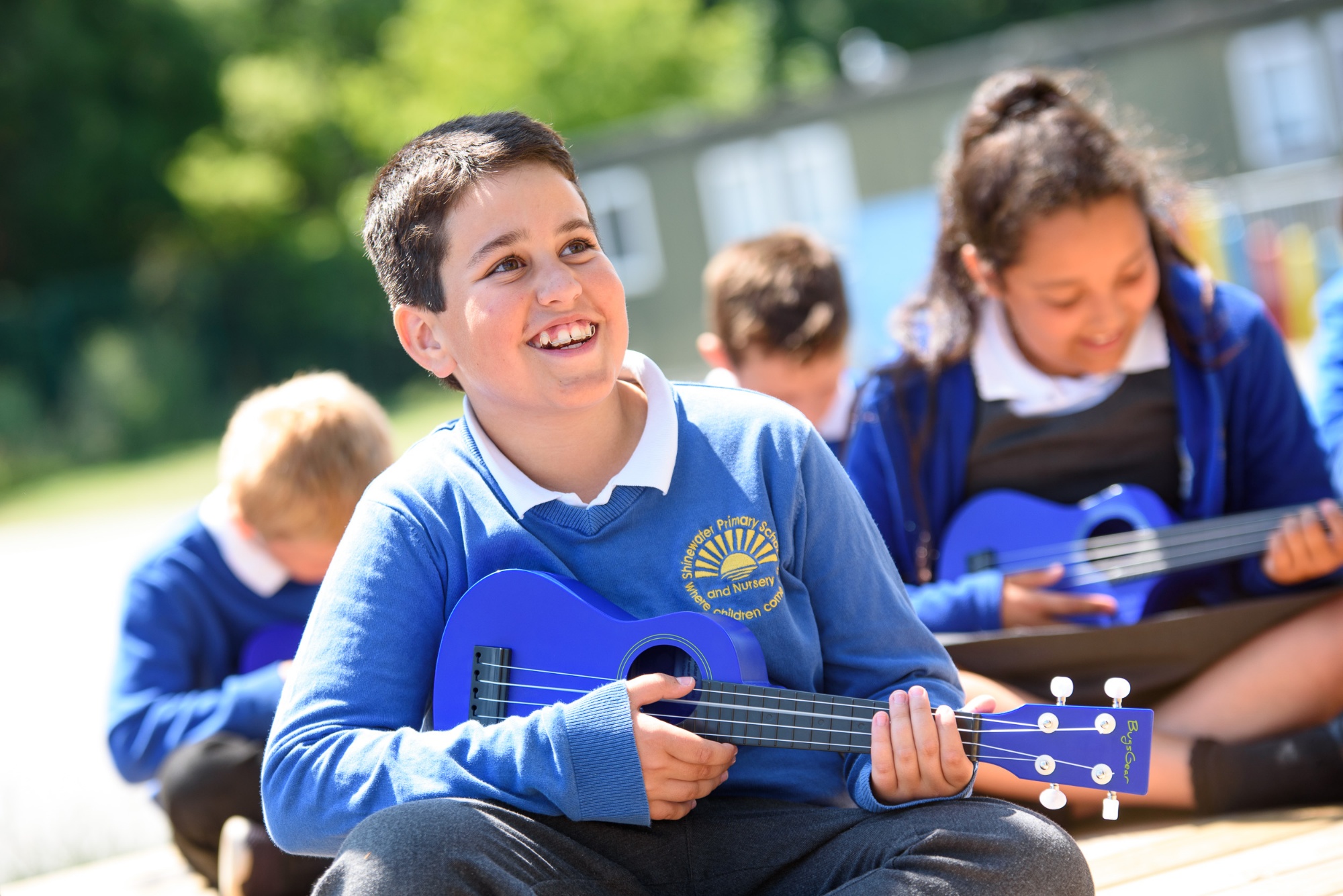 Staff are committed to providing a broad, balanced and relevant education for all the children within a supportive and caring environment. They seek to build the self-esteem of all children through a policy of equal opportunity. We ensure that relationships throughout the school are based on mutual trust and respect as the school strongly believes that it is through secure relationships that the children respond with positive attitudes and understanding of their work and to others.
Nicki Kaufman, Headteacher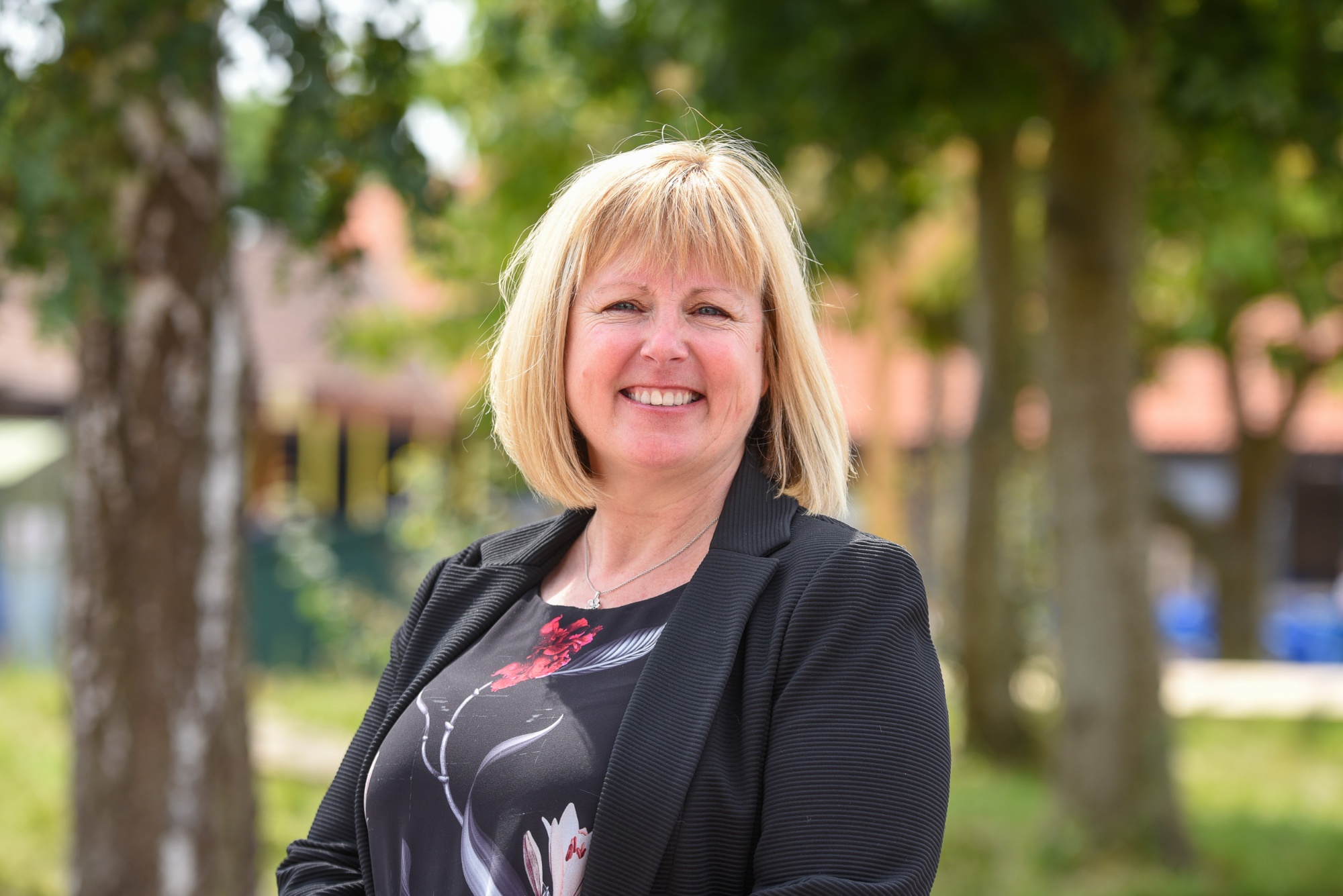 At Shinewater it is all about the children and their achievement.

Nicki Kaufman, Headteacher