South Borough Primary
South Borough Primary School's core values develop a love for learning; providing a space for children to creatively explore and enquire into new skills and concepts. We believe every child matters and aim to instil a sense of pride, tolerance, determination and perseverance to help pupils in all aspects of life.
We want to make South Borough Primary School a happy, safe and positive place, offering visual reminders to children about core expectations inside and out of the classroom- good behaviour for learning is key for good progress.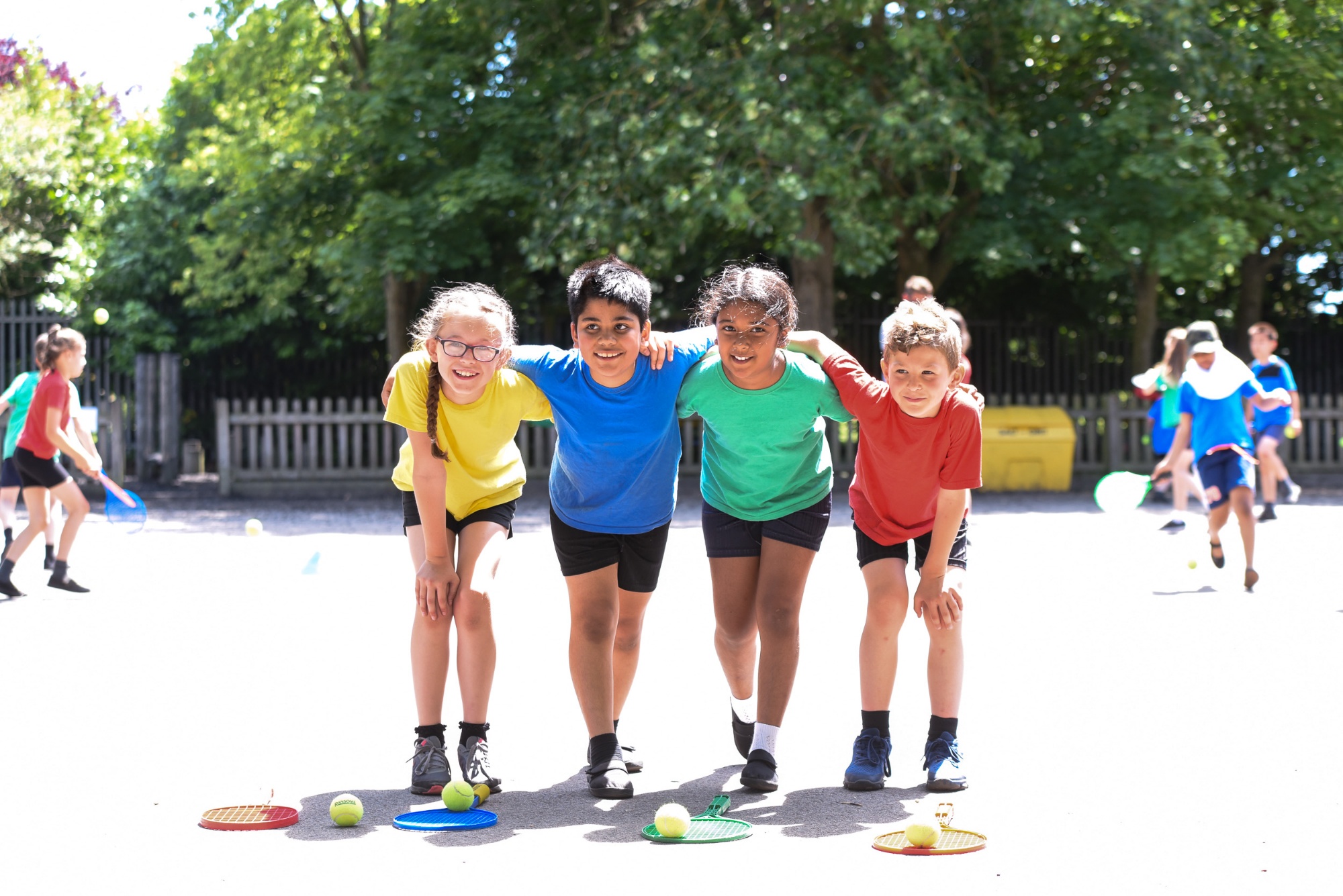 We are an inclusive school, nurturing the differences our families bring, offering a wide range of opportunities and ensuring standards are high in all academic, social and cultural aspects of the curriculum.
Mathew Currie - Head of School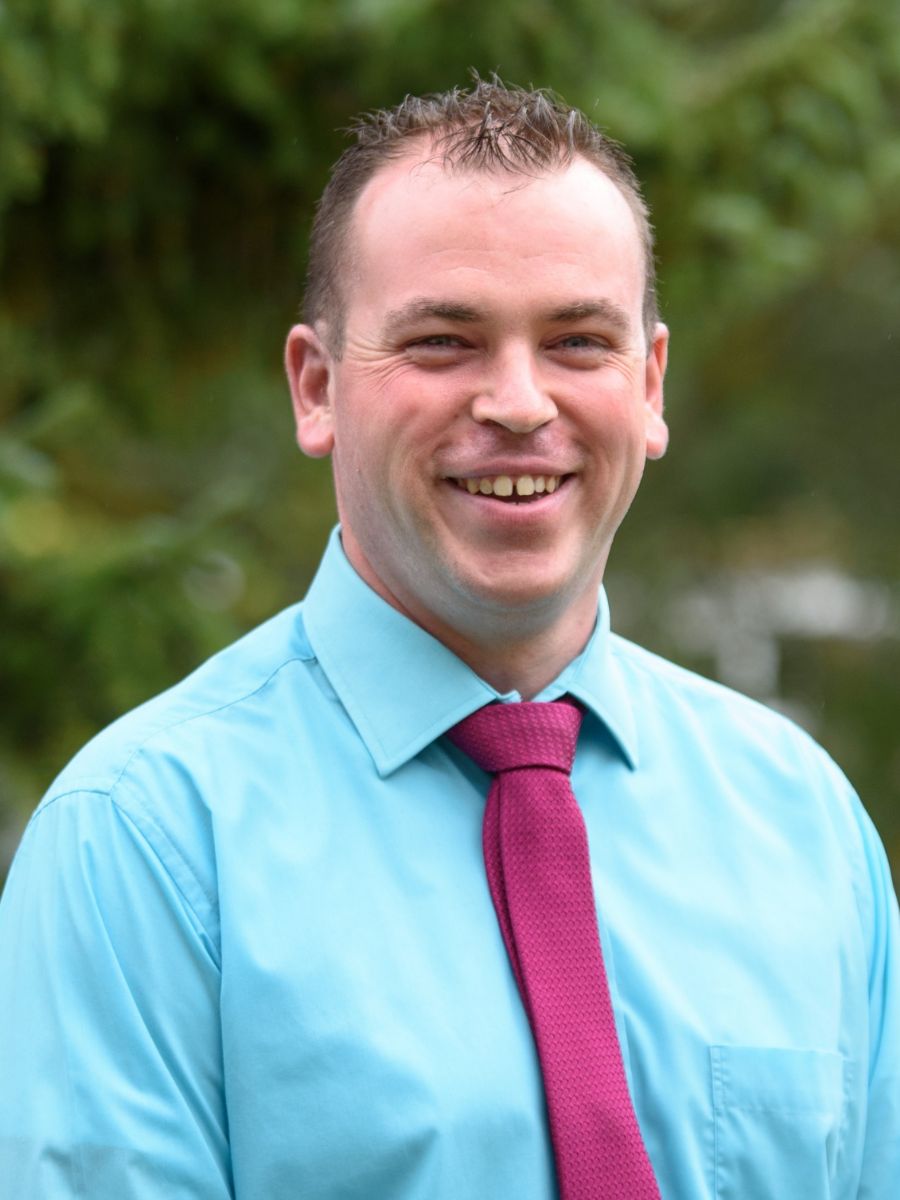 Our aim is to ensure that children are well cared for and enjoy a range of learning experiences, both inside the class and outside.

Mathew Currie, Head of School
The school works hard to promote pupils' spiritual, moral, social and cultural development, where pupils are particularly good at listening to, and valuing the views of others.

Jeannine Olivier, Executive Headteacher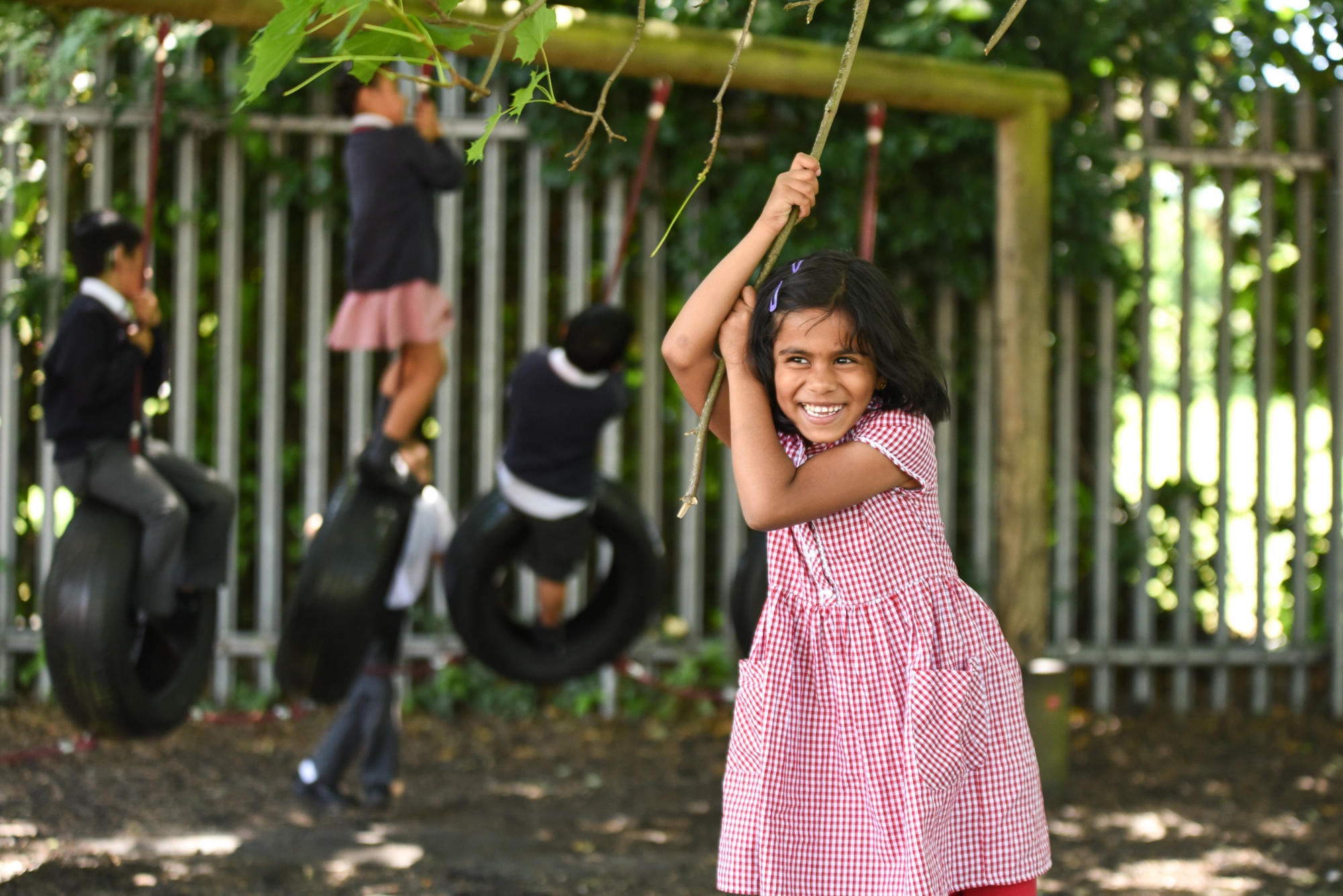 The executive headteacher and the head of school are ambitious for the school. They have worked effectively with the staff and the Trust to ensure that teaching, learning, assessment and behaviour have improved across the school.

Ofsted report January 2018
The curriculum is broad and incorporates many different aspects of learning well, links across the curriculum are strong.

Ofsted report January 2018