The Eastbourne Academy
Eastbourne Academy is a vibrant, successful and inclusive learning community, where both students thrive. At the heart of our school, are traditional values, where every student is expected to Learn, Engage and Respect.
To achieve this, we have an outstanding student leadership programme which gives exceptional opportunities for students to develop the skills and qualities they will need to succeed in their future lives and careers.
Pupils are immensely proud of their school and are keen to learn

Ofsted report, February 2017
Every student is encouraged and expected to take responsibility for using our amazing 21st Century facilities and resources to be the best they can be.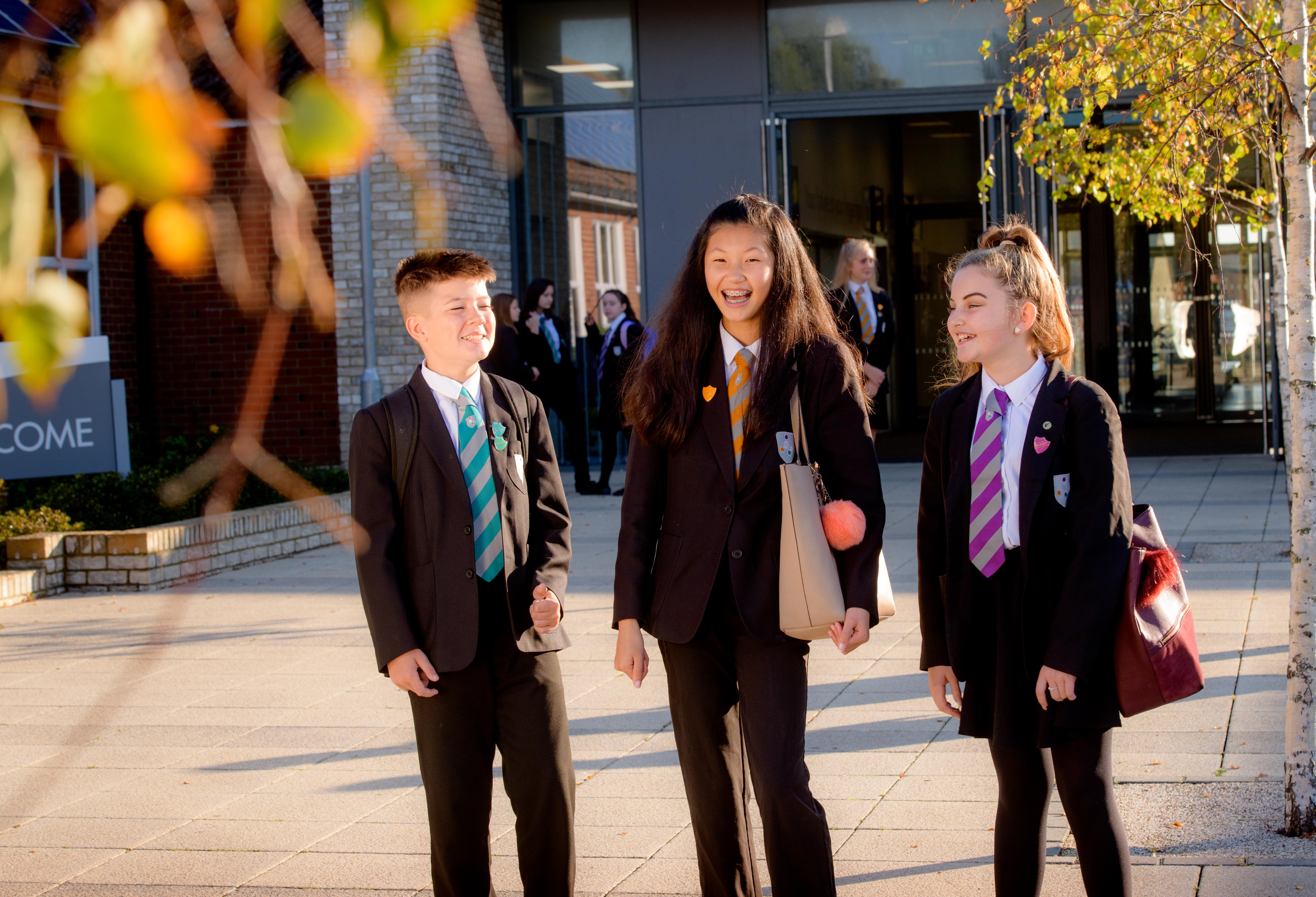 We believe that learning is our core priority. We recognise that continually striving to improve the quality of teaching and learning is key to securing high levels of achievement for all. We aim to foster each student's unique strengths and talents whilst meeting their needs and raising their academic and social aspirations. Students of all abilities will be given every opportunity to learn in order to achieve their full potential.
The student leadership at The Academy is unique and very strong, providing many opportunities for our students to become involved and have their voice heard.
Victoria Stevens - Principal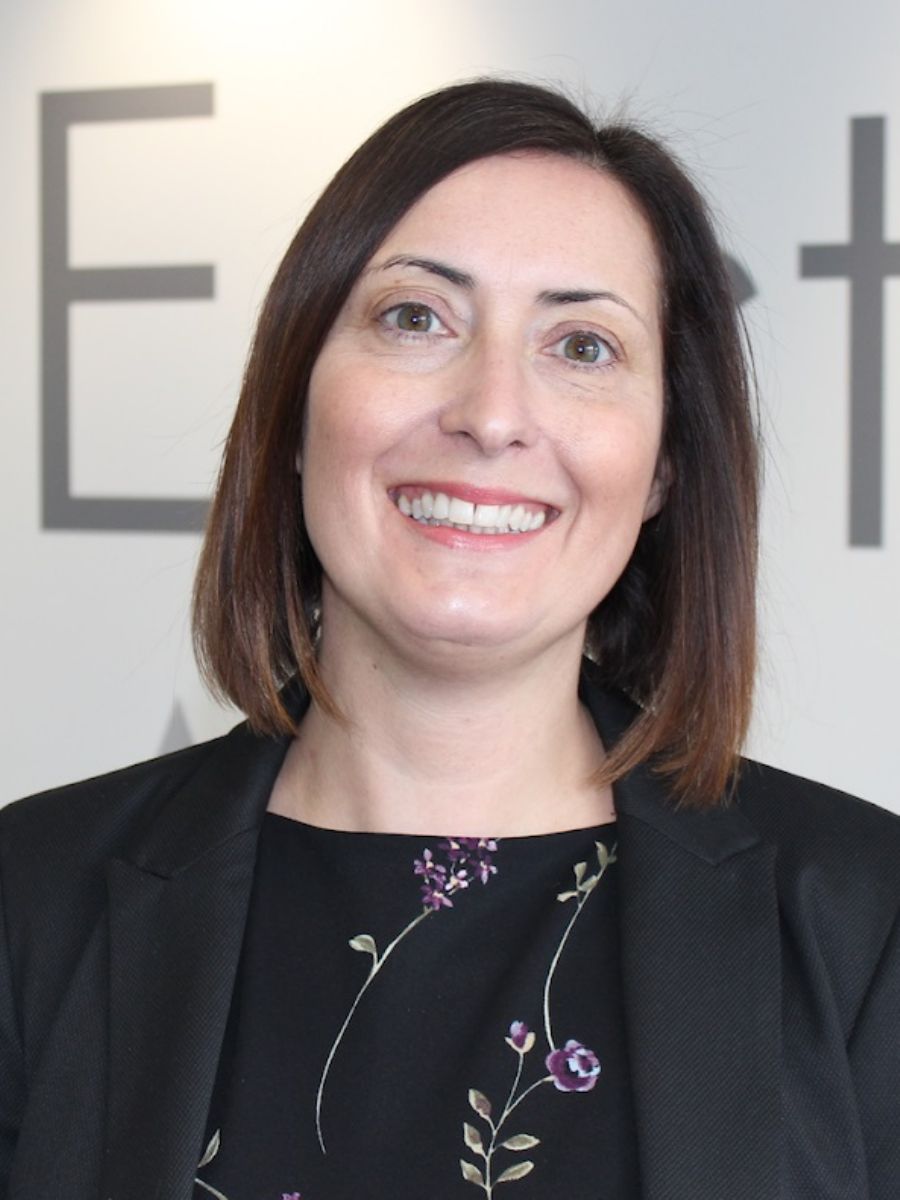 Victoria has been Principal of The Eastbourne Academy since March 2018, having been promoted from the roles of Assistant Principal and Vice Principal. Over the past twenty years, she has worked in a number of schools and settings across East Sussex, holding a range of middle and senior leadership roles. She has extensive knowledge of education having worked in both the state and independent sectors and across Key Stage 2 up to Post 16.
There is an energy and enthusiasm for learning, where pupils desire to achieve the highest level they can.

Victoria Stevens, Principal
She has also led locally and nationally to support development of Assessment for Learning, Transition, Performing Arts and Drama in her roles as an Advanced Skills teacher, Specialist Leader of Education, Local Authority Lead Practitioner and on behalf of examination boards.
Victoria is an experienced coach having been involved in a range of National College programmes. Having lived in Eastbourne all her life, other than during her university studies in Cambridge, Victoria prides herself on her extensive knowledge of the community, the local area and East Sussex schools.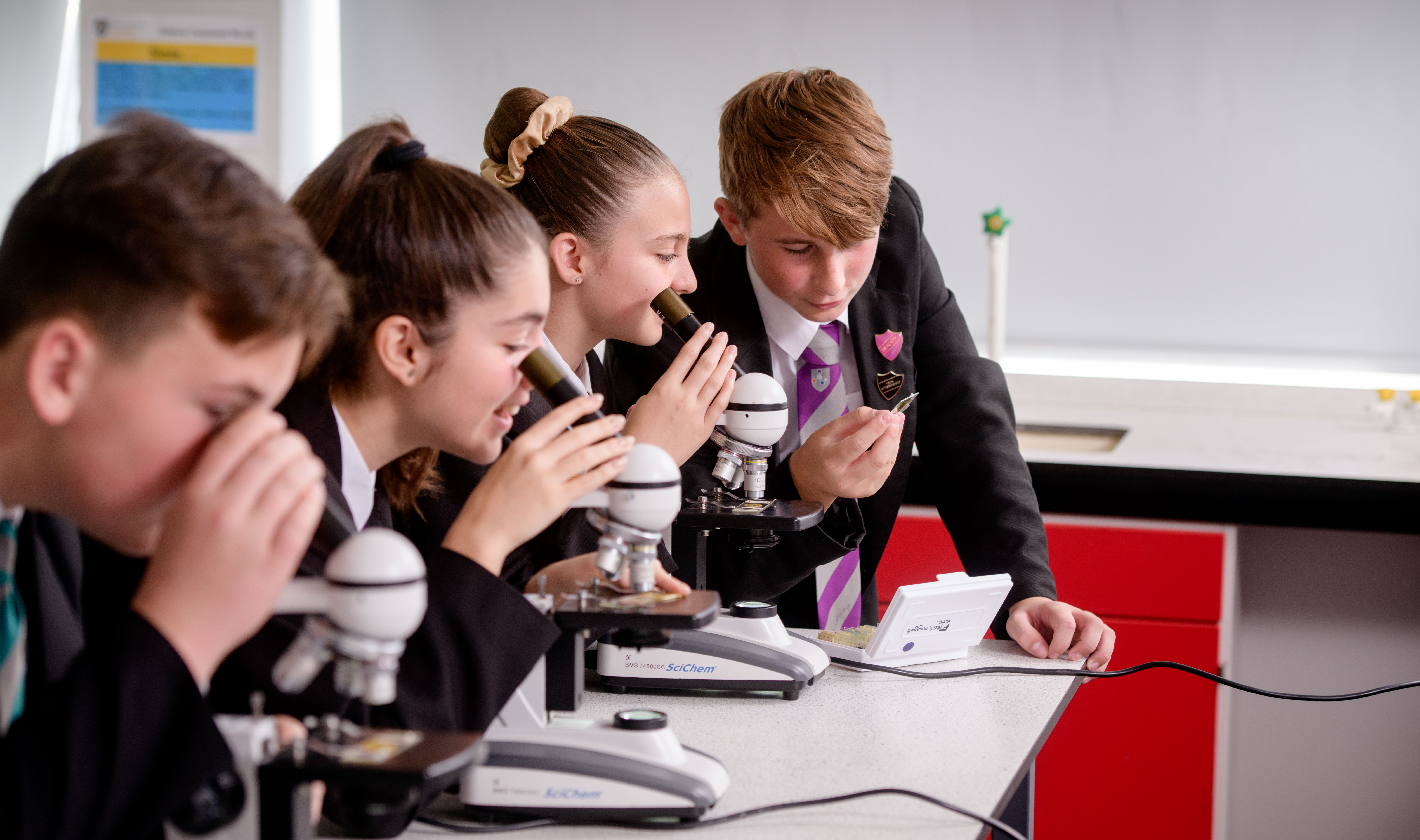 It's a great place as there is so much diversity.

Year 8 student, Ofsted report, February 2017