The North School
The North School recognises that people have different strengths and interests and we aim to give individuals the opportunity to develop those further where possible. In return we expect students to have high expectations of themselves and share our aim of 'putting achievement first'.
Our school is made up of three communities, Essella, Mabledon and the Sixth Form, each supported by a dedicated team of teachers and support staff that create an effective platform underpinning each pupil's progress and well-being.
While our aim of 'putting achievement first' ensures we prepare students for their exams, both academic and vocational, our curriculum is focused on delivering more general knowledge and on supporting our students' spiritual, cultural and moral development.
Staff are committed to the vision of improving the achievement and well-being of every pupil. They work very hard to plan and provide for the different groups of pupils so that they make good progress.

Ofsted Report, September 2017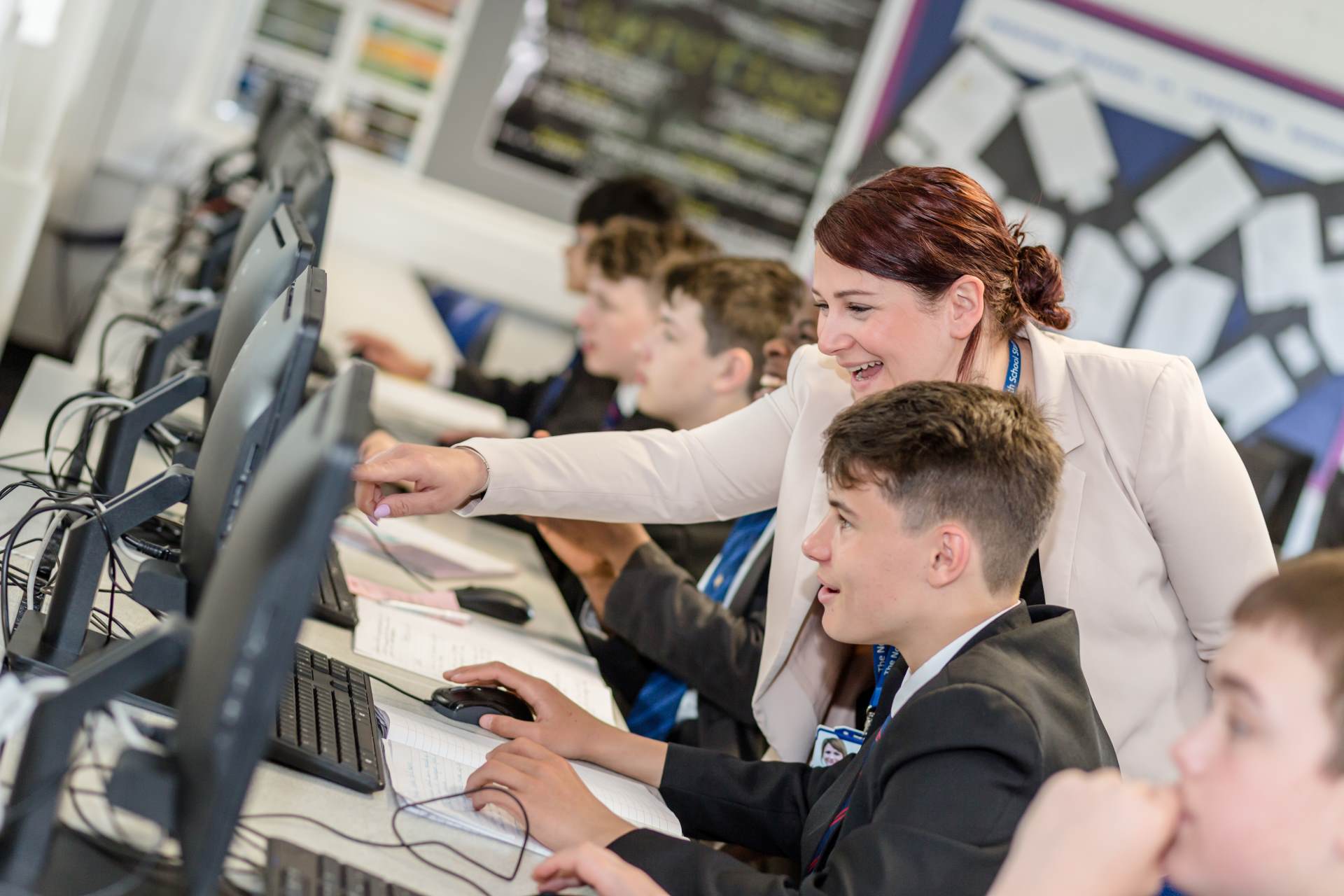 Our school values were selected through a consultation led by students, teachers, governors and parents. We believe that every member of the school community will therefore own, and help deliver, the values they put forward.
Every organisation needs clear values so that each person knows what their contribution to that organisation should reflect and what they are trying to achieve. Such a focus is particularly important in a school, where teachers, pupils, governors and parents must all understand the ethos of the organisation as they work together towards a common goal. Here at The North School we recognise that our values will only have real meaning if they reflect the views of every one of us. That's why we worked hard to involve everyone in agreeing what those values should be.
Anna Lawrence - Headteacher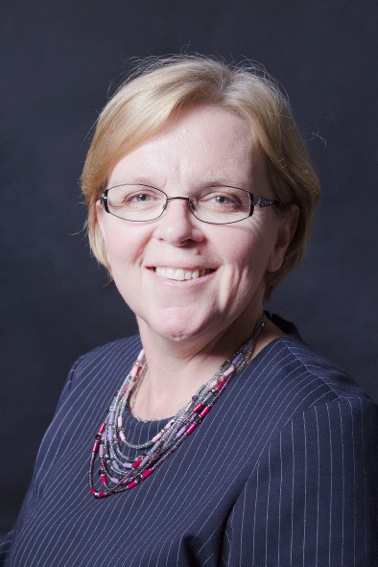 As headteacher, I am proud of the way our students, staff, parents and carers create a community that supports our goal of ensuring students leave school with the right skills, appropriate qualifications and good grades.

Anna Lawrence, HeadTeacher