The Sittingbourne School
Our objective is to ensure success for every student so that when they leave us they are well-rounded, confident individuals, well-equipped to take their place in the workplace or further education.
At The Sittingbourne School, we don't have mission statements pinned to classroom walls. Students are not encouraged to recite the school's priority list or to quote from a student charter. Instead, we work tirelessly to ensure that our ethos is apparent in everything we do, from the relationships between teachers and students to the interaction between the school leaders and parents. As a result, we have created a community of learners underpinned by emotionally intelligent collaboration and leadership networks. Our ethos is not words on a page; it is, as visitors often remark, so deeply embedded that it is almost tangible.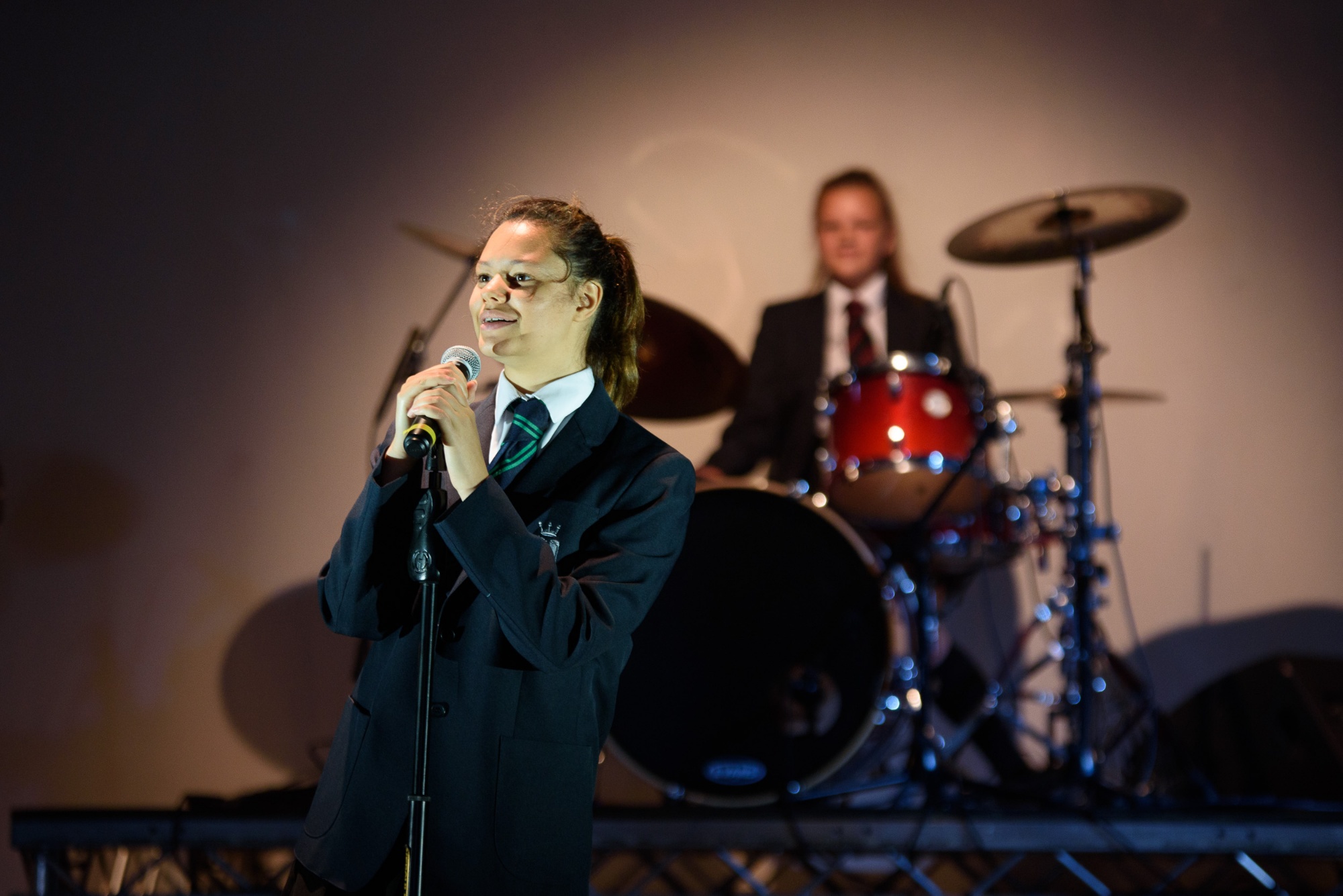 Leaders' expectations are high and, in order to maintain them, leaders tenaciously follow up any behaviour breaches. Pupils said that this makes a tremendous difference to the atmosphere in school, which is calm and purposeful.

Ofsted Report, December 2017
We are very proud of the positive learning culture that exists in the school, this is continually evolving and developing to ensure that all students benefit from our extensive systems of support. We believe that all learners need to feel safe and secure in school in order for them to reach their full potential. We have established a culture of respect for each other and pride in academic achievement for all learners.
The Sittingbourne School is a large non-selective school and is judged by Ofsted as a 'Good' school. We offer our pupils a broad curriculum with a sharp focus on high expectations for all. Pupils are encouraged to be ready to learn and work hard to be the best that they can be.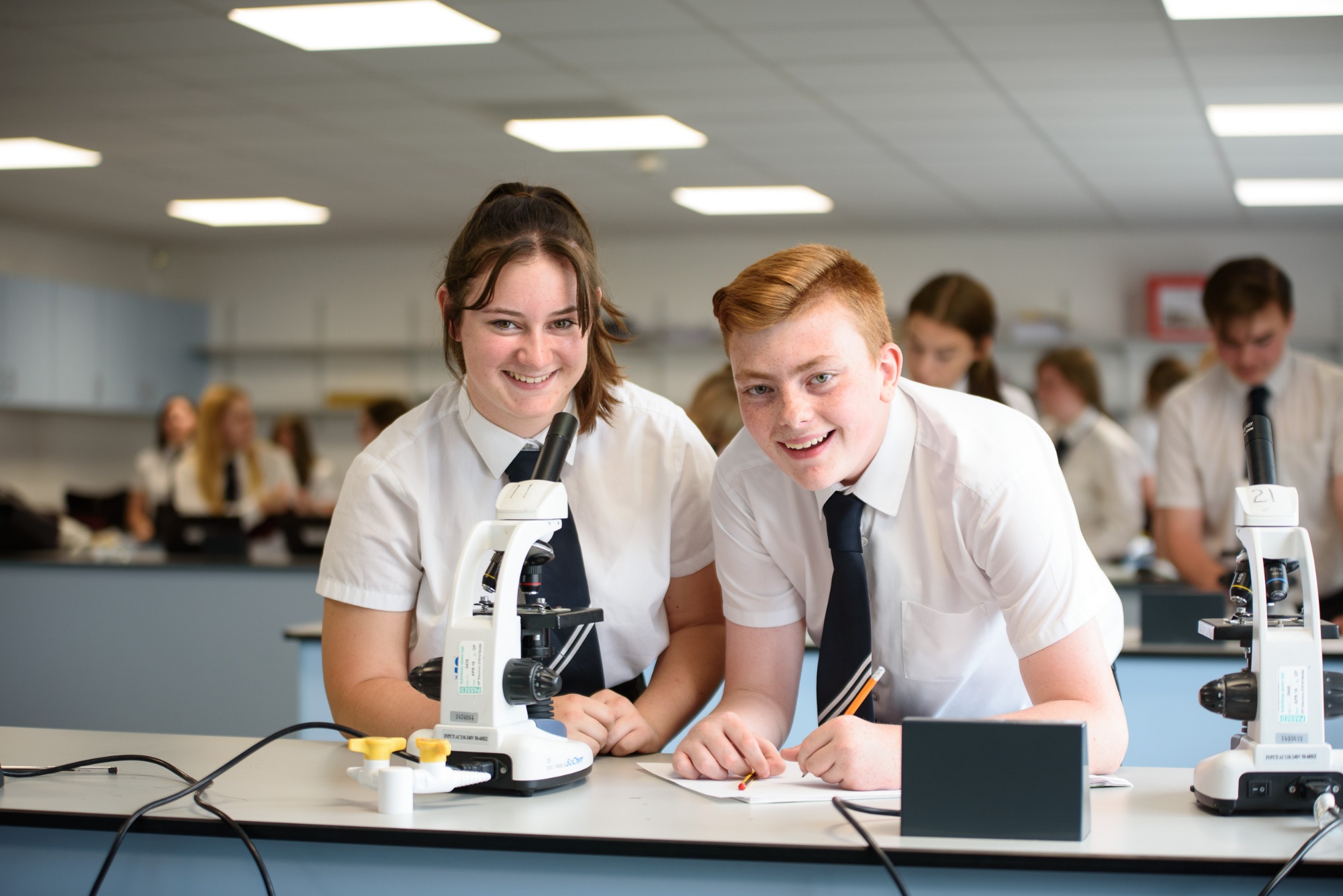 The pace of change is rapid, which means that the school's current and accurate progress information is extremely positive.

Ofsted Report, December 2017
We understand that a school is a community of individuals and the needs of these individuals will, by definition vary. Whilst academic progress is at the heart of everything we do, we have kept a significant focus on specialist areas within the curriculum in our determination to meet the needs, and focus on the strengths of all learners.
Nick Smith - Headteacher