The Turing School
The Turing School is at its heart, a community school. We pride ourselves on knowing all of our students and families, and we work together to support and develop our young people into becoming successful, confident and happy young adults. With the right support and guidance, secondary school can be an exciting experience for young people that will equip them with the skills, abilities and qualities to succeed in life.
We have high expectations of our students regarding their academic progress, behaviour and presentation. All students deserve a positive and successful secondary school experience, and we want our young people to feel valued, supported and inspired. We are passionate about ensuring that our students become happy, confident and successful young people, whilst instilling in them a love of learning and a desire to succeed.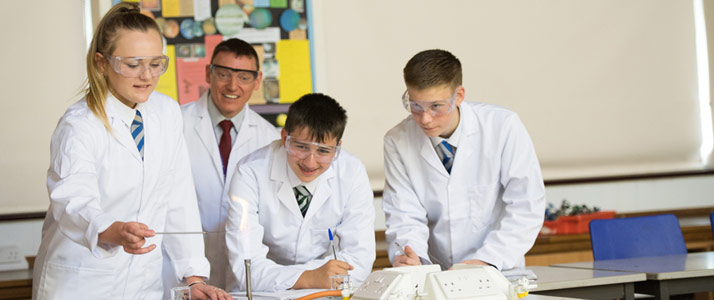 The headteacher has improved standards since starting in January 2017. She is ably supported by her leadership team. Leaders and staff share her ambitious vision for pupils.

Ofsted Report, February 2019

We are committed to equipping students with the knowledge and skills needed to be successful both in education and the wider community, and as they make their transition into adulthood. One of the many things we pride ourselves on is knowing all of our students individually, which enables us to support and enhance their experiences both academically and in the development of their strong characters.
We promote a strong culture of inclusion and diversity. The school champions respect for all and challenges discrimination by providing equal opportunities for all. We are proud to offer an inclusive curriculum and bespoke pathways to ensure the most positive progress and outcomes for our pupils, whatever their needs or abilities. Each member of staff has a shared responsibility to remove any potential barriers to learning.
Our students' well-being is of the utmost importance and our curriculum provides rich opportunities for students to reflect and develop strategies to support their mental health and resilience.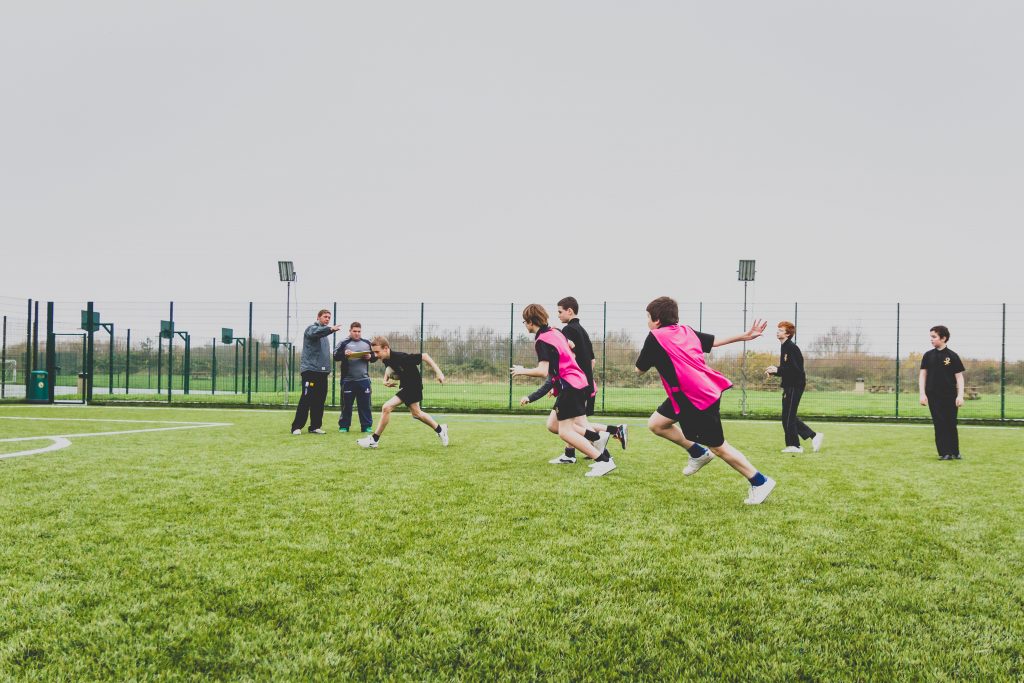 The Trust has provided expertise in leadership

Ofsted Report, February 2019
Encompassing our ethos and values is the importance of our students having ownership of their school and being involved in all we do. We have an exciting Student Leadership and Student Voice programme that encourages students from all year groups to take on areas of responsibility around the school.
Relationships between The Turing School, our families and community is key to providing the best opportunities and support for our students, and we endeavour to work collaboratively with stakeholders to ensure the best provision and support for our students.

Safeguarding is effective. Pupils feel safe and well cared for because pastoral support is strong.

Ofsted Report, February 2019
Sarah Doyle - Headteacher