The Whitstable School
The Whitstable School puts learning first, this enables pupils to develop the core knowledge and skills they need. We want every pupil to be confident, curious and caring members of a diverse and international community, working together to promote a better more purposeful, peaceful world.
Our balanced curriculum has been designed to meet the needs of today's pupils and prepare them to thrive amidst the challenges and opportunities of tomorrow's world as lifelong learners.This rich curriculum allows pupils to unleash their creative potential and prepares them for future challenges.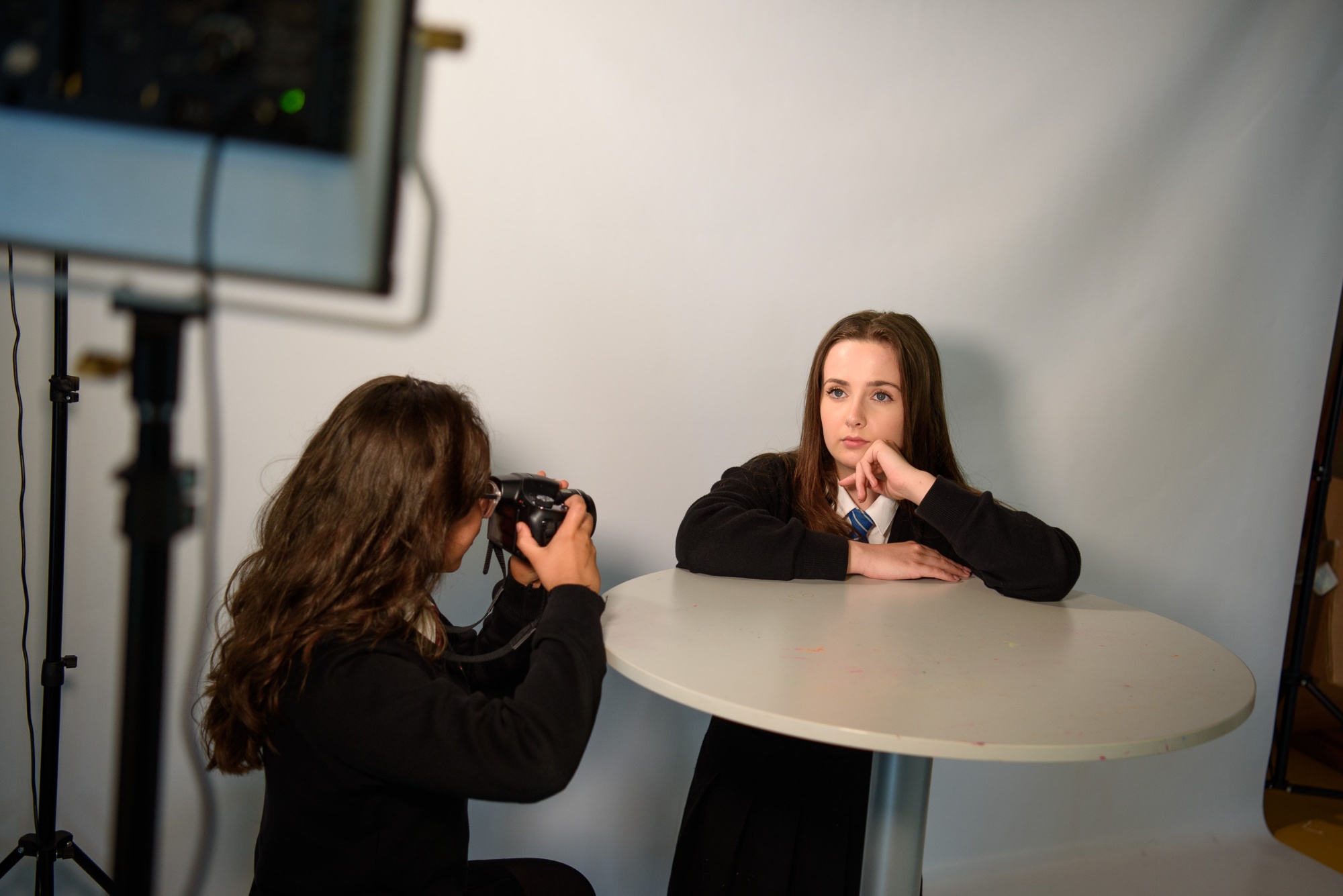 We know all of our pupils and take the time to support and guide them towards targets and goals that are realistic and personalised. Whilst grades are important, school is about so much more than academic achievement. We seek to celebrate our pupils' talents and skills at every opportunity and are proud of what we achieve together as a school community. Pupil voice is gathered regularly to enable our pupil body to help shape their school.
My child couldn't be happier at the school and is thriving both emotionally and academically.

A parent writing on the Parent View Ofsted website
Mutual respect permeates the school and relationships between staff and pupils are positive. A form tutor meets your child every day and delivers engaging activities that prepare pupils with transferable skills and support wellbeing.
Ana Gibson - Headteacher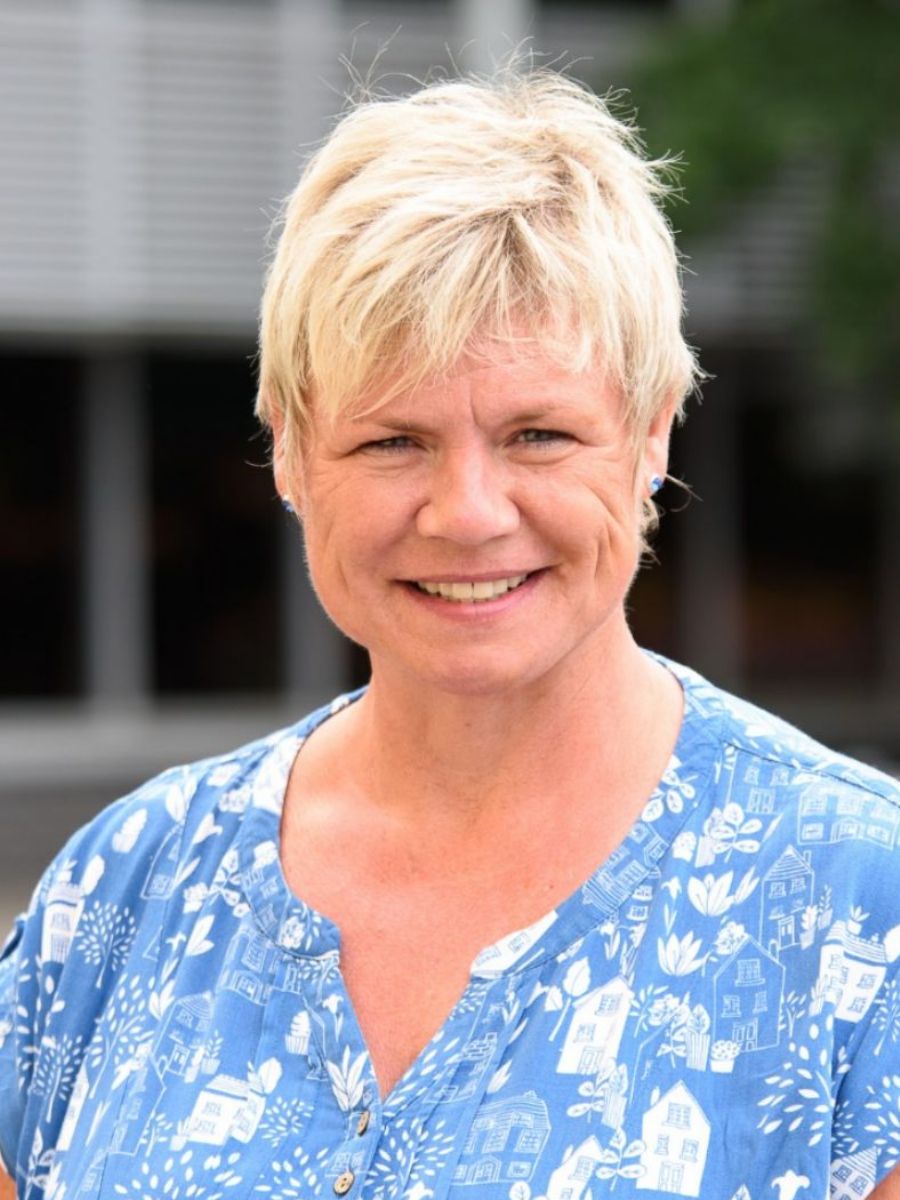 It is imperative that our pupils become knowledgeable about the world around them and studying 'the best that has been thought and said' stimulates pupils' minds and makes them better, more creative thinkers.

Ana Gibson, Headteacher
Ana has been working with Swale Academies Trust since 2004 and before that worked in schools in West Yorkshire, initially as a Business Studies teacher and Leader of Outdoor Education in the Yorkshire Dales, she then moved to the inner city, Bradford as the Director of ICT. Ana was accredited as an ICT Advanced Skills Teacher but has also taught English, Science and Maths.
Ana is a long-serving army reservist, as an Officer in the Education Training Services branch of the Adjutant's General Corps; she has utilised this expertise to deliver Public Services at post 16. As an army educator Ana delivers command and leadership courses to regular officers and soldiers in her spare time.
Ana has had a number of roles in her time working in the Trust including Head of Sixth Form, Assistant Headteacher for Curriculum, Community Principal, Deputy Headteacher and Acting Headteacher in 2015/16. Ana achieved the NPQH in 2005 and is a huge supporter of life-long learning, Ana was awarded a Masters degree in Education with Distinction in 2012.
In 2016 Ana moved to The Whitstable School to support a programme of school improvement as Headteacher. In February 2018 the school secured a GOOD Ofsted judgement in all areas. Ana is excited about the next phase of development as The Whitstable School. The promotion of the arts will be crucial for creativity being permeated throughout our curriculum and raise achievement for all.