Westlands Primary School & Westlands Nursery
We have been part of the Swale Academies Trust since 2010 working closely with other schools in the Trust to ensure that best practice is shared between us for the benefit of all children.
Our classrooms are hives of activity where pupils are engaged in well-planned learning tasks and are able to confidently discuss their ideas with others and in turn, deepen their understanding. Our ambition is to become an Outstanding school – exactly what the pupils at Westlands Primary School deserve.
The school is a friendly and welcoming place. The school's values of kindness, learning and responsibility shine in all areas of the school's work. Warm and courteous relationships between pupils and staff help to promote good standards and enjoyment in learning.

Ofsted report July 2019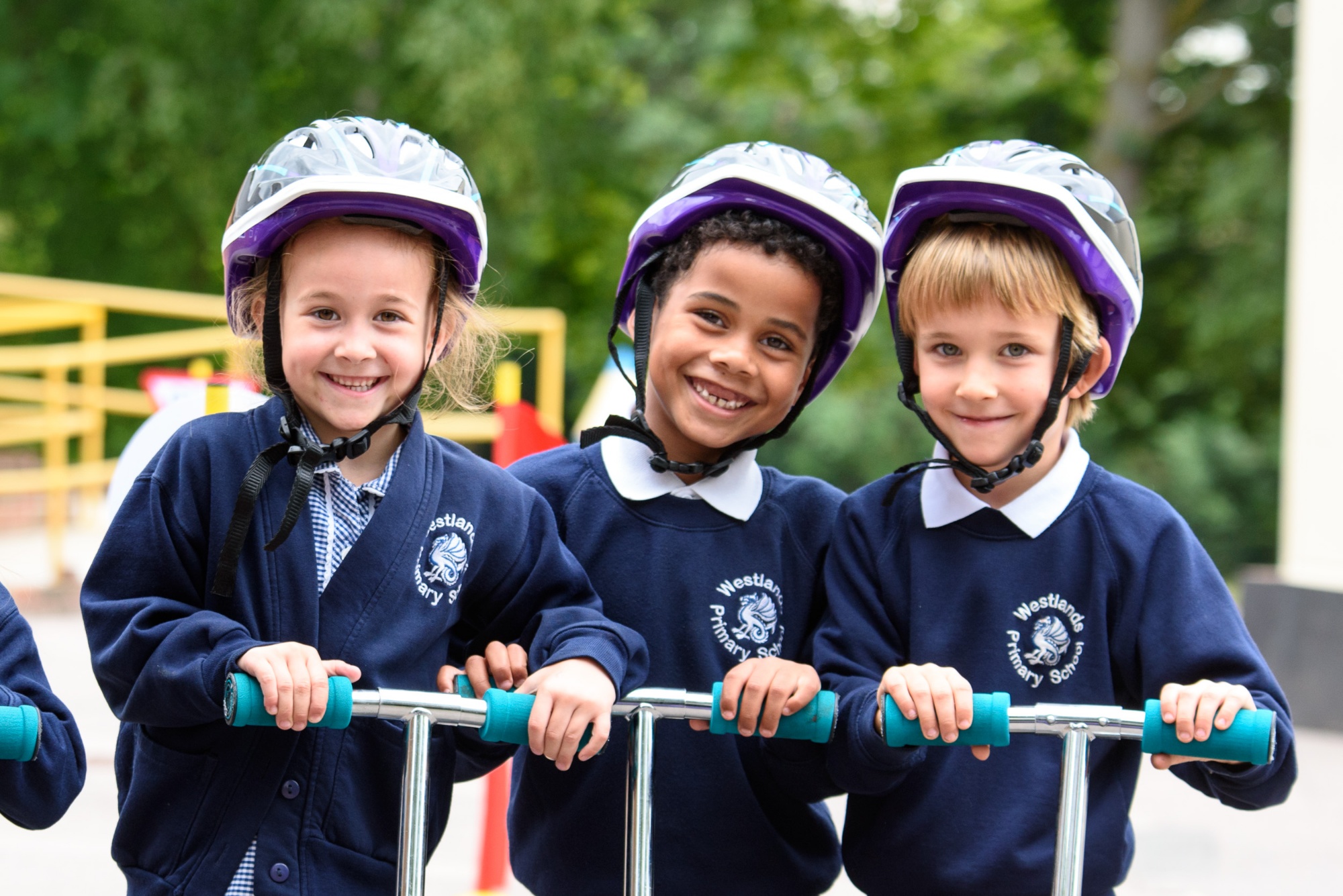 Westlands Primary School enjoys positive relationships with parents & carers and we value the collaborative connections we have worked hard to build up. We value kindness, learning and responsibility, which shines through in all areas of pupils school work. We believe that children will thrive if they are consistently happy and safe at school. Therefore, a strong pastoral team exists within the school to offer support to families with a wide variety of issues.
Our children are hard-working, enjoy a challenge and love to learn. We provide a huge array of activities for children to broaden their experiences.

Victoria Pettett, Head of School
Victoria Pettett - Head of School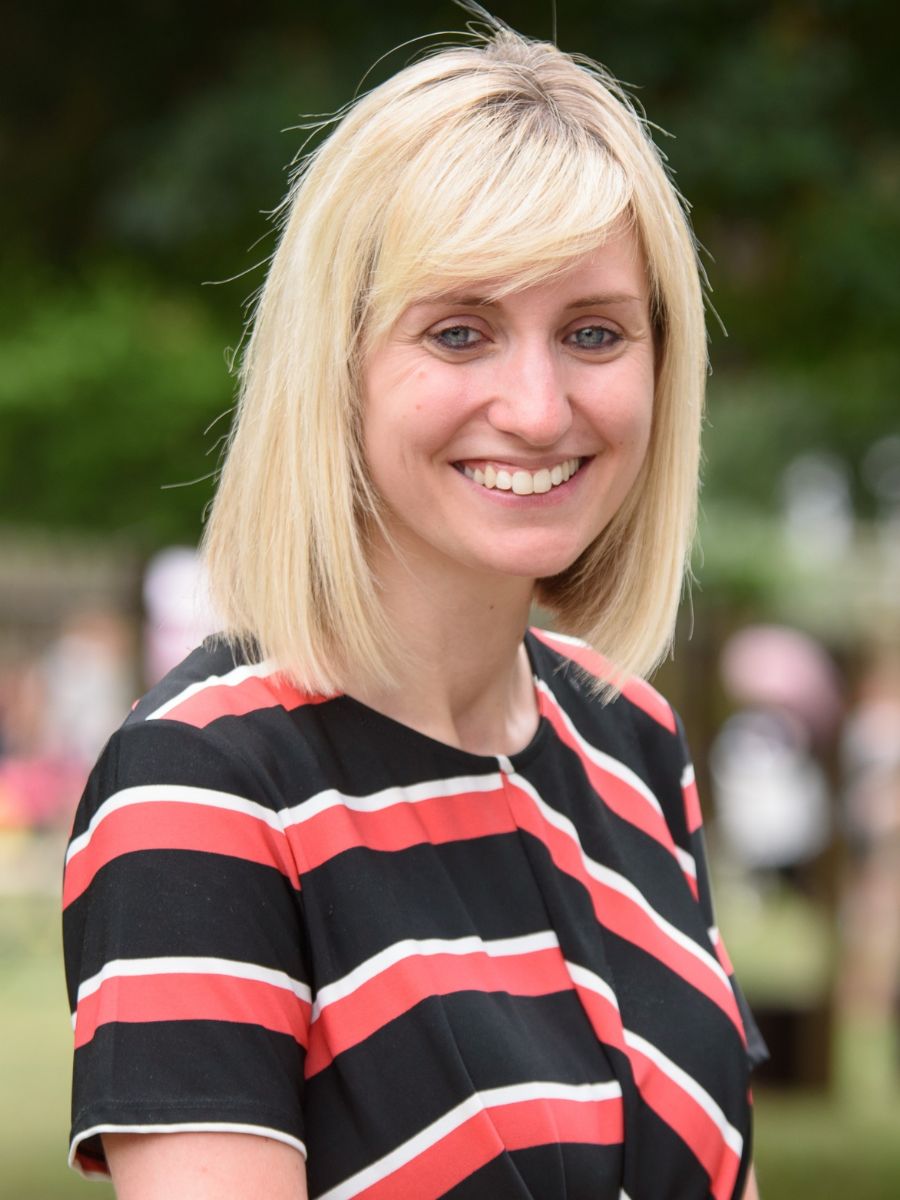 Westlands Primary School works relentlessly to ensure the best outcomes for children.

Karen Mirams, Executive Headteacher
Leaders make sure our children learn to do their best at everything in this school.

Westlands Primary School Parent (Ofsted July 2019)
Westlands Nursery
Westlands Nursery is situated in the grounds of the Westlands Primary school. The setting offers a safe, calm and caring environment which allows children the freedom to explore, play and socially interact with their peers.
Staff build trusting and secure relationships with children. This helps children to settle happily and quickly into play and develop a good sense of belonging Ofsted.

OFSTED REPORT, May 2017
The Nursery has a well-equipped facility offering stimulating and exciting activities and resources. They operate a free flow approach, which allows children to choose what they want to play with and where they would like to play. Whether this is in the inside learning environment or in the outside learning environment.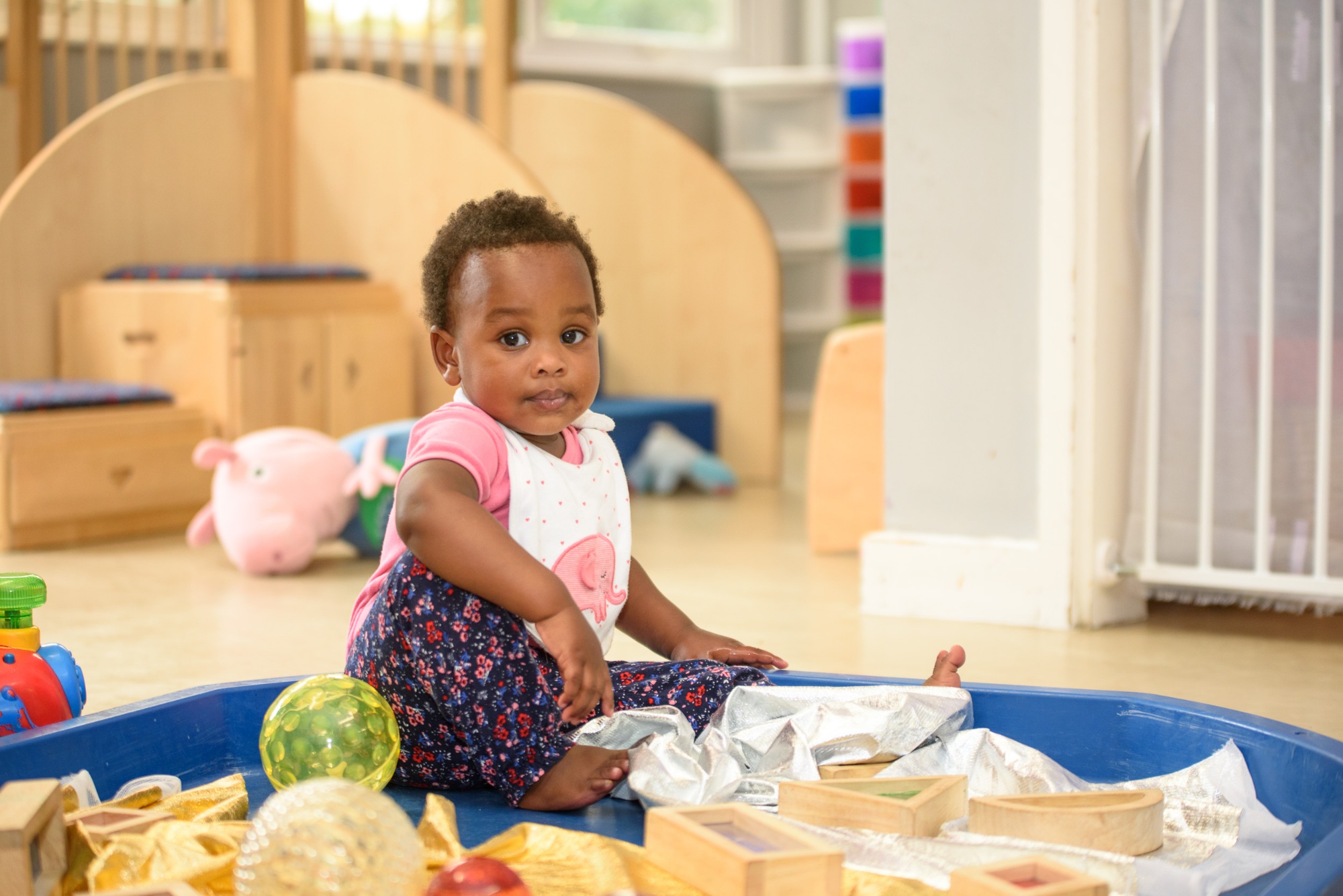 We pride ourselves on providing a good, consistent approach to shared care and learning.

Samantha Mitchell, Nursery Manager
All children will be assigned a key person. This member of staff will work very closely with parents/families and children to form good relationships and bonds to support the child's learning and development.
Westlands Nursery are Ofsted registered regularly to maintain a good standard of practice.
We encourage all children to explore and investigate.

Samantha Mitchell, Nursery Manager