Westlands School
Based on a tradition of excellent exam results, a wide and varied curriculum and two previous 'Outstanding' OFSTED judgements, the school is oversubscribed and has gained an enviable reputation in the wider community. Westlands School is a mixed, 11-18, non-selective school and is one of the most popular in the county.
Our curriculum provides impressive breadth, which we are proud of, this means that students can study academic courses alongside a wide choice of arts, technology and other vocational subjects. We have an enhanced range of extra-curricular activities, which we believe provides enrichment as well as developing students' character.
Westlands is particularly proud of the fact that it focuses on students of all abilities making exceptional levels of progress, particularly in the key skills of literacy and numeracy.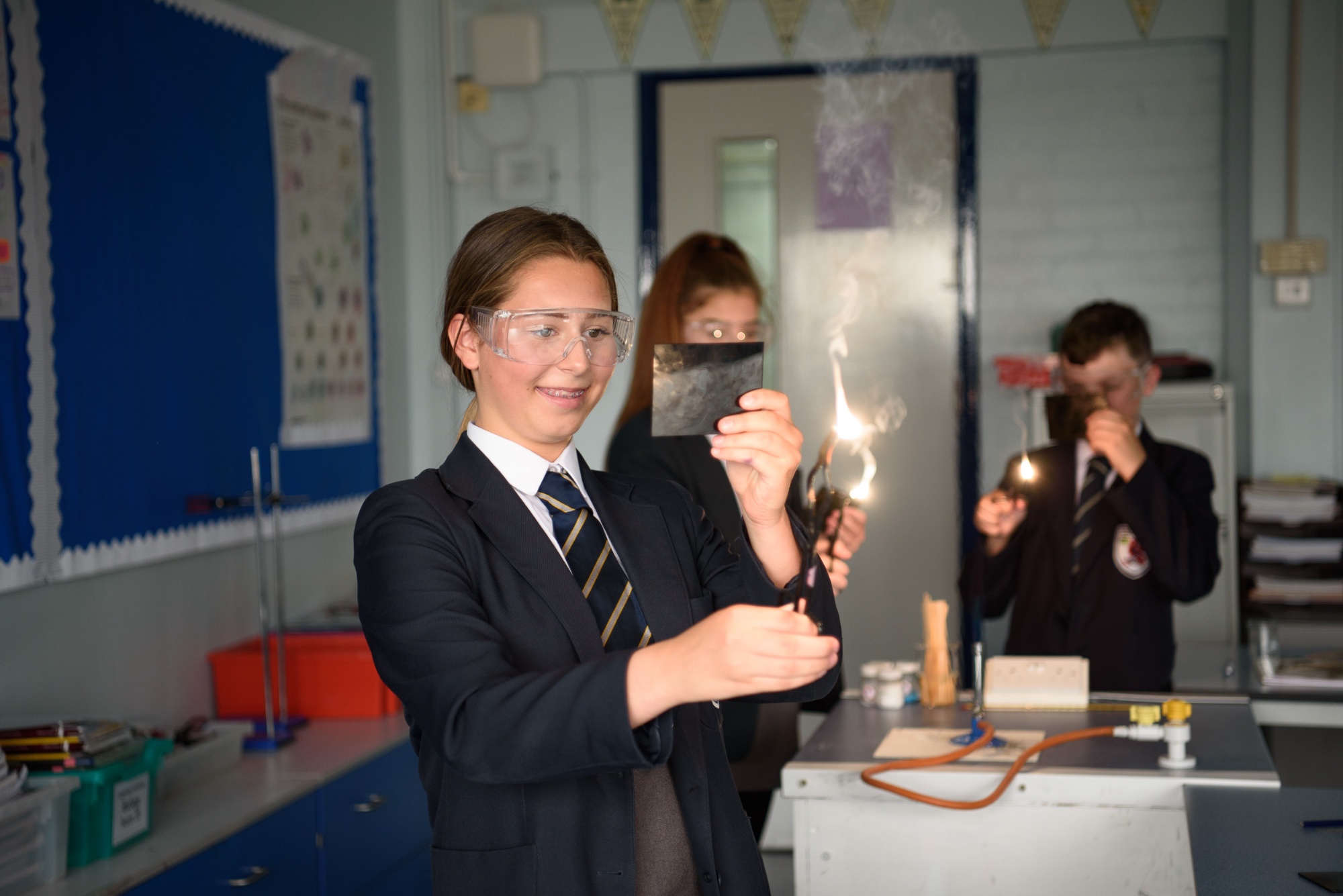 The headteacher and senior leaders lead the school with passion and determination. Staff strongly support leaders' vision.

Ofsted February 2019
Simon Cox - Executive Headteacher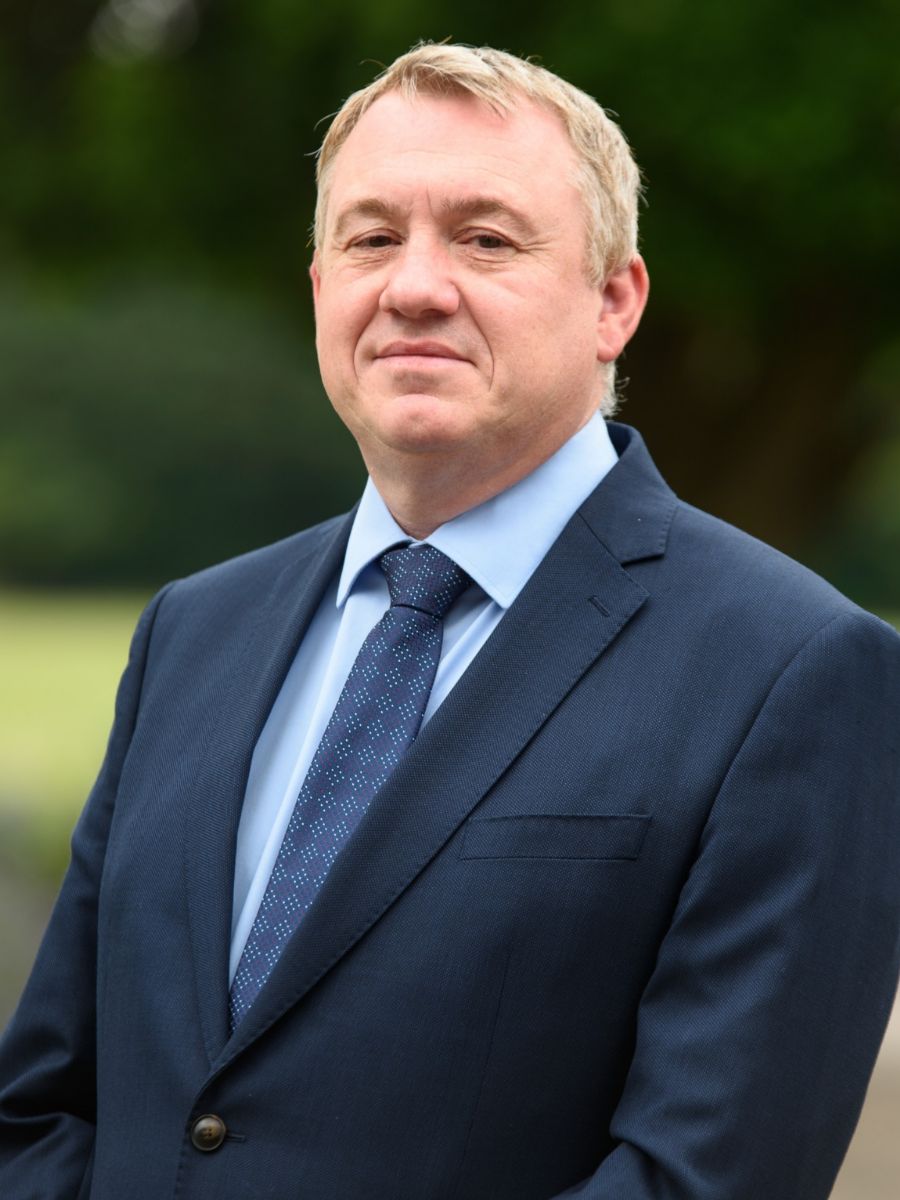 Simon has been influential in securing excellent outcomes for students and outstanding Ofsted judgements for the school. He is an experienced school leader, having worked at Westlands School for nineteen years with the last seven years as Headteacher. His experience of the school, the community and the local area is extensive. Simon prides himself in the fact that he still teaches mathematics to GCSE students and contributes to the wider life of the school.
I have worked at Westlands School for many years. In that time the school has grown considerably, technologies have advanced and expectations with regard to education have been transformed. We embrace change and move with the times. However, at the heart of any change is a core ethos of encouraging students to do well in school and enabling them to succeed in the future

Simon Cox, Executive Headteacher
Simon began his career as a Geography teacher in East Anglia, where he held a number of middle leadership positions. He moved to a brand new school in Kent in 1998 and then joined Westlands School in 2000, but he has helped to support other schools in Kent in the intervening years. Currently he is a Kent Leader of Education and passion has been to improve the achievement for all pupils and to ensure that Westlands School is the best non-selective school in the county.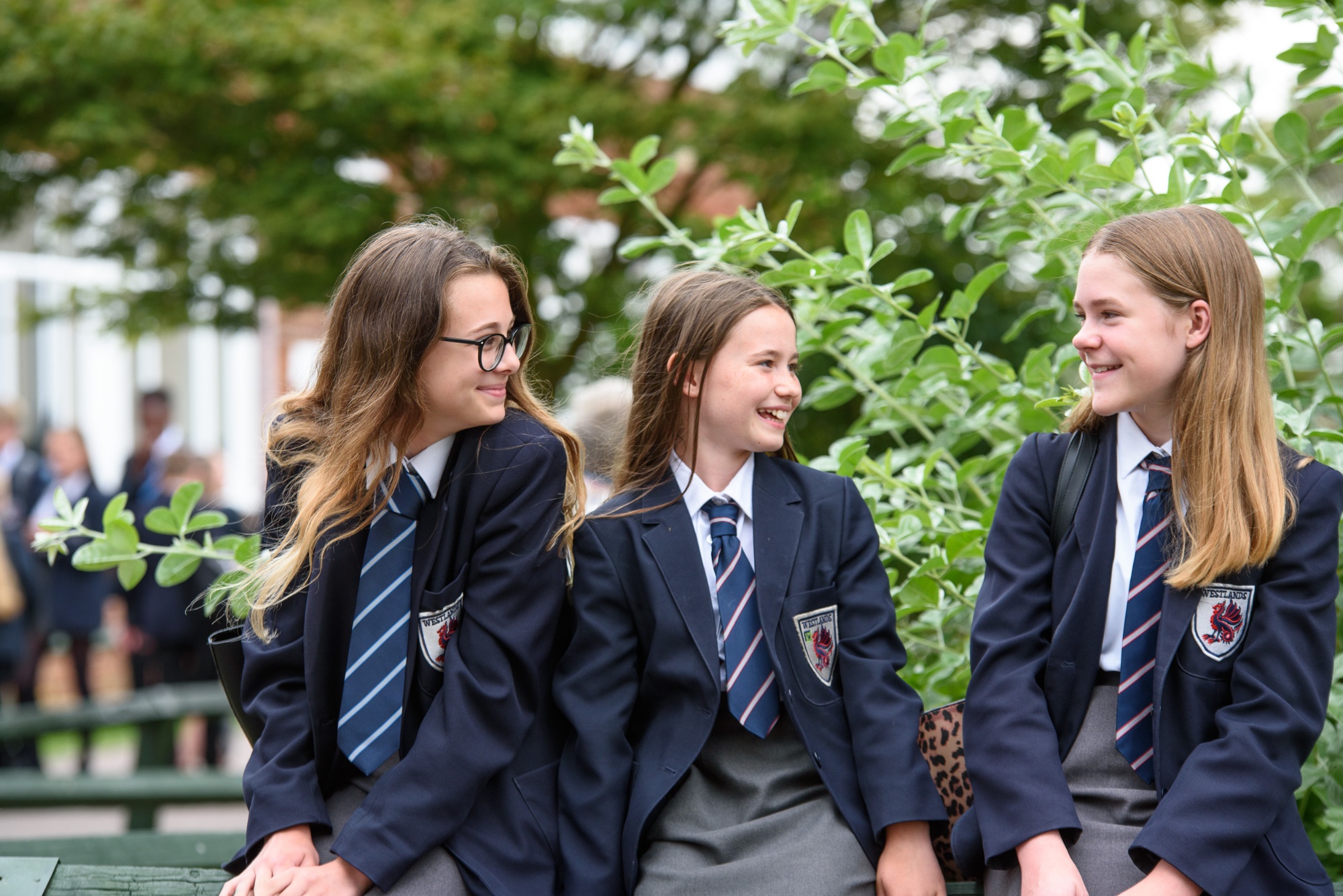 The headteacher has a clear vision for the school based on strong core values which permeate the school. Senior and middle leaders, governors and staff share the ambition to provide the best possible learning and personal experiences for the pupils. Hard-working leaders at all levels demonstrate passion and resilience.

Ofsted February 2019