Westlands School
Based on a tradition of excellent exam results, a wide and varied curriculum and two previous 'Outstanding' OFSTED judgements, the school is oversubscribed and has gained an enviable reputation in the wider community. Westlands School is a mixed, 11-18, non-selective school and is one of the most popular in the county.
Our curriculum provides impressive breadth, which we are proud of, this means that students can study academic courses alongside a wide choice of arts, technology and other vocational subjects. We have an enhanced range of extra-curricular activities, which we believe provides enrichment as well as developing students' character.
Westlands is particularly proud of the fact that it focuses on students of all abilities making exceptional levels of progress, particularly in the key skills of literacy and numeracy.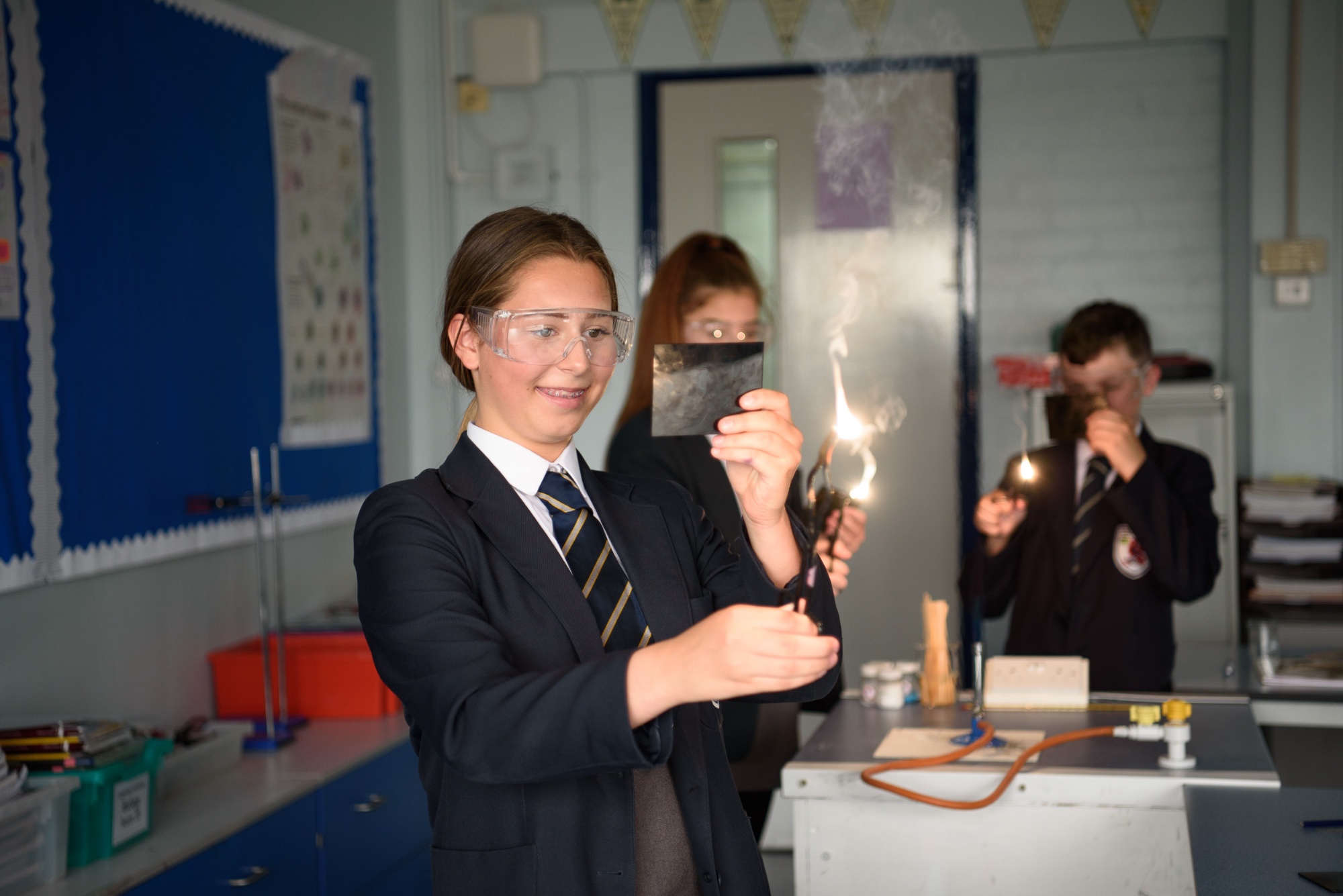 The headteacher and senior leaders lead the school with passion and determination. Staff strongly support leaders' vision.

Ofsted February 2019
Christina Honess - Headteacher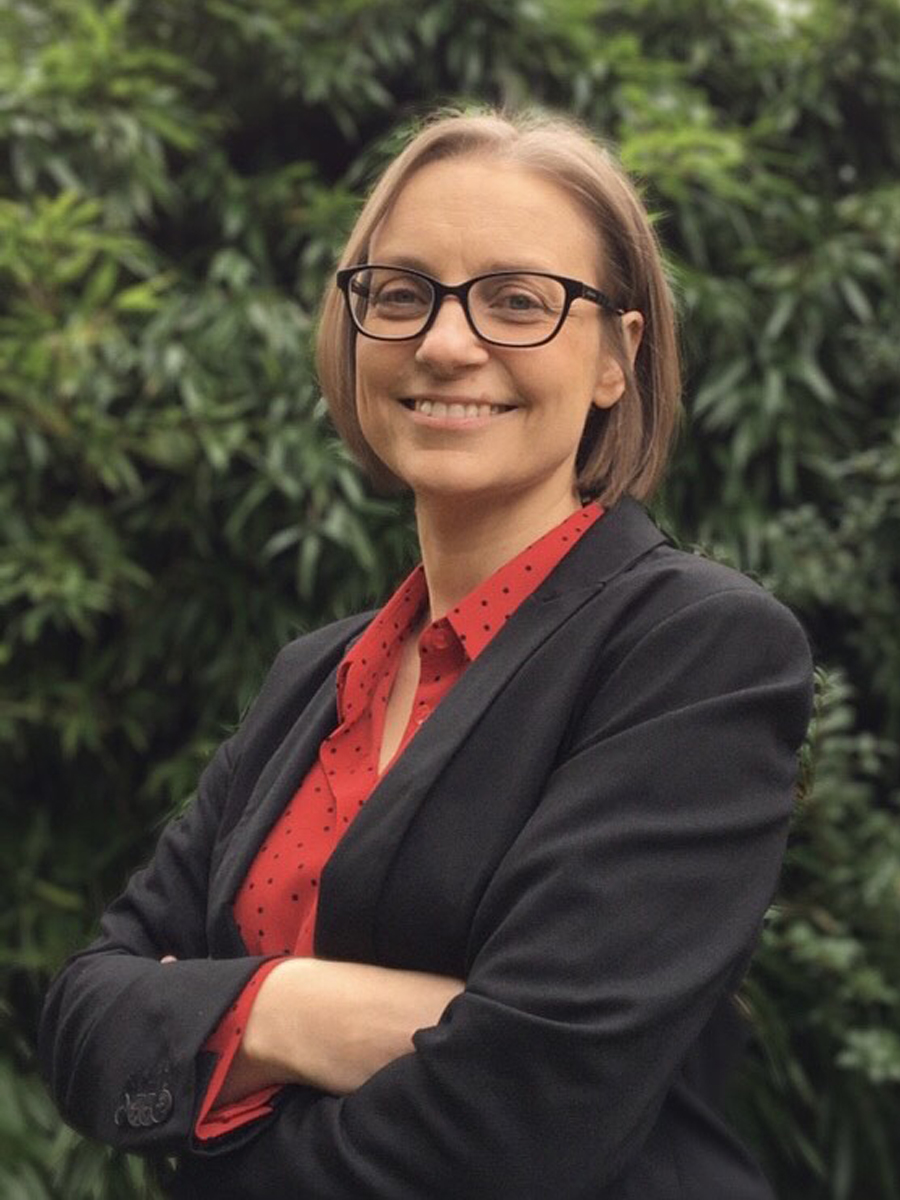 The headteacher has a clear vision for the school based on strong core values which permeate the school. Senior and middle leaders, governors and staff share the ambition to provide the best possible learning and personal experiences for the pupils. Hard-working leaders at all levels demonstrate passion and resilience.

Ofsted February 2019