Beaver Green Primary
Beaver Green Primary is a thriving school at the heart of the community. We value our children as individuals and we work closely with parents so all children feel successful.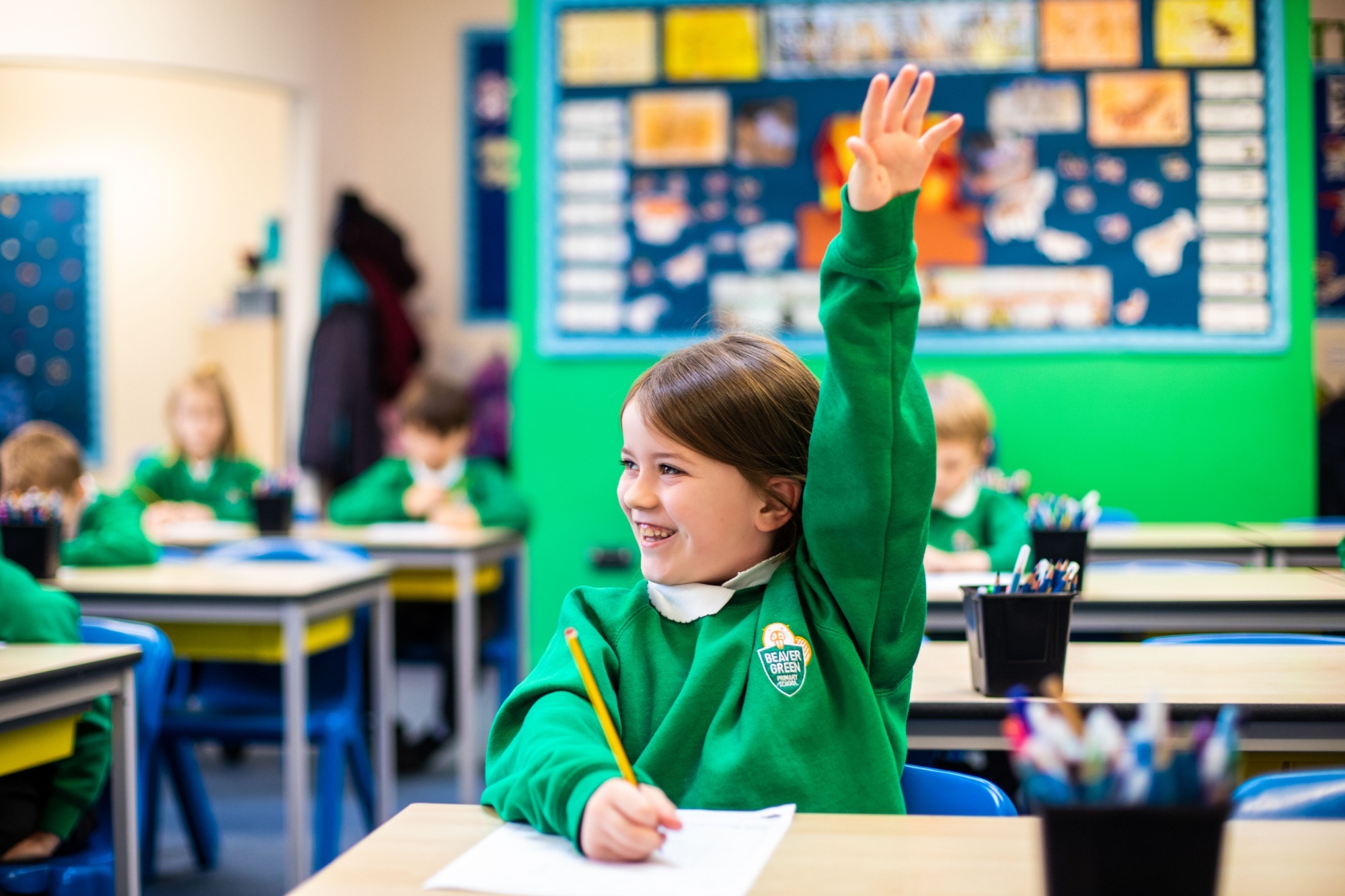 We welcome new ideas, finding creative hands-on ways for children to learn about the world around them. We recognise learning can happen anytime, any place, anywhere.
Children get off to an outstanding start in early years.

Ofsted report September 2017
The school leadership team provides a varied and engaging curriculum with children encouraged to become independent learners. Staff have high expectations of the children and tailor their lessons to ensure no one is left behind.
I don't know where I'd be without them.

Parent of a child at Beaver Green Primary School
As a Swale Academies Trust school we are able to share and develop best practices with other schools to enhance the provision we give to our children.
Louise Hopkins, Executive Headteacher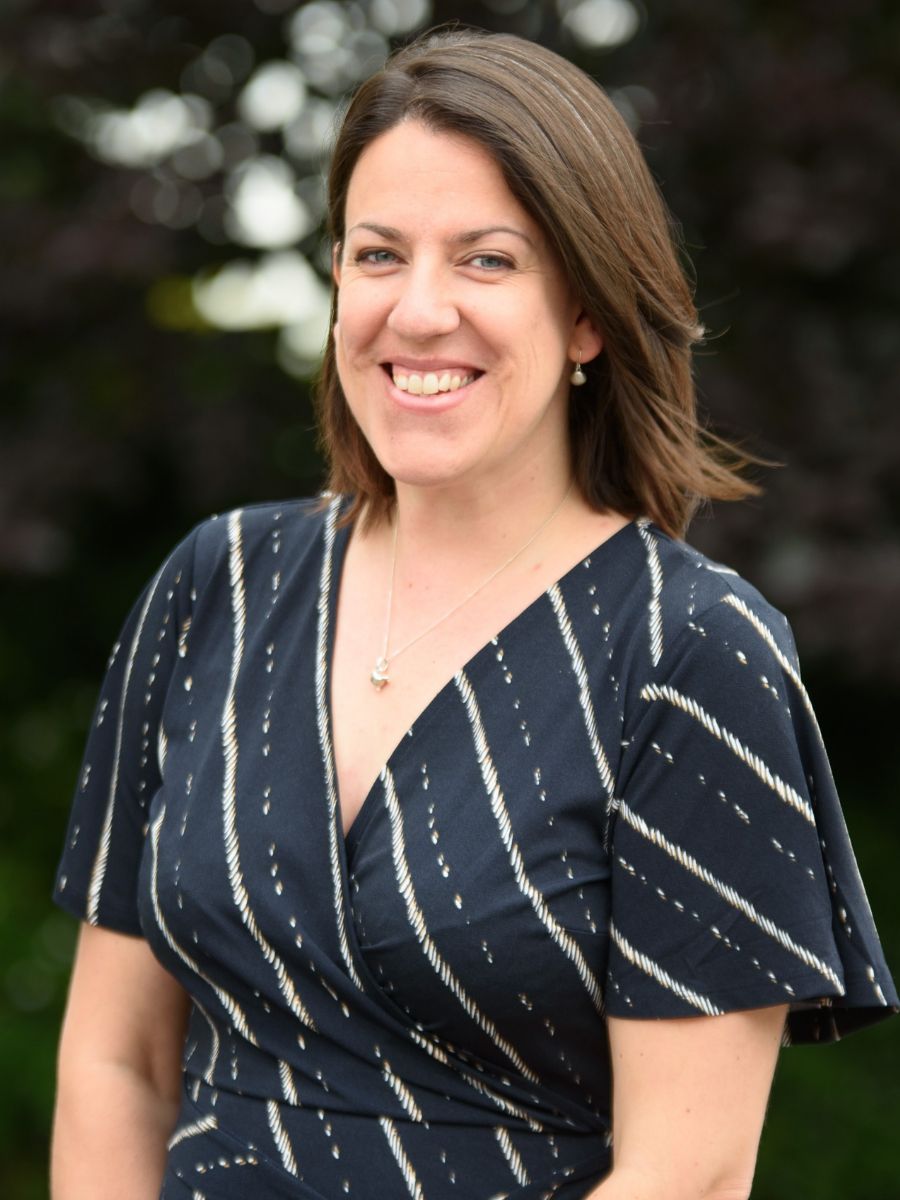 We have a culture of care and kindness which is modelled by staff and pupils alike. Relationships are warm and demonstrate genuine concern and good humour.

Louise Hopkins, EXECUTIVE Headteacher
We don't say hard, we say challenge!.

Year 4 Pupil, Beaver Green Primary School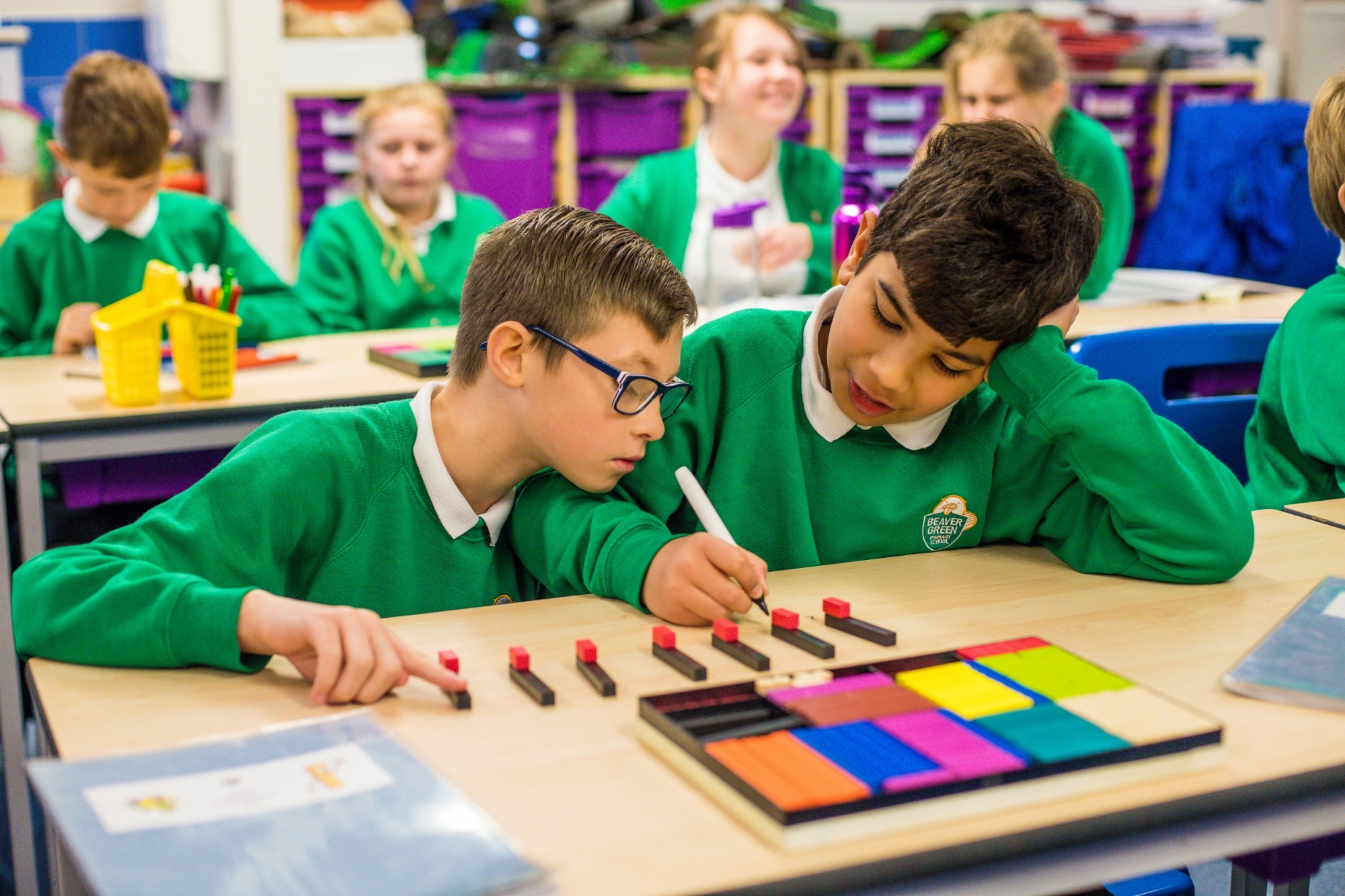 The school has worked hard to achieve a new sense of community.

Parent of child at Beaver Green Primary School