Primary Education
Swale Academies Trust Primary Schools aim to be inclusive, creative learning environments which provide opportunities for everyone to achieve their very best.
Understanding British Values and appreciating diversity is at the core of what we do so that pupils become confident, responsible, respectful and active citizens who make a positive contribution to society.
We strive to give pupils experiences they will never forget through a creative curriculum which extends beyond the classroom whilst also having a constant drive to maintain and improve standards. Pupils are encouraged to discover and develop their interests and talents alongside building their resilience and independence.
The staff, governors, pupils and parents all play an active role in working towards achieving this aim so that our schools are at the heart of their communities.
Governors and the Swale Academies Trust provides effective support and challenge for school leaders.

Regis Manor Primary School, Ofsted report March 2018
The Primary Improvement Team is a group of experienced Headteachers with proven track records of school improvement. We work across our schools challenging, developing and supporting leaders to ensure our schools are safe, innovative centres of excellence where rapid progress is made and sustained.
Senior leaders, with support from the Swale Academies Trust, have successfully transformed this previously underperforming school.

Istead Rise Primary School, Ofsted report October 2018
The team is led by Julie Prentice, Director of Primary, who has considerable experience of working across local authorities as a Headteacher, school improvement partner and national leader of education.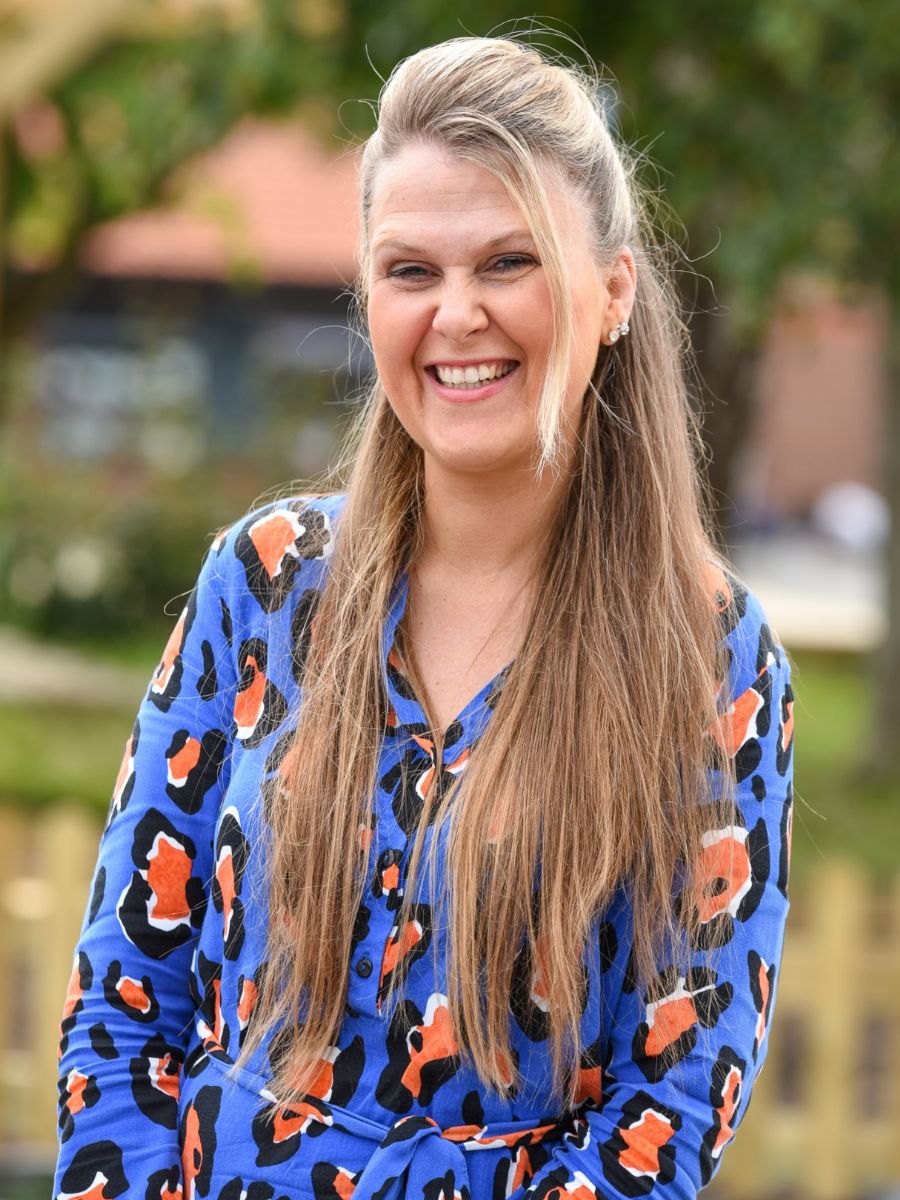 Julie Prentice
Director of Primary
Louise Hopkins

Karen Mirams

Jeannine Olivier

Michelle Aldred
The executive headteacher and the head of school are ambitious for the school. They have worked effectively with the staff and the Trust to ensure that teaching, learning, assessment and behaviour have improved across the school.

South Borough Primary School, Ofsted report February 2018
Trust support for school leaders via the primary director of education and the executive headteacher has been clearly focused and effective in securing rapid school improvement.

Beaver Green Primary School, Ofsted report November 2017
Exceptionally strong partnerships between the trust, the executive board, the governing body and senior leaders continue to drive improvement in all aspects of school life.

Westlands Primary School, Ofsted report May 2015