School Improvement
To us school improvement is always a reciprocal arrangement and even the schools with the greatest challenges have skills and expertise that need to be recognised and harnessed for the greater good.
Our schools will have access to shared services provided by the Trust. Where schools are not already "good" or "outstanding" Swale Academies Trust will facilitate a high quality, bespoke package of support.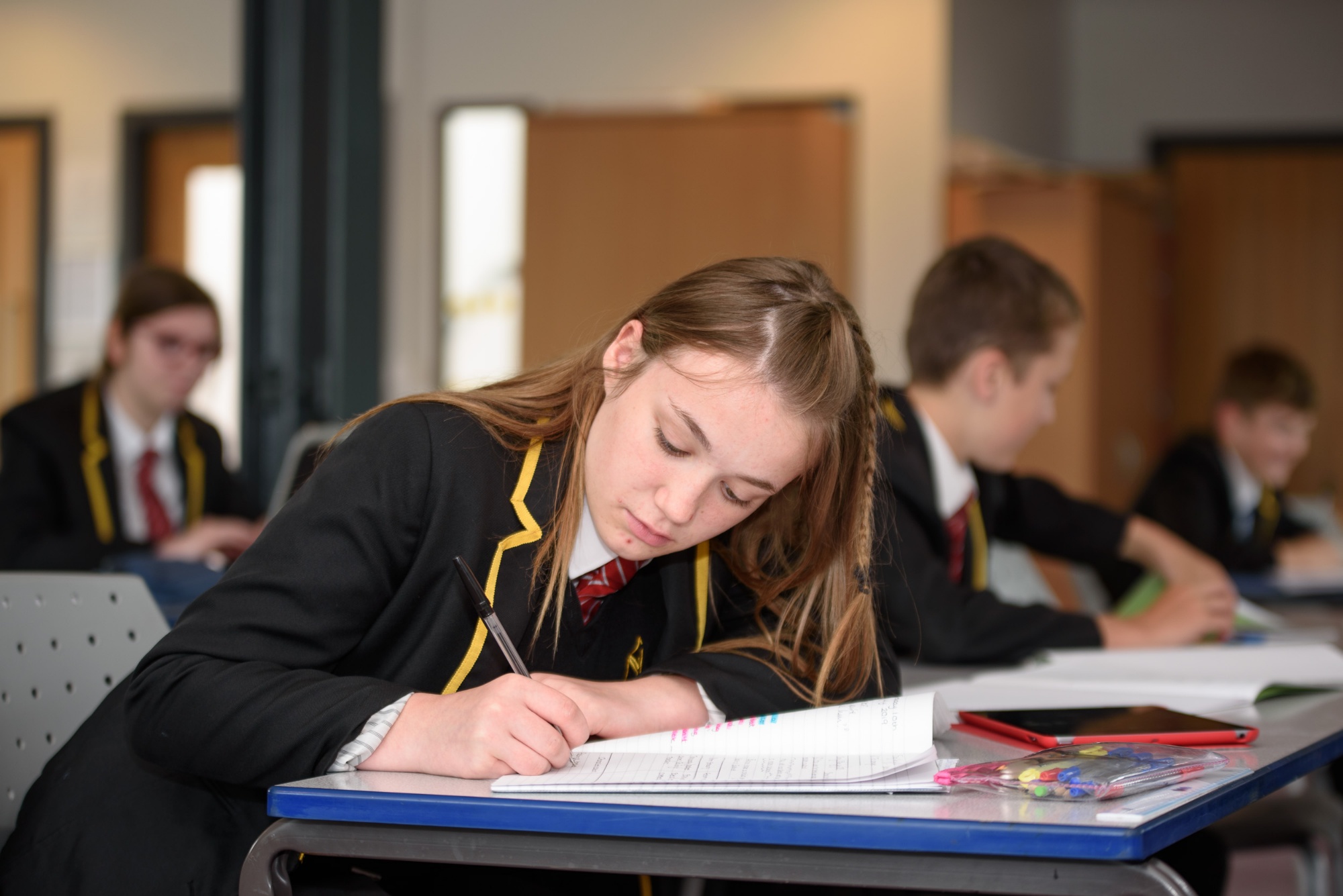 The Swale Academies Trust provides highly effective support and is committed to the long-term future of the school. Well-established, trust-wide systems for planning, assessment and safeguarding have improved leaders' effectiveness. In addition, leaders and teachers benefit from regular opportunities to engage in training with their colleagues in other trust schools.

The Whitstable School, Ofsted Report February 2018
Development and Growth
We are open to suitable proposals that may arise via the Regional Schools Commissioner or Local Authorities. The preferred geographical location is Kent, East Sussex and South East London.
Senior leaders, with support from the Swale Academies Trust, have successfully transformed this previously underperforming school.

Istead Rise Ofsted Report - September 2018
Where we differ from many Trusts is that we seek to help support individual schools to grow and develop their own good practice. A key feature of our work is the mentoring and development of leadership teams to enable them to focus and act upon things effectively and at the right time.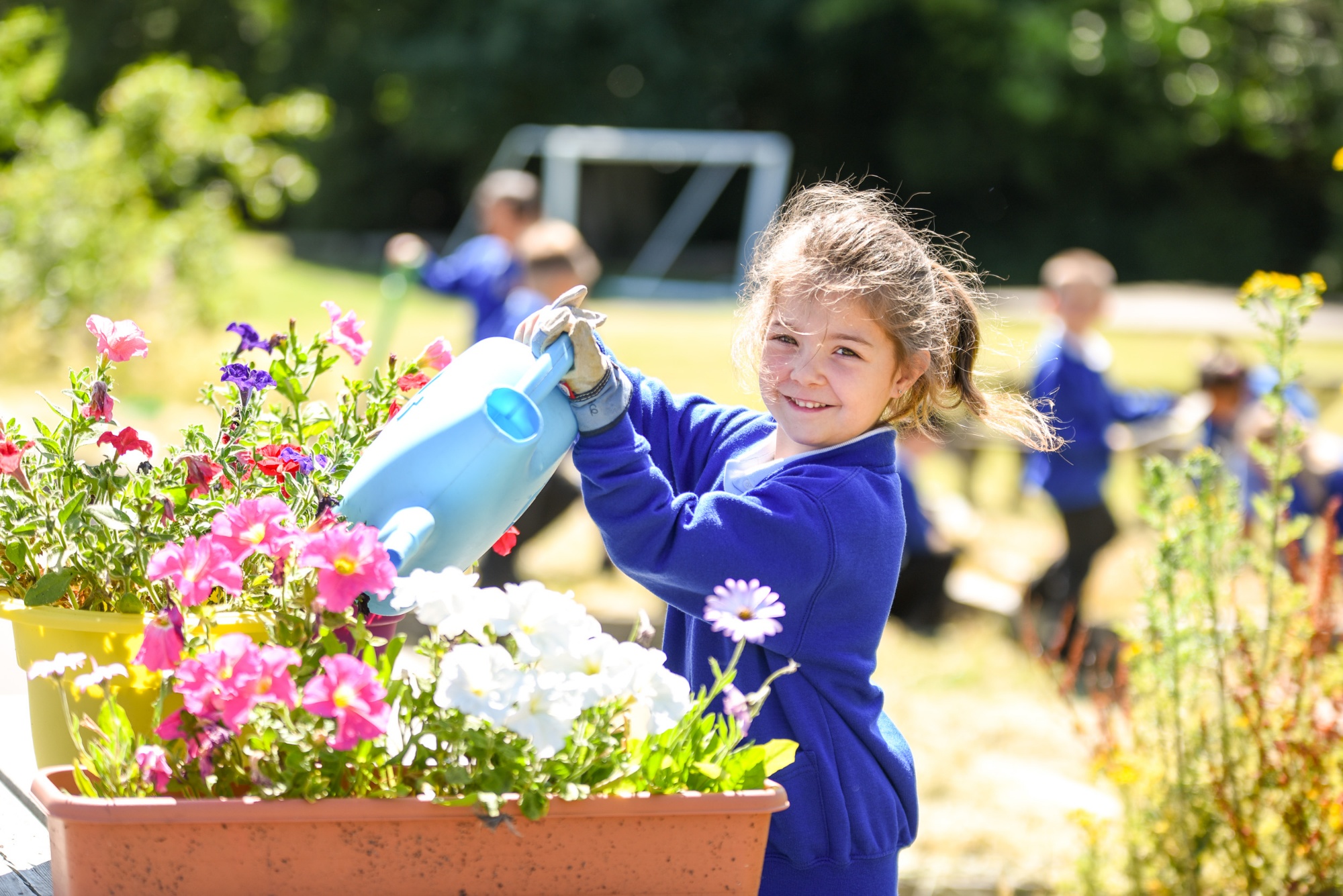 We develop existing teams of teachers and support staff through high quality professional development. It is noticeable that in all of the schools we have developed, the majority of the staff who were present when the school fell into crisis are still there at the point when the school emerges from its difficulties. This only occurs when the organisation values the individual and recognises that competence is often relative to the level of high quality professional development received and acted upon.
Leaders from the school and the Trust have provided excellent support to ensure that the quality of teaching, learning and assessment across the school is outstanding.

Meopham School, Ofsted report February 2019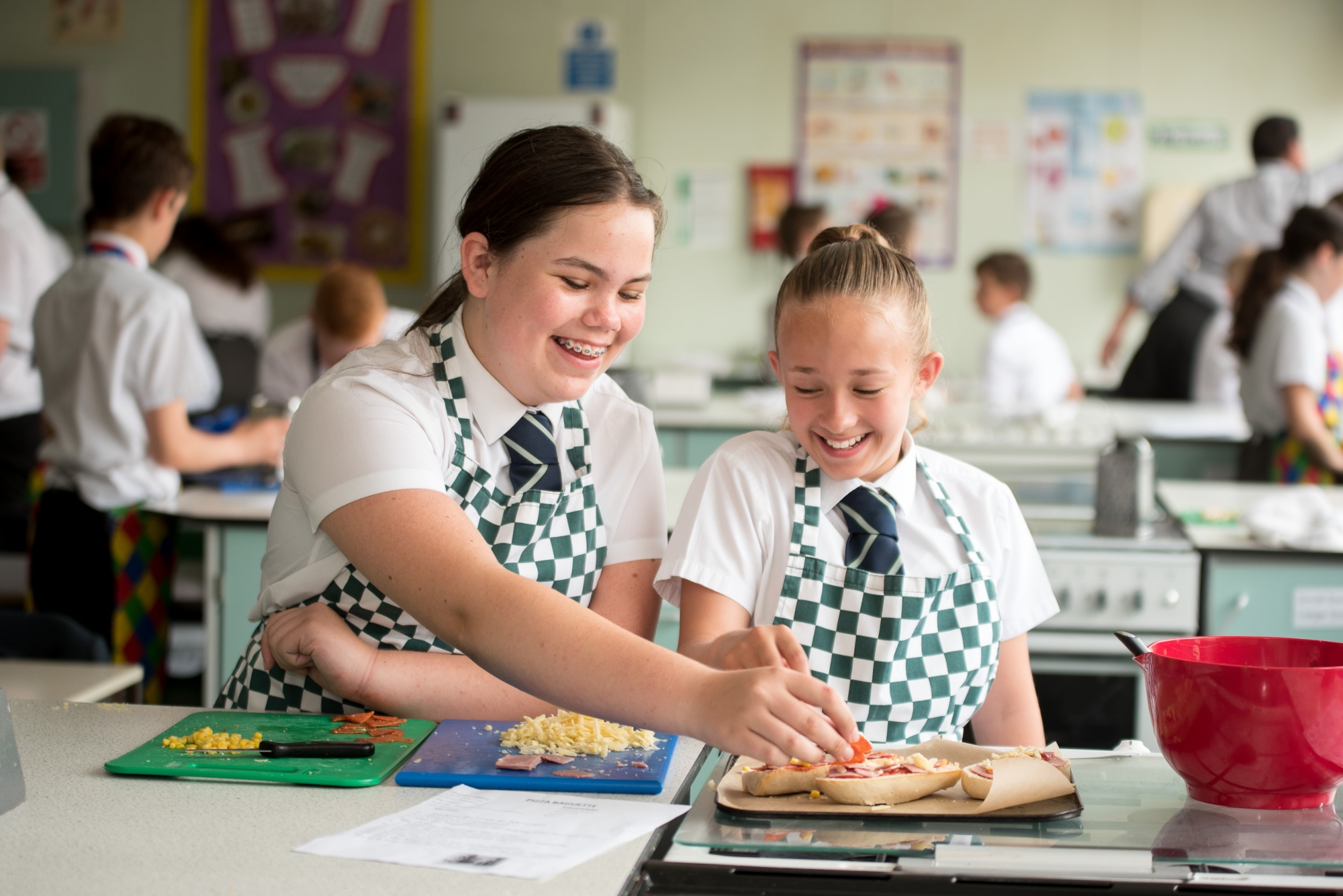 We Offer:
Support and challenge meetings
Learning and teaching reviews
Accelerated and sustained school improvement programmes
Our Outcomes:
Proven track record of improved results within a school
Rapidly improved quality of teaching
Improved and sustained leadership capacity and expertise
A clear vision and strategic approach for the future
Effective governance
Appropriate curriculum and assessment systems in place
Improved Ofsted outcomes
Our Approach:
We will work alongside colleagues and aim to work in partnership with schools ensuring we match support to their needs
We aim to lead by example, using up to date and current methods
We do not subscribe to particular approaches as every school is different
We aim to be open, honest and professional ensuring mutual trust and respect
We recognise that every school has areas of expertise and it is our goal to help grow these further as well as improve.