Secondary Education
We recognise that every child is capable of outstanding achievement. All of our schools provide safe, happy learning environments which celebrate and promote the production of beautiful work.
High aspirations, hard work and quality first teaching ensure that achievement remains at the very core of our provision for each and every school. Our students are at the heart of everything we do and we strive to inspire learners and change lives as a result our exceptional educational provision.
Our secondary schools combine traditional values and strong discipline with the very best modern teaching and technology. We follow a broad and balanced curriculum with a wide range of extracurricular activities and experiences.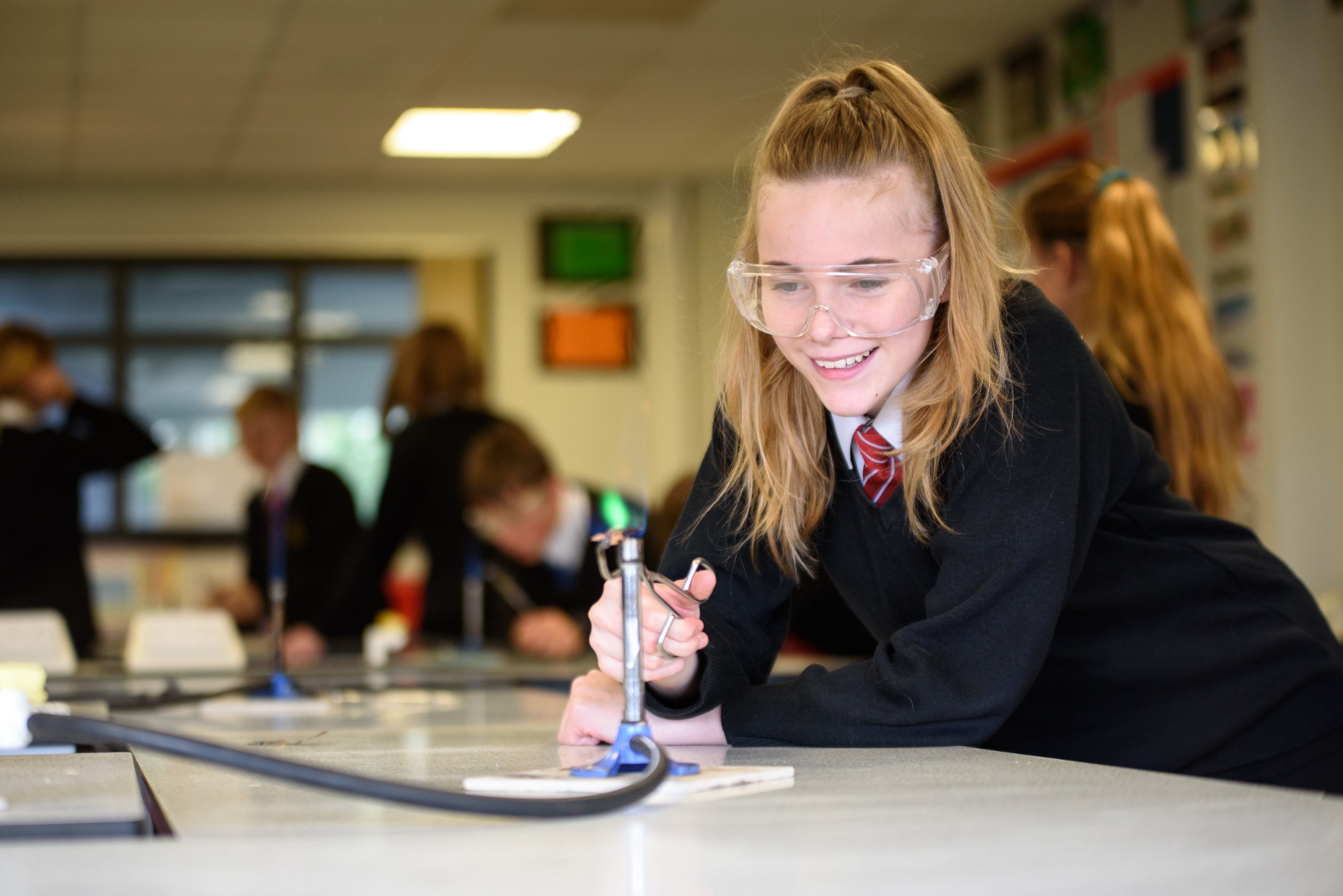 Leaders check the impact of their actions carefully and use this information to make clear plans that are sharply focused on improving teaching and pupils' outcomes.

The Whitstable School, Ofsted report February 2018
Key features across our secondary education provision include:
Well-trained, highly resourced teachers who are ambitious for every student

Close tracking and monitoring of individual student progress

Focus on core subjects; English, mathematics and science

Targeted intervention and support, either in small groups or on a one-to-one basis for students who need it

Pastoral care of the highest order, engaging parents fully with their child's education

Regular communication with parents supported with termly reporting
Jon Whitcombe, Trust Principal/CEO and NLE
Jon is a National Leader of Education and a former Ofsted Inspector. In his role as Trust Principal of Swale Academies Trust, Jon oversees the education of schools within the Trust as well as the extensive school improvement work the Trust undertakes on behalf of Kent and East Sussex Local Authorities.
Prior to becoming Trust Principal, Jon was the Headteacher of Westlands School, a post which he held between 2004 and 2012. During this time the school was judged twice by Ofsted as Outstanding.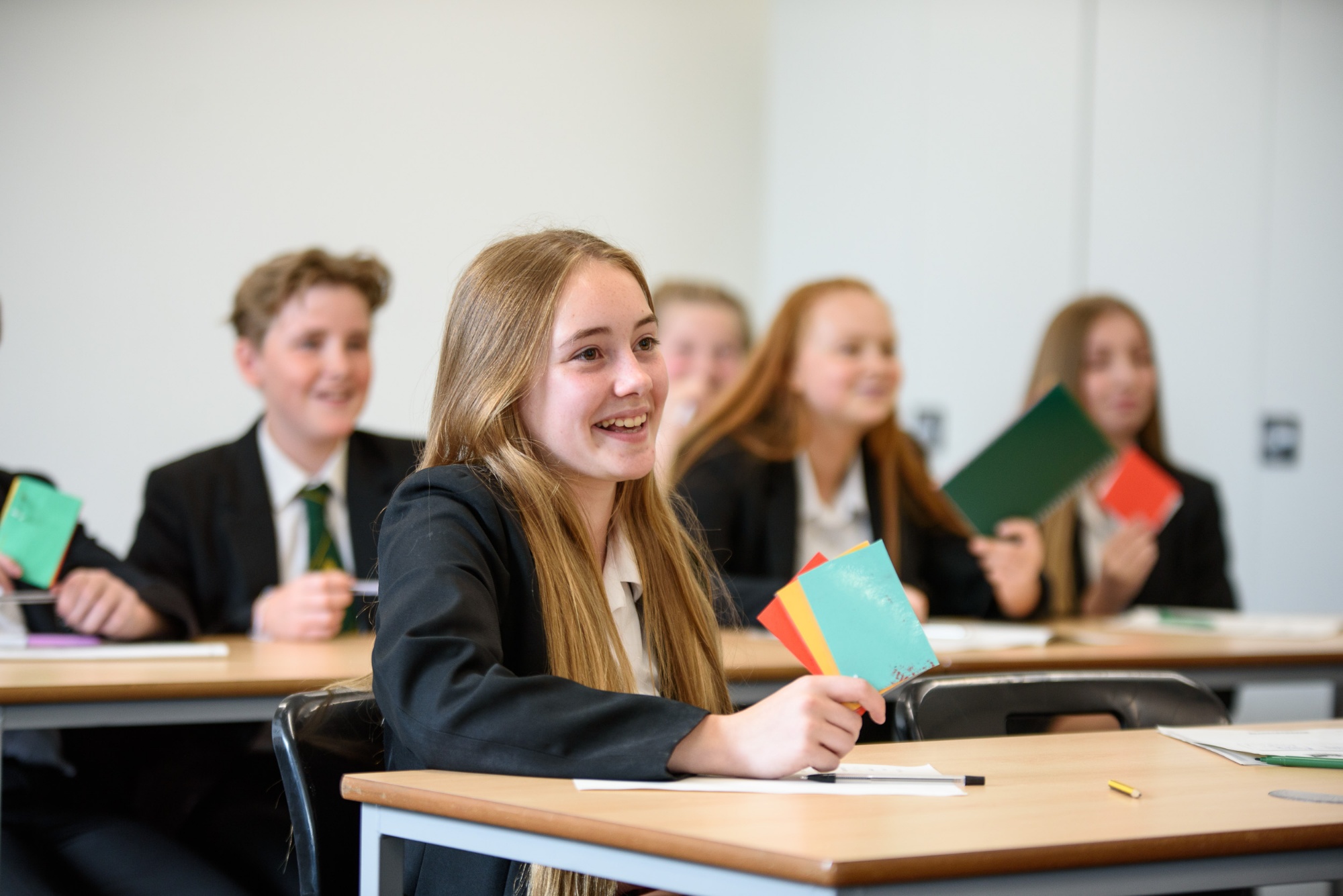 Secondary Improvement Team
The Secondary Improvement Team's key focus is to work with all Trust and Partner Secondary Schools - developing and supporting leaders through challenging conversations to ensure rapid progress, innovative teaching and learning and shared good practice. The team comprises Executive Headteachers, Headteachers, Educational Advisors and Partner Schools.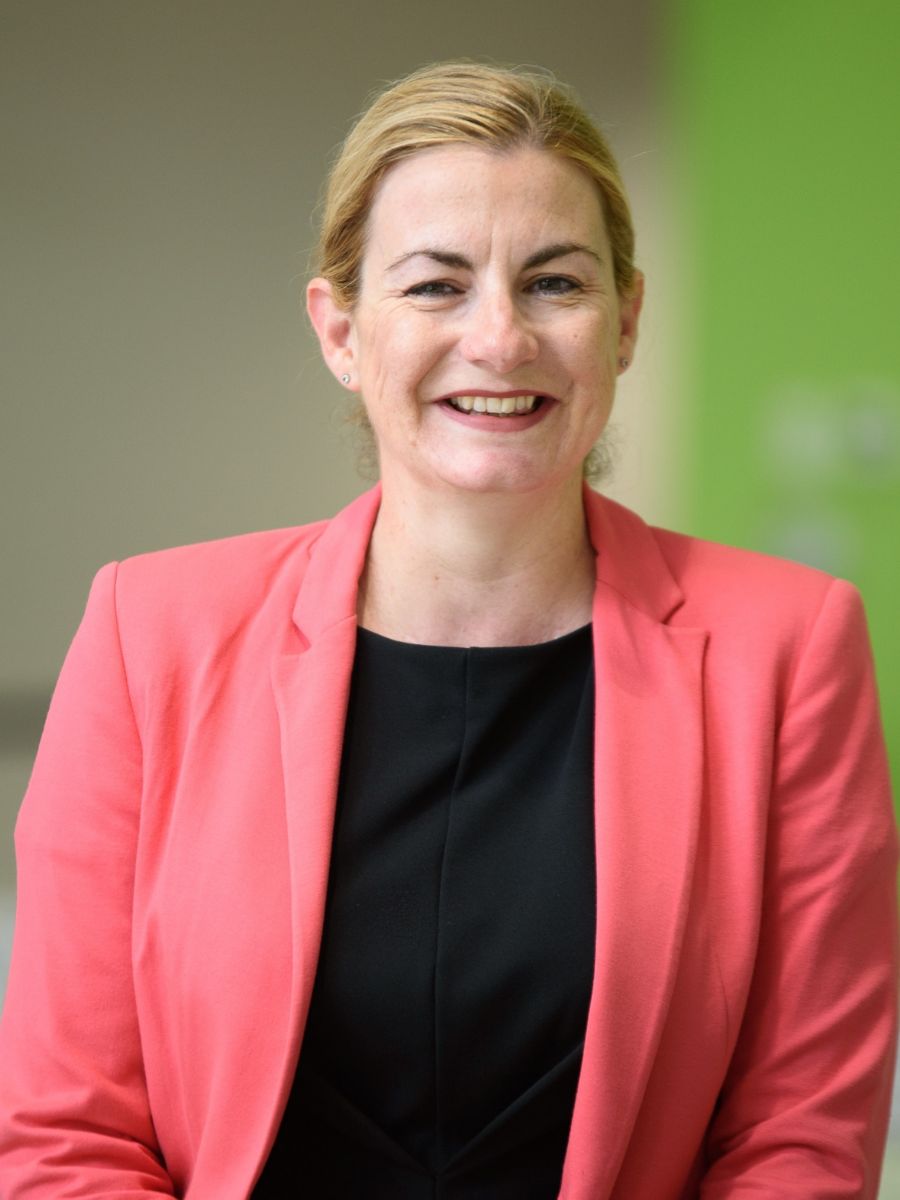 Suzanne Dickinson
Director of Secondary
Governors have an accurate view of the school's strengths and weaknesses. They work well with the school's proposed sponsors, Swale Academies Trust, who provide very strong support to the school.

The Whitstable School, Ofsted report March 2018
Executive Headteachers
Liza Leung
Executive Headteacher
Nicki Hodges
Executive Headteacher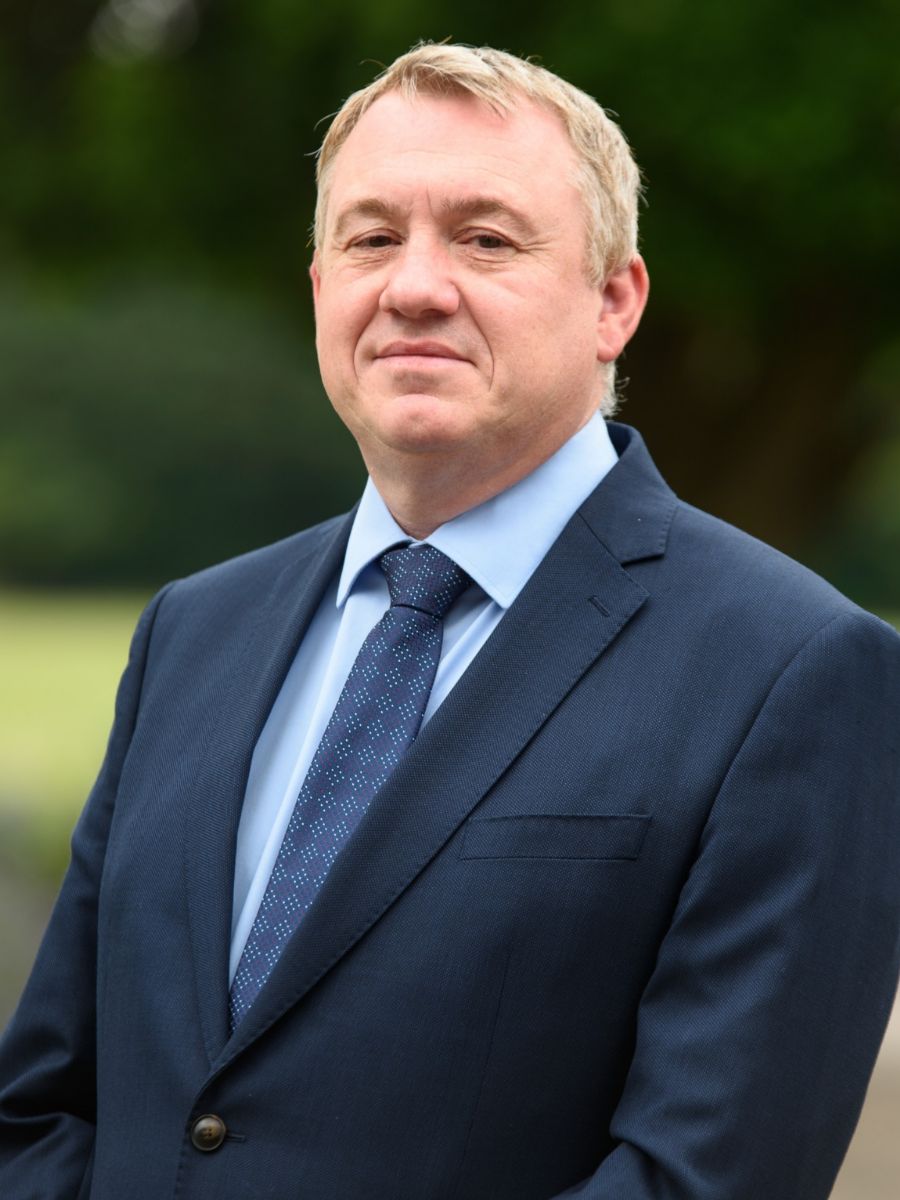 Simon Cox
Executive Headteacher
Rachel Gough
School Improvement Lead
Secondary Headteachers / Heads of School
Kate Girling
Meopham School
Christina Honess
Westlands School

Sarah Doyle
The Turing School
Ana Gibson
The Whitstable School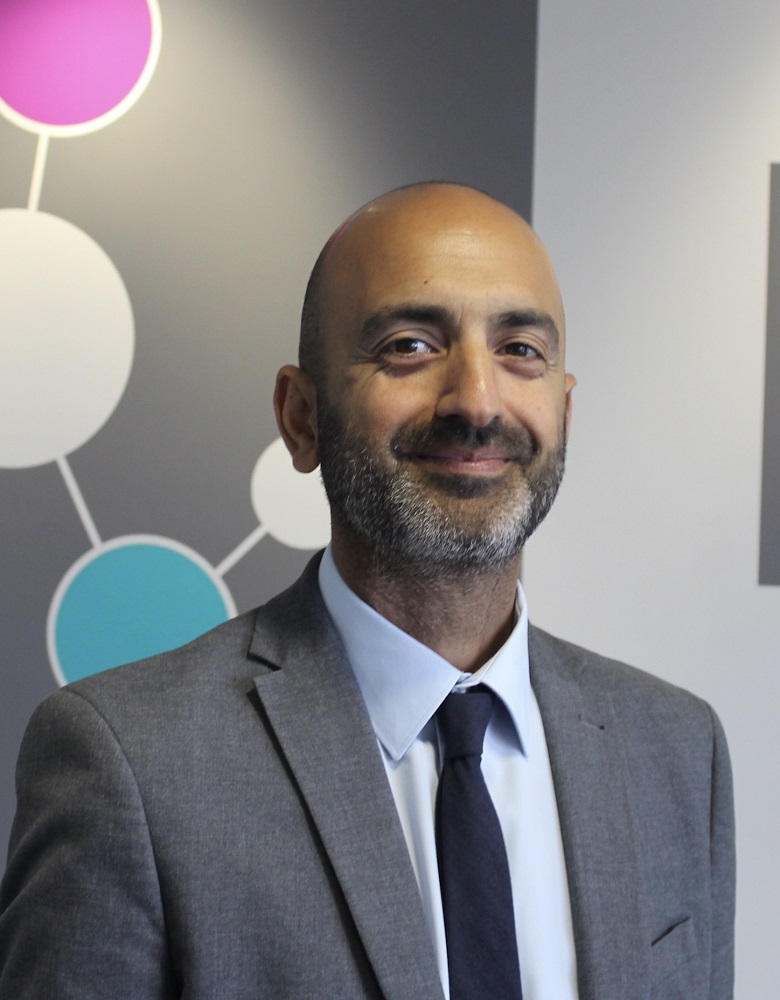 Dan Wynne Willson
The Eastbourne Academy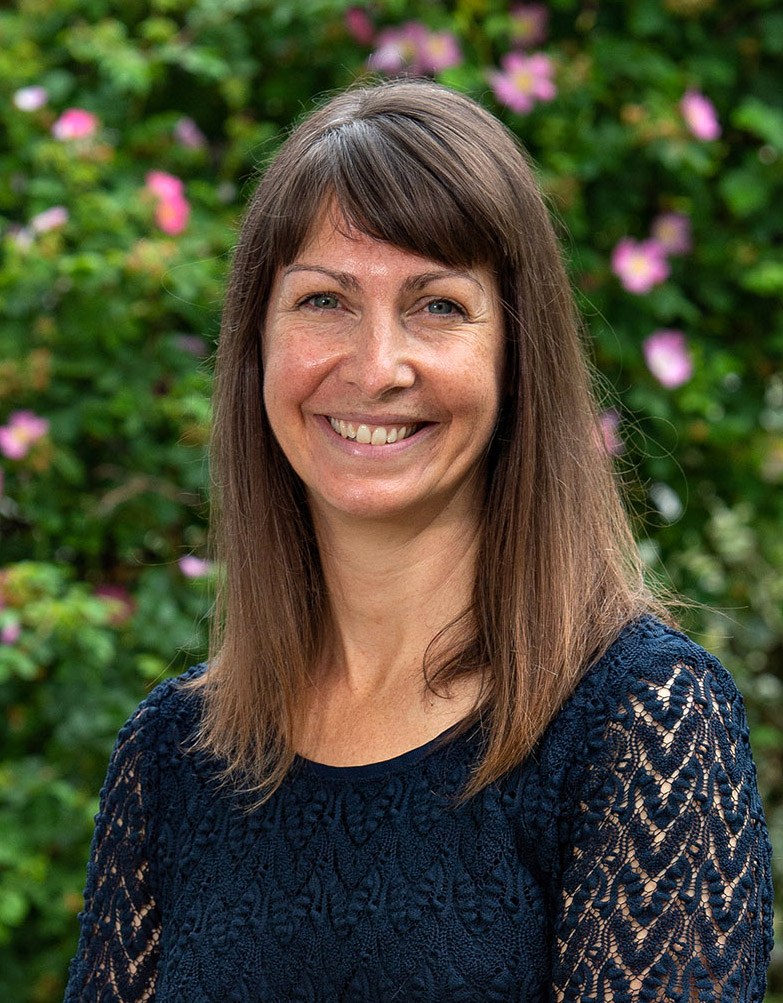 Rachel Henocq
Peacehaven
Community School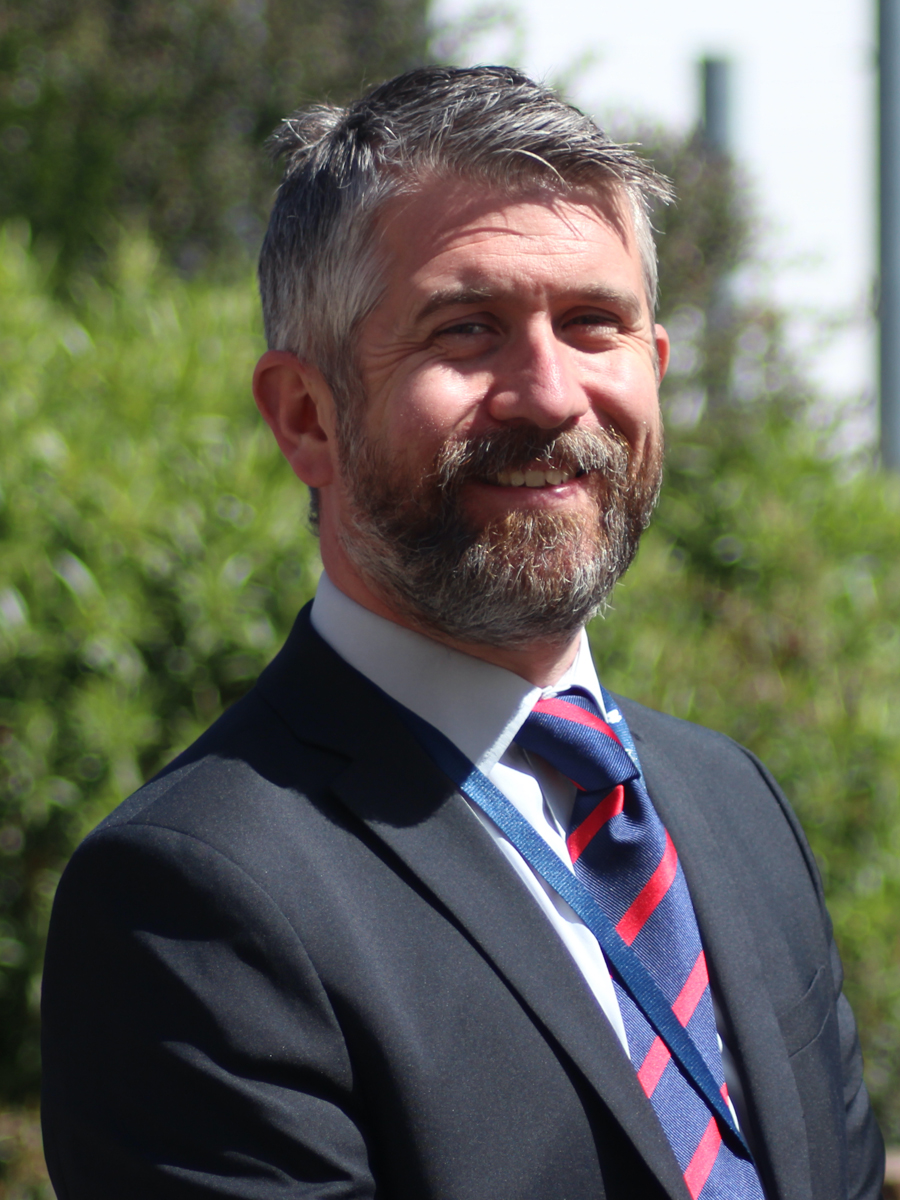 Nick Smith
The Sittingbourne School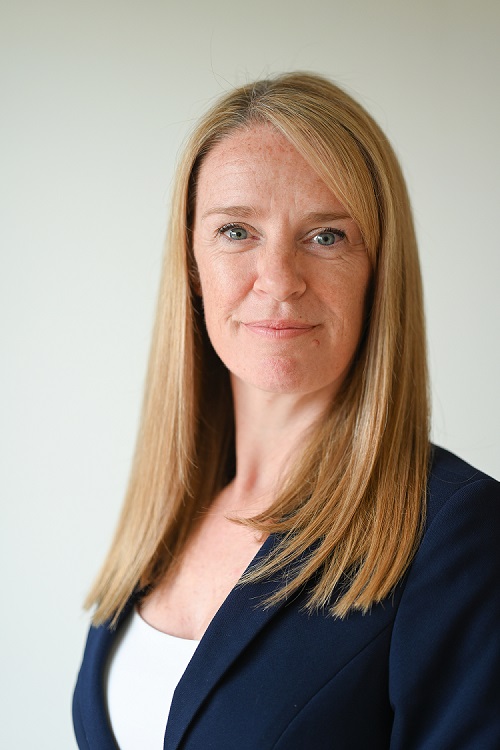 Clair Ellerby
The North School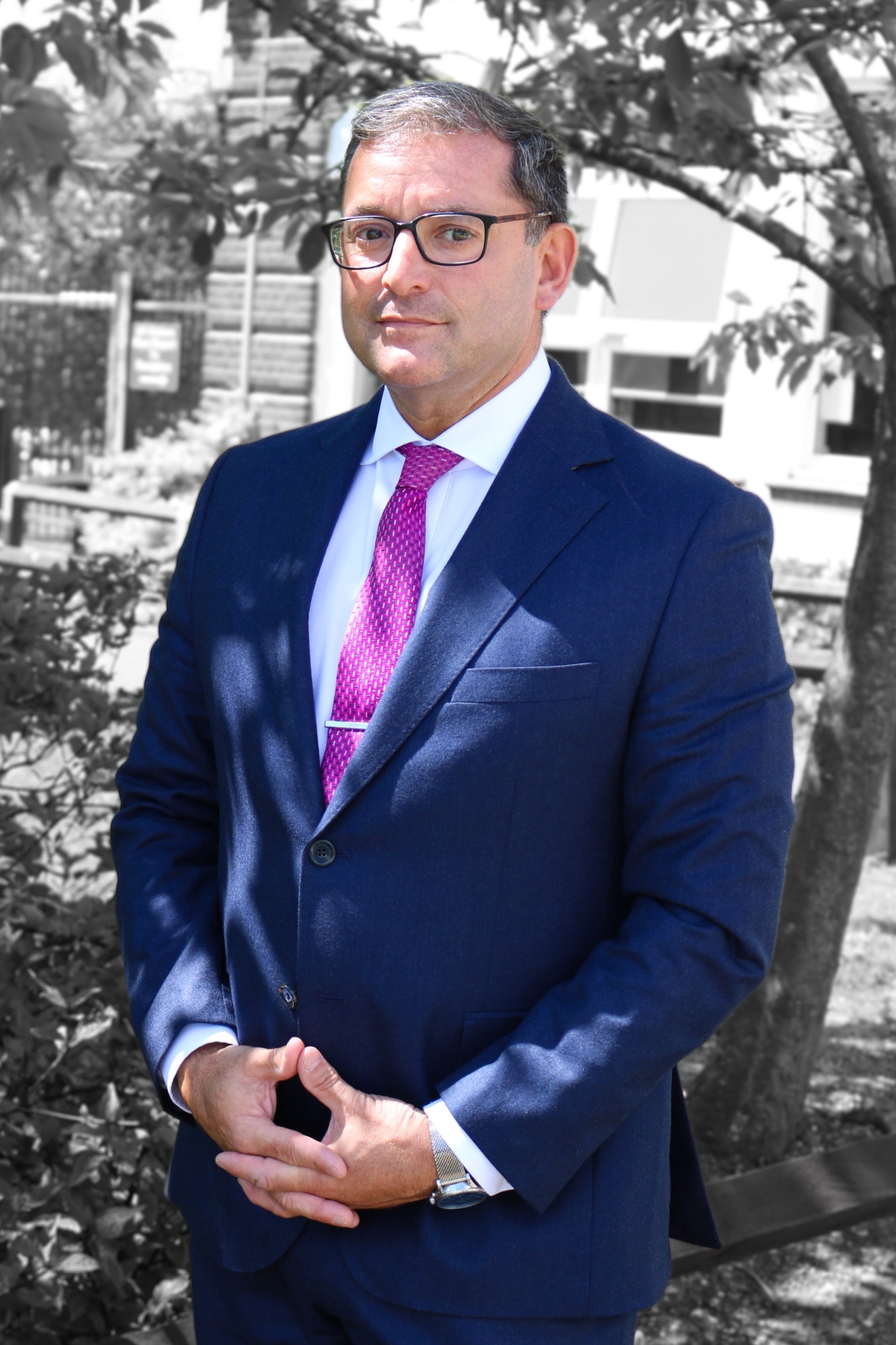 Glenn Prebble
The Holmesdale School
The headteacher and senior leaders lead the school with passion and determination. Staff strongly support leaders' vision.

Westlands School, Ofsted report February 2019
This is a rapidly improving school, because of the effective partnership between leaders from the school, the interim executive board (IEB) and Swale Academies Trust.

Peacehaven Community School, Ofsted report November 2018
Swale Academies Trust has provided well-considered strategic and operational support. This has helped school leaders at all levels to develop well. These leaders now support colleagues at other trust schools.' outcomes.

Meopham School, Ofsted report February 2019