Secondary Education
At Swale Academies Trust we recognise that every child is capable of outstanding achievement. All of our schools provide safe, happy learning environments which celebrate and promote the production of beautiful work.
High aspirations, hard work and quality first teaching ensure that achievement remains at the very core of our provision for each and every school. Our students are at the heart of everything we do and we strive to inspire learners and change lives as a result our exceptional educational provision.
Our secondary schools combine traditional values and strong discipline with the very best modern teaching and technology. We follow a broad and balanced curriculum with a wide range of extracurricular activities and experiences.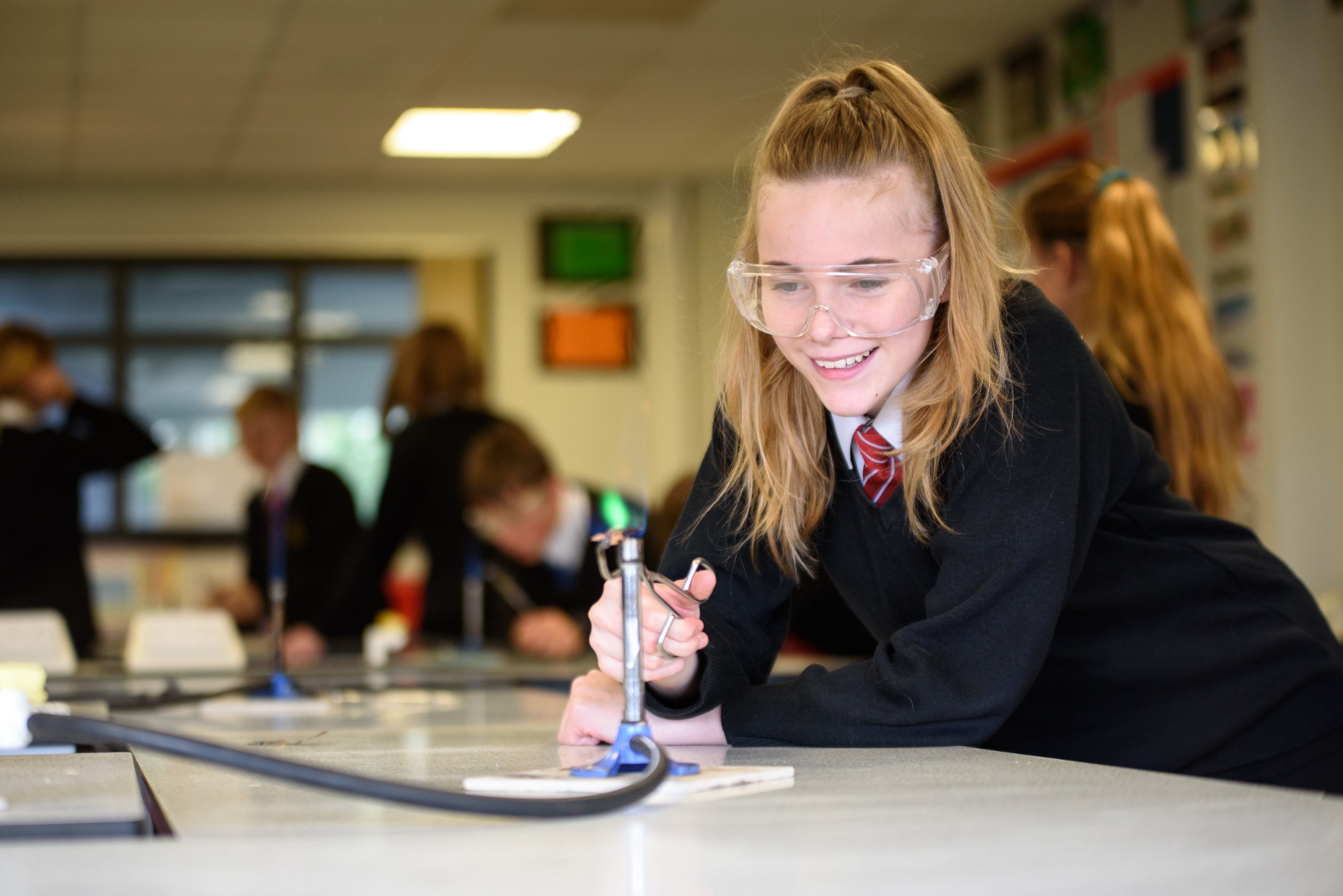 Leaders check the impact of their actions carefully and use this information to make clear plans that are sharply focused on improving teaching and pupils' outcomes.

The Whitstable School, Ofsted report February 2018
Key features across our secondary education provision include:
Well trained, highly resourced teachers who are ambitious for every student

Close tracking and monitoring of individual student progress

Focus on core subjects; English, mathematics and science

Targeted intervention and support, either in small groups or on a one-to-one basis for students who need it

Pastoral care of the highest order, engaging parents fully with their child's education

Regular communication with parents supported with termly reporting
Jon Whitcombe, Trust Principal, CEO Swale Academies Trust, NLE
Jon is a National Leader of Education and a former Ofsted Inspector. In his role as Trust Principal of Swale Academies Trust, Jon oversees the education of schools within the Trust as well as the extensive school improvement work the Trust undertakes on behalf of Kent and East Sussex Local Authorities.
Prior to becoming Trust Principal, Jon was the Headteacher of Westlands School, a post which he held between 2004 and 2012. During this time the school was judged twice by Ofsted as Outstanding.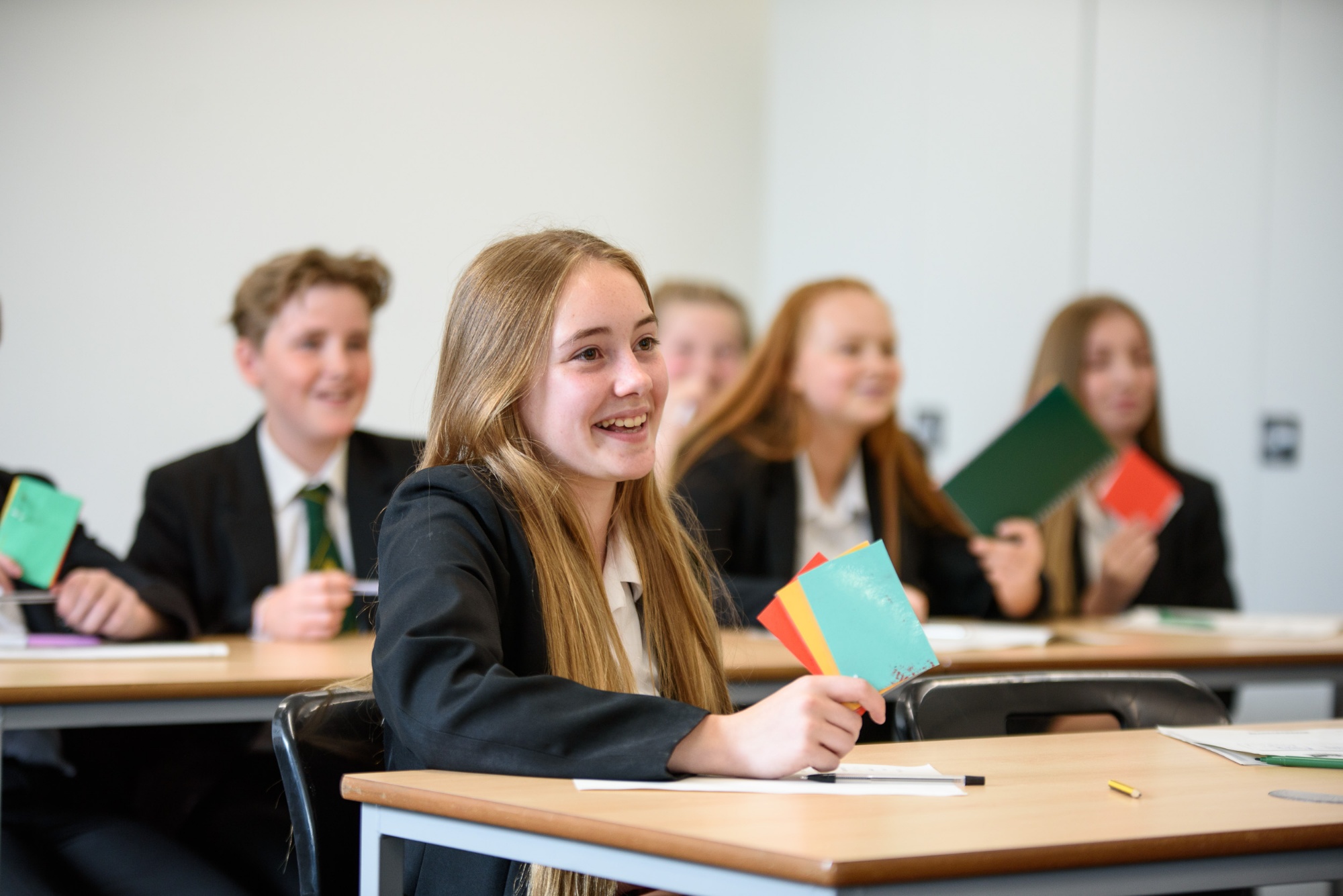 Secondary Improvement Team
The Secondary Improvement Team's key focus is to work with all Trust and Partner Secondary Schools - developing and supporting leaders through challenging conversations to ensure rapid progress, innovative teaching and learning and shared good practice. It is comprised of Secondary Headteachers within our Trust and Partner Schools and Educational Advisors from around the county.
Expertise from other schools within the Trust has been astutely drafted in by the executive headteacher. It has contributed to the rapidity with which the school has improved.

The Sittingbourne School, Ofsted report December 2017
Rachel Gough, School Improvement Partner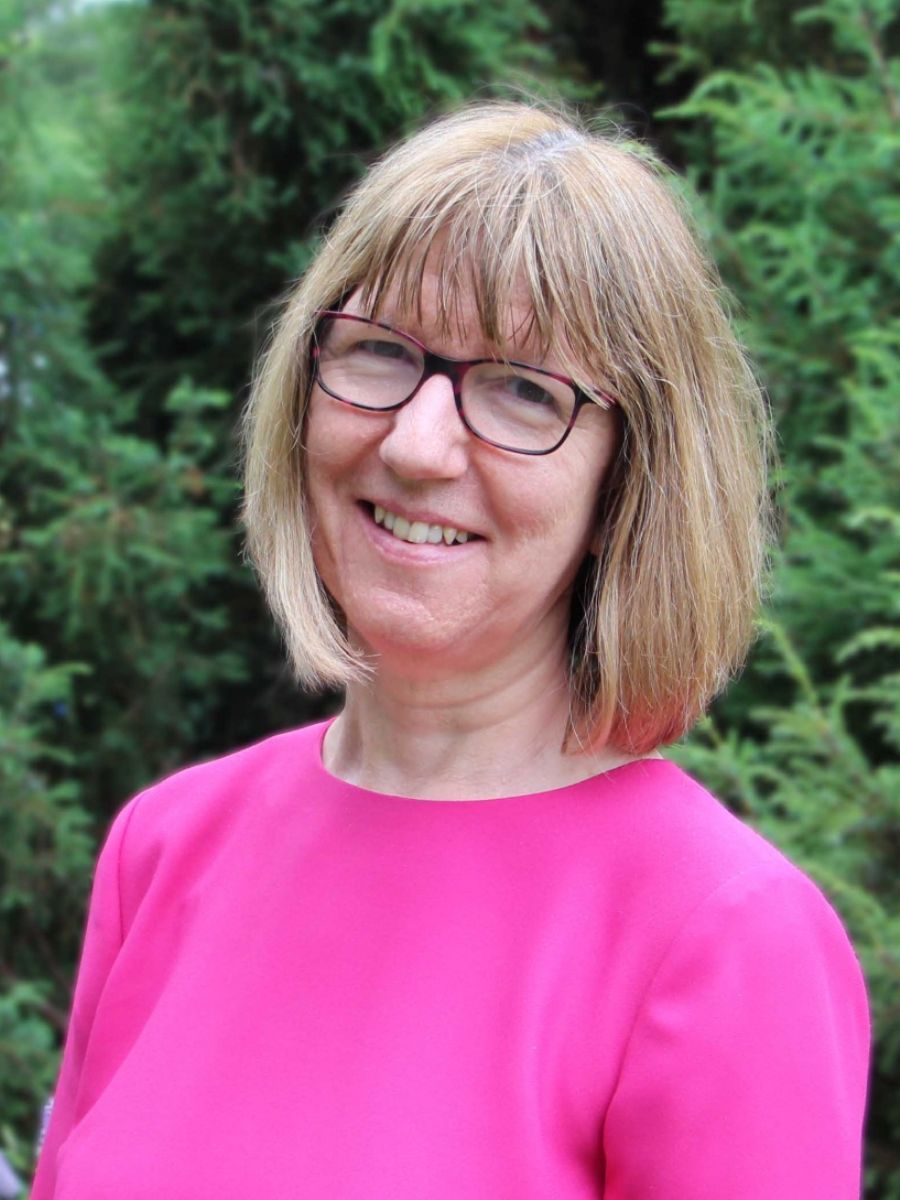 Rachel taught English for eighteen years in several large comprehensive schools, a Further Education College and overseas. After five years as Head of English in a Kent grammar school, she joined Kent Local Authority as County Adviser for English and Lead English Consultant for the National Strategies.
Prior to joining the Trust, she worked for eight years as a Senior Lead Improvement Adviser for secondary schools in Kent. She has extensive experience of supporting schools in serious weaknesses and challenging circumstances. She has successfully led local authority teams taking schools out of special measures.
Rachel is Ofsted-trained and is a qualified coach.
Governors have an accurate view of the school's strengths and weaknesses. They work well with the school's proposed sponsors, Swale Academies Trust, who provide very strong support to the school.

The Whitstable School, Ofsted report March 2018
Nicki Hodges, Associate Headteacher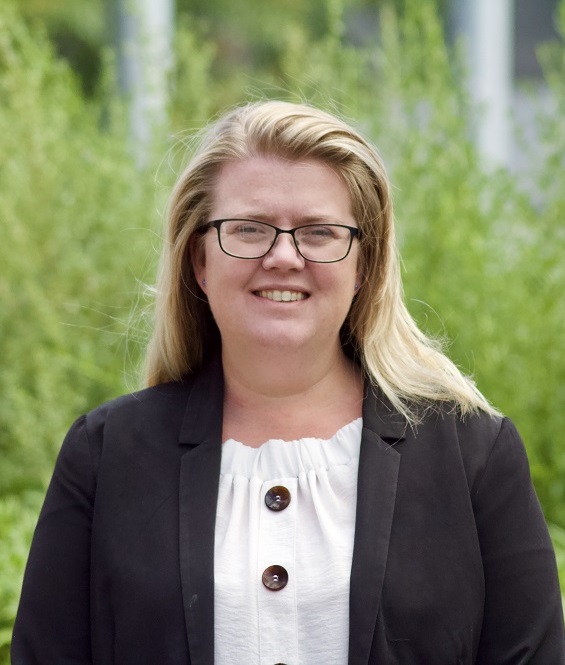 Nicki started working for Westlands School in 2001 as a History teacher, having previously taught in a challenging school near Dartford. She had many leadership roles including learning leader and later Director of the Sixth Form. Following 13 years at Westlands, she went onto support the development of leadership at The Sittingbourne School, during which the school achieved a 'Good' rating by Ofsted.
From 2013, Nicki went onto support The North School in Ashford as Headteacher. The Trust took the school out of special measures and later went on to achieve the best results the school has ever had. Recently the school achieved a well-deserved 'Good' rating by Ofsted.
Nicki now works as an associate head taking responsibility for various projects; ranging from developing and supporting the Teaching School Alliance, and has a Trust developmental role in supporting sixth form learning. Most recently, Nicki supported The Holmesdale School as Headteacher as part of the Trust's School Improvement services.
The Swale Academies Trust provides high-quality support and challenge for leaders and teachers. This has helped the school to improve.

The North School (Trust partner school), Ofsted report October 2017
Suzanne Dickinson, Executive Headteacher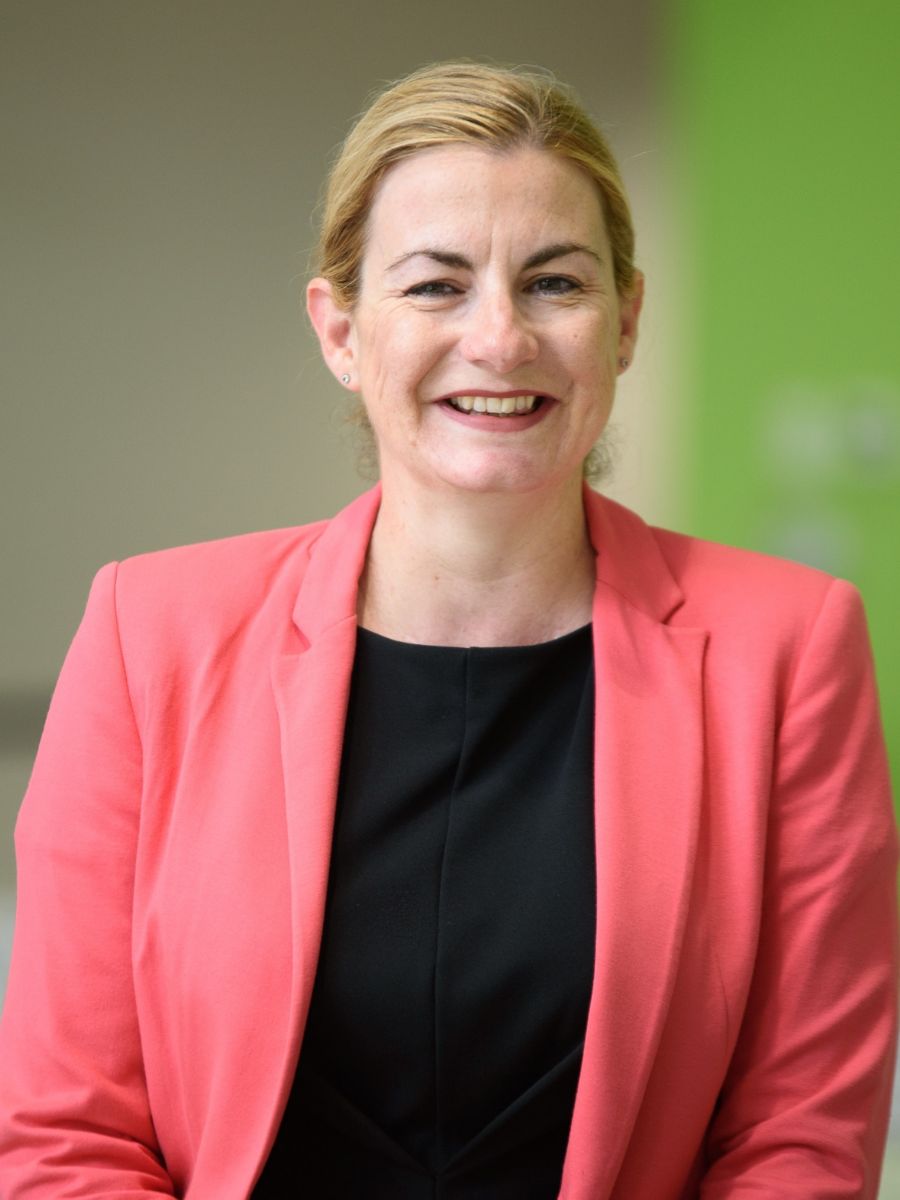 Suzanne was made Executive Headteacher of The Whitstable School in June 2019. She combines this role with her existing position of Headteacher of Meopham School, a responsibility she has held since August 2014. In November 2014 she successfully led Meopham School through its Ofsted inspection, which resulted in the school being judged as Good. In January 2019, the school was reinspected and judged as Outstanding.
Suzanne's previous role was as Deputy Headteacher at the school. During this time she played what Ofsted described as an "instrumental role" in the school's rapid school improvement journey, taking the school from Notice to Improve to Good in just over two years. Prior to this, Suzanne was Assistant Headteacher with responsibility for Data and Assessment, having been promoted from her original role as Head of English.
Suzanne was awarded the National Professional Qualification for Headship (NPQH) in May 2015.
Swale Academies Trust has provided well-considered strategic and operational support. This has helped school leaders at all levels to develop well. These leaders now support colleagues at other trust schools.

Meopham School, Ofsted report February 2019
Secondary School Headteachers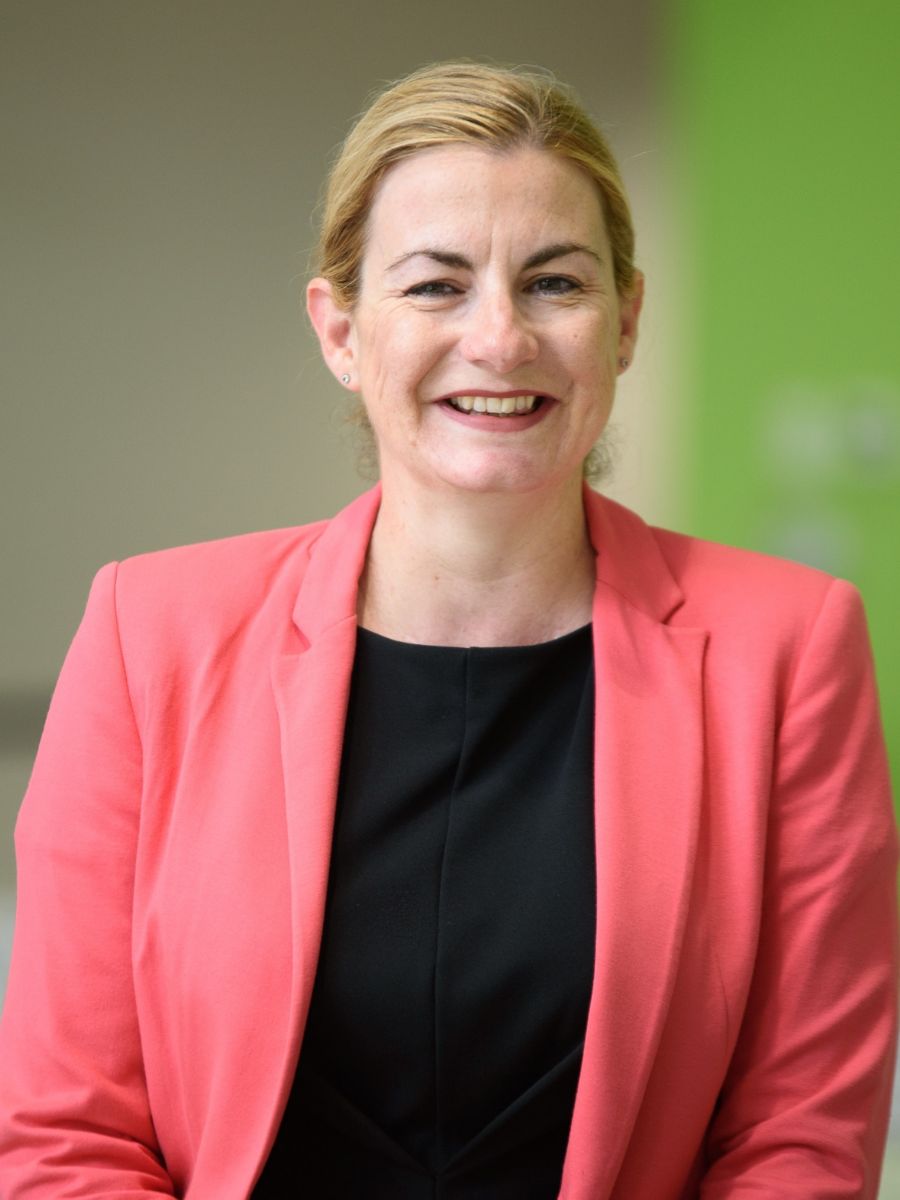 Suzanne Dickinson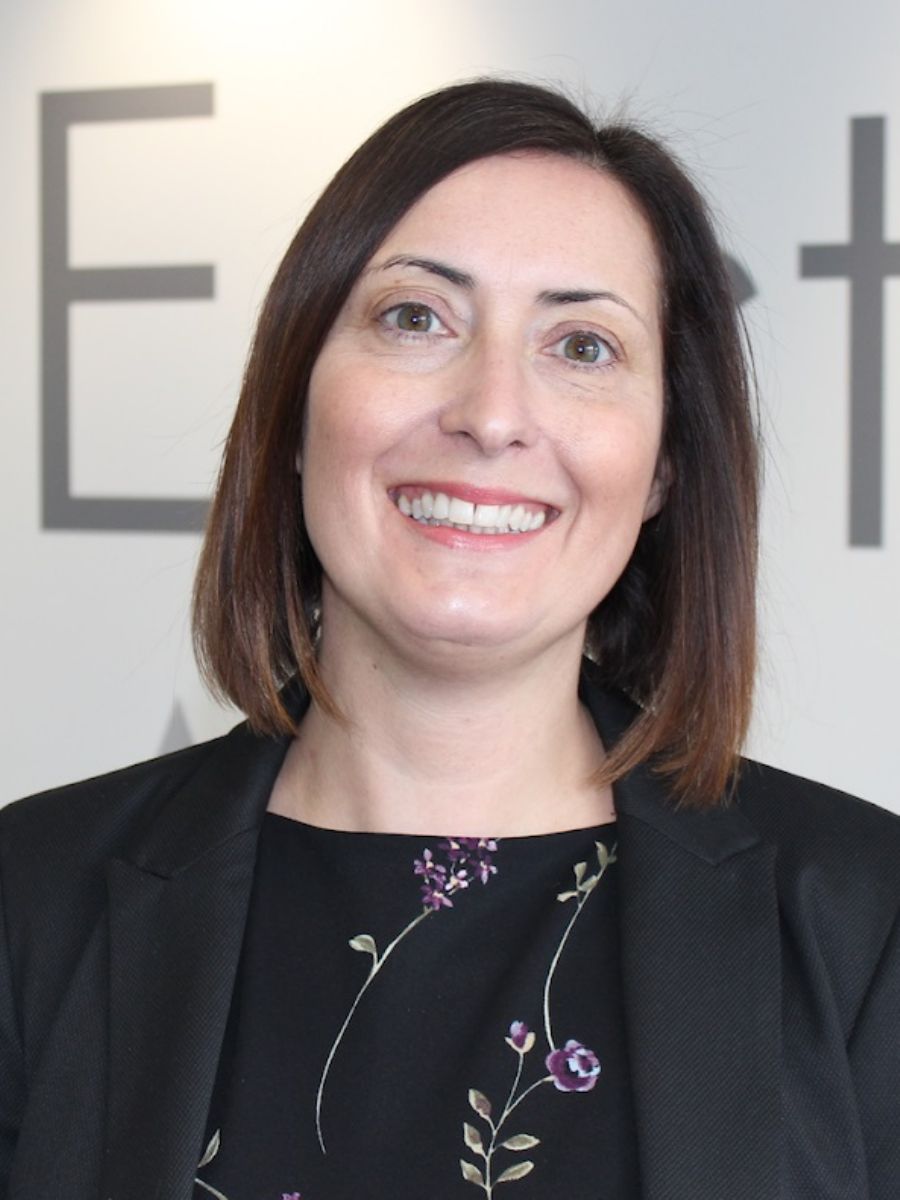 Victoria Stevens
Yvette Peden
Ana Gibson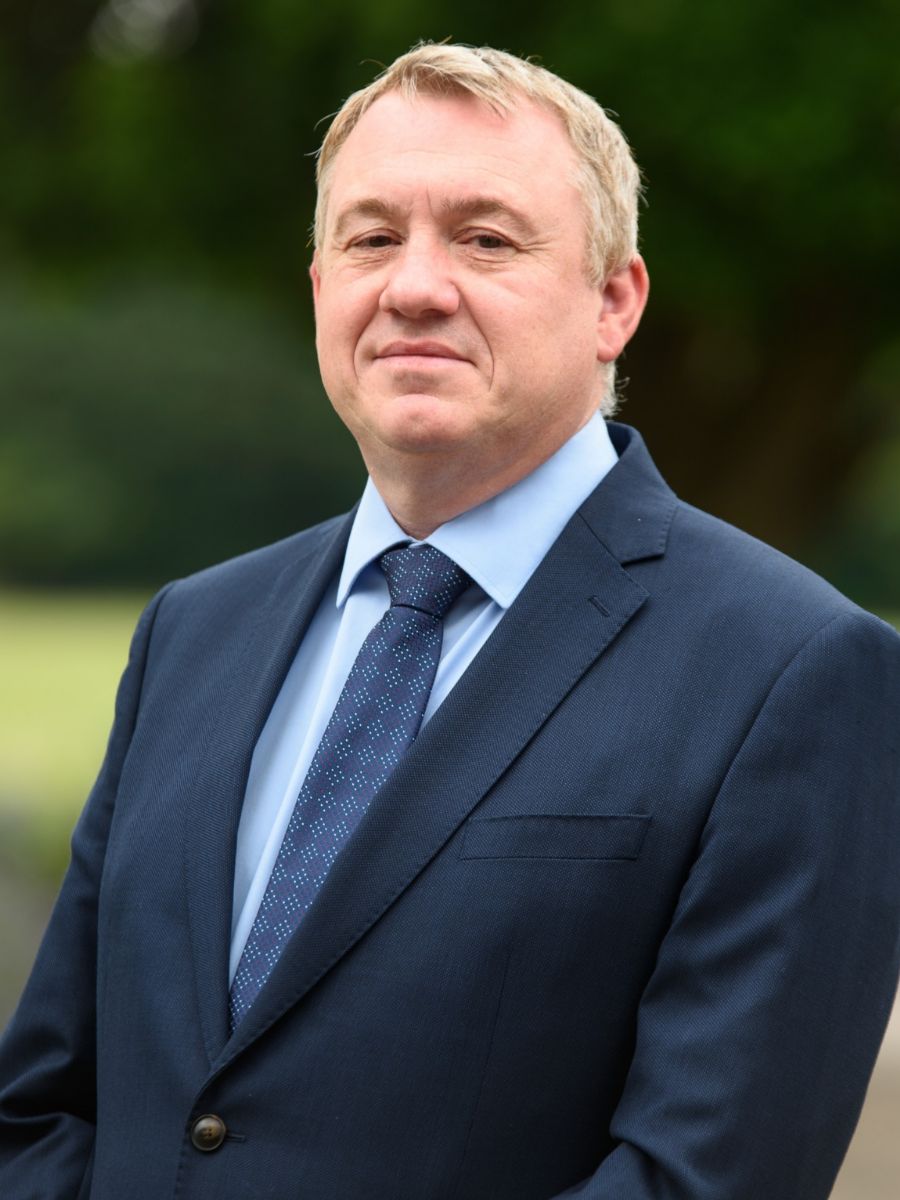 Simon Cox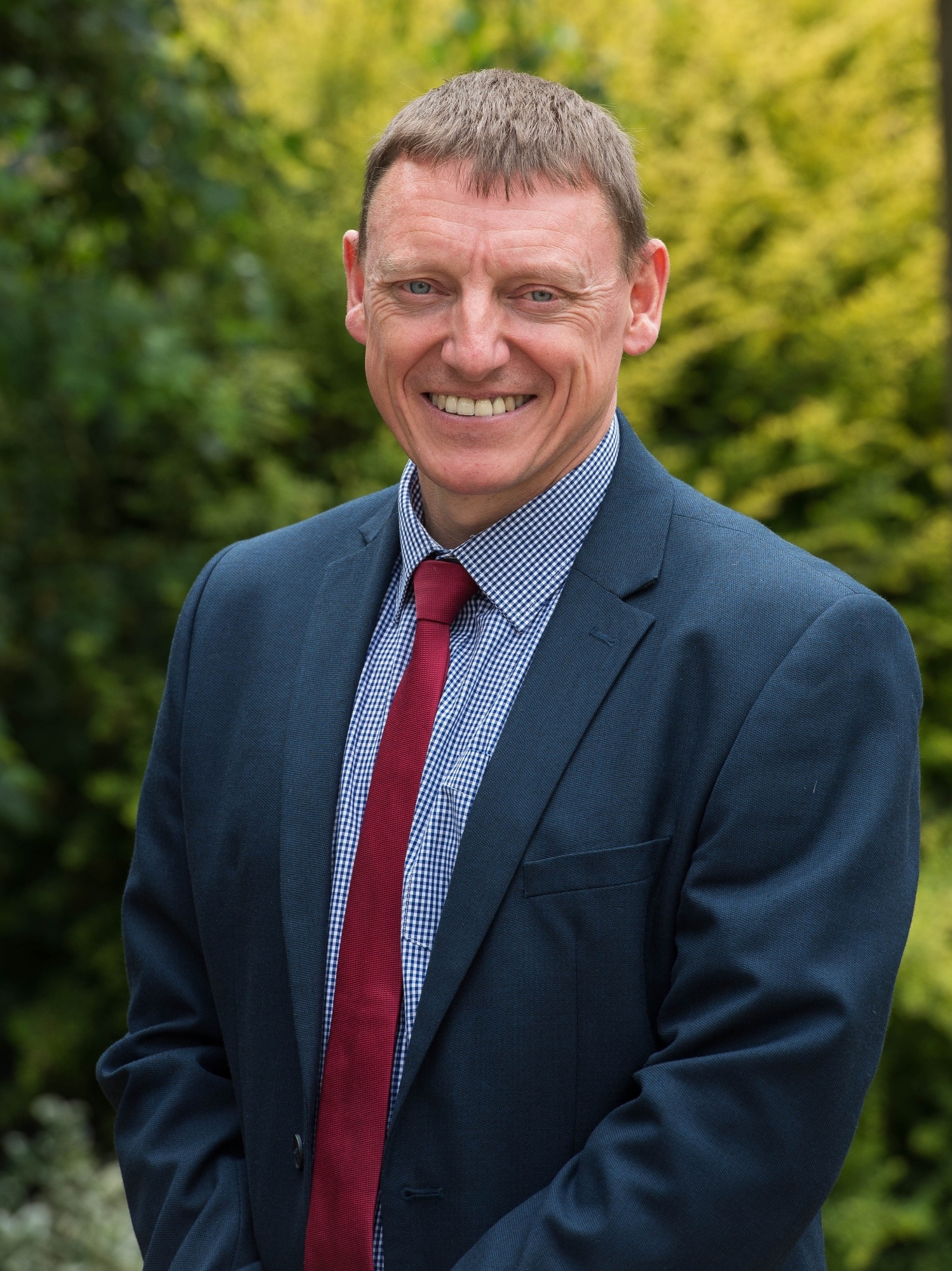 Darren Warner-Swann
The headteacher and senior leaders lead the school with passion and determination. Staff strongly support leaders' vision.

Westlands School, Ofsted report February 2019
This is a rapidly improving school, because of the effective partnership between leaders from the school, the interim executive board (IEB) and Swale Academies Trust.

Peacehaven Community School, Ofsted report November 2018
The Eastbourne Academy is supported by a representative of the Swale Academies Trust as a partner in school improvement. This support has successfully provided a framework for improvement in mathematics. Governors are in discussion to further develop this positive relationship.

The Eastbourne Academy, Ofsted report February 2017