Who We Are
We are a multi-academy trust based across the South East of England, covering Kent, Bromley and East Sussex, which was created in September 2010.
Our Trust has developed into one of the South East's leading Multi-Academy Trusts comprising of 16 schools. Currently, the Trust provides support for other schools, located outside the Trust in Kent and East Sussex.
The Trust Principal, Jon Whitcombe, is a National Leader of Education and CEO of the Trust.
Our purpose is to develop good and outstanding schools and ensure the rapid improvement of schools with challenges. Our core business is school improvement and developing high quality leadership and management. The Trust is an organisation which is driven by the belief that all children deserve a good quality education where they are seen as individuals and above all are exceptionally well cared for.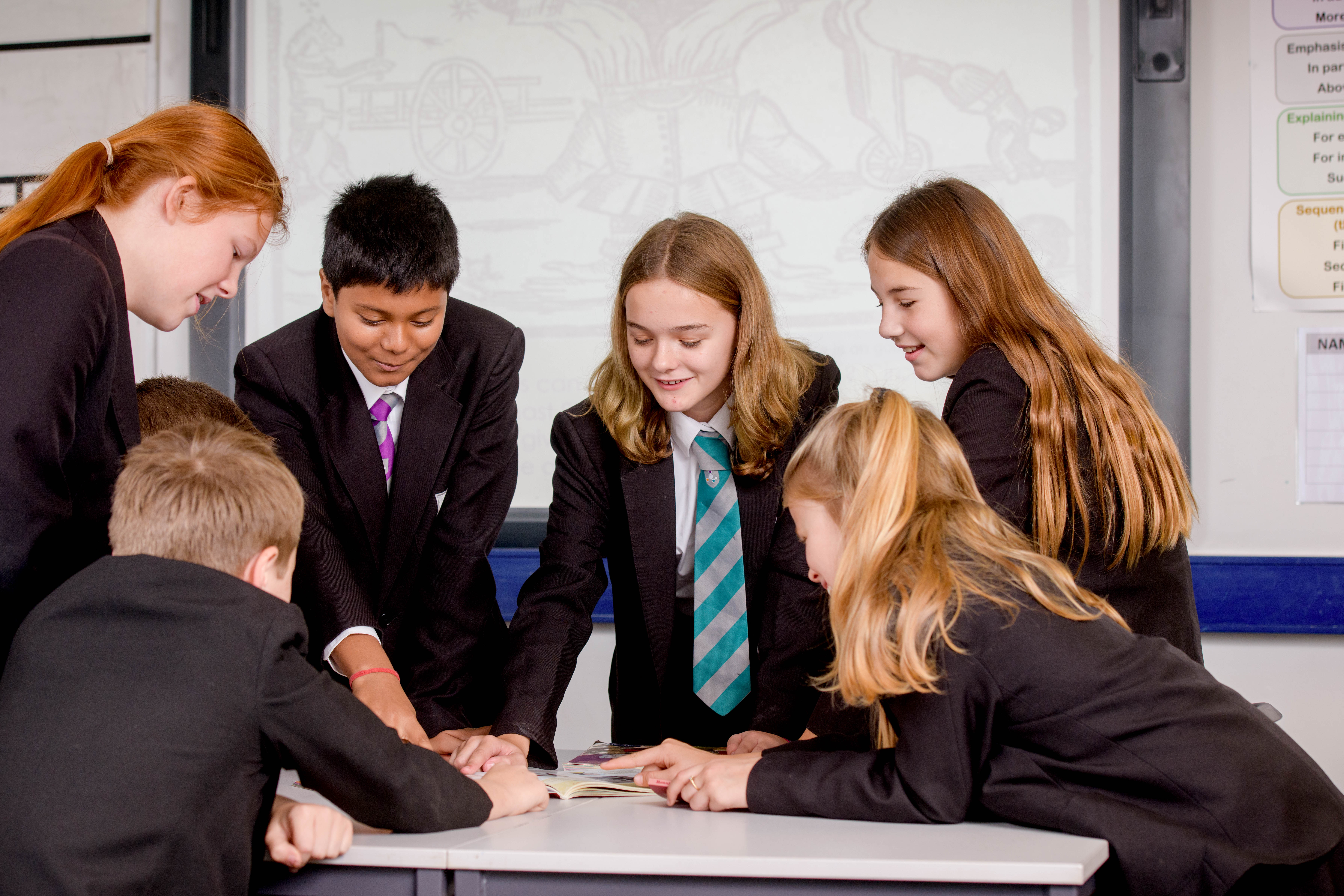 As the Trust has grown and developed we continue to ensure that effective school support and leadership is maintained. This involves intensive support and considerable levels of experience and intervention. The Trust's approach to school improvement is based on a combination of CPD, capacity building and collaboration, with a relentless focus on teaching and pupil progress, in order to effect rapid and sustained improvements in outcomes for young people.